Disclosure: I have partnered with YMC and TELUS and have received compensation for this post. All opinions are my own.
In June, our family celebrated a milestone that I've been anticipating all year…we officially have a teenager in the house!
I'll be honest; I've been nervous about my oldest son Zack's teen years for a while now. From worrying about peer pressure to dealing with mood swings to paying for the sudden increase in our grocery bill, teenagers bring their own unique challenges to a household.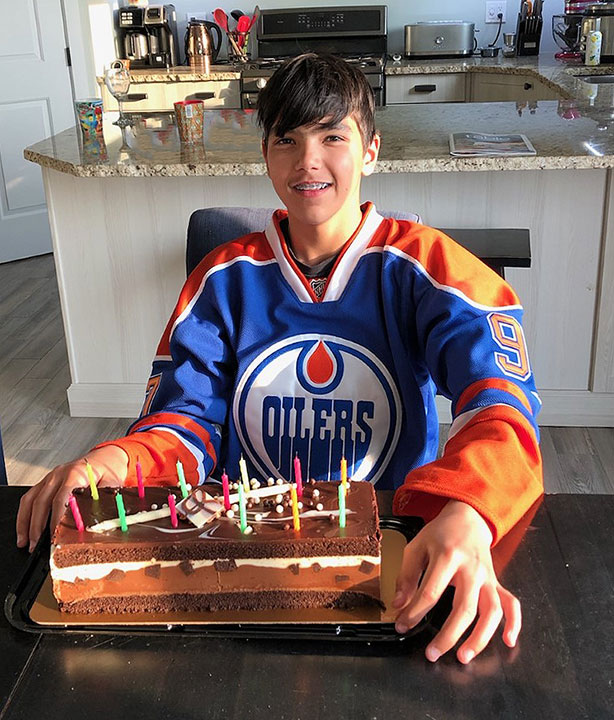 But managing my son's cell phone use is one aspect of teen life that won't bring me any extra stress at all, thanks to TELUS! The company knows that life with teenagers has enough challenges, so they've put together several new programs designed to make managing a family's wireless use easier than ever before.
Looking for the perfect phone solutions for your teenagers? Check out these five great options TELUS has for families!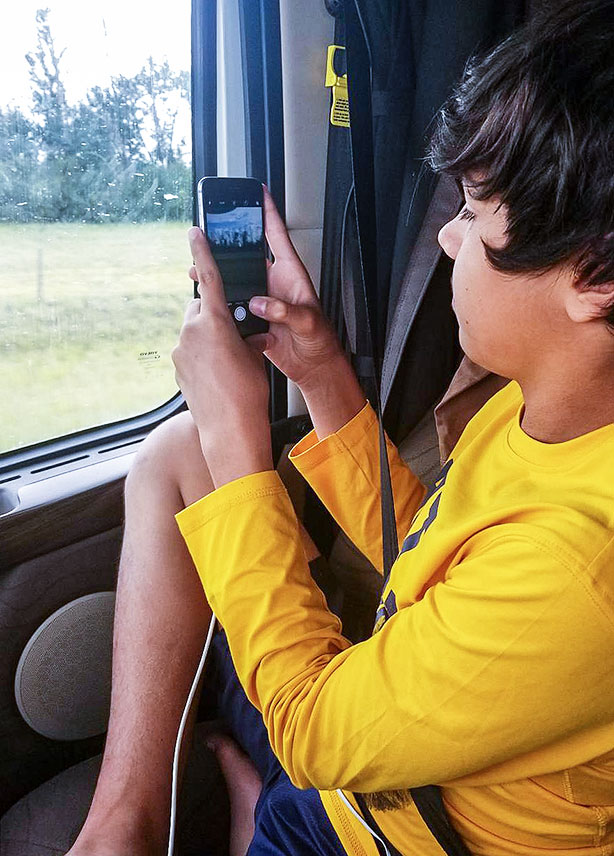 TELUS Peace of Mind Plans
For those that want to be able to use as much data as they like, the new TELUS Peace of Mind plans are the answer! For my husband, this plan is ideal. He travels a lot for work and when he's away from home for a day or two, he wants to be able to use his phone without worrying about maxing out his data.
The Peace of Mind plans offer exactly what they promise, with unlimited data plans starting at just $75 per month! Every plan includes unlimited Canada-wide talk and text, and no worries about running out of data. After 10 GB of high-speed data use, data does slow down. But it can still be used as much as desired without any extra charges.
If you want even more high-speed data, there are other Peace of Mind plans that provide up to 50 GB of high-speed data each month. But personally, I've found that the lower speed data still allows us to do everything we want online. And never having to worry about not having access to data when it's needed is wonderful!
TELUS Simple Share Plans
For families that have low to medium data use, these TELUS family plans are ideal. Like the Peace of Mind plans, the plans include unlimited Canada-wide talk and text. Each plan also includes shareable data ranging from 10 GB to 50 GB per month. The benefit of this plan is that one payment provides data for two or more devices.
For families with multiple phones, this is a great money-saving option. And since my middle son will likely have a phone of his own in a year or so, it's a plan that will make a lot of sense for my two boys and me!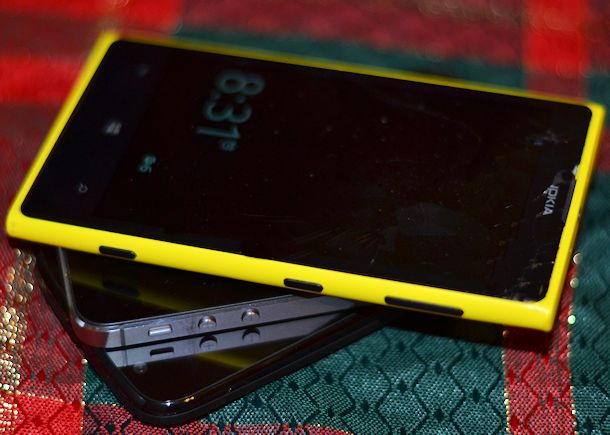 TELUS Data Manager
Of course, the main issue that families have with sharing data is the worry that their teens won't be responsible with the limits, and will go over their set amount. We actually dealt with this with Zack early on; his phone wouldn't let him set a monthly data limit and he accidentally went over the 4 GB we allocated to him.
TELUS Data Manager was designed to eliminate that worry for parents, and I couldn't be more excited about it! Data for individual phones can be toggled on or off as desired from my TELUS account. But, even better, I'm able to set a data limit for each individual phone on the account! That means I can assign my son a set amount of data and when he's used it up, his data is automatically turned off until the next billing cycle.
Finally, I can also use the Data Manager to automatically turn off my plan's data when we've reached our shareable data limit. That means that while we might have to occasionally deal with not having data for a few days, I'll never have the surprise of sudden extra charges on my bill!
This is hands-down my favourite new feature from TELUS because it gives me total control of the data I'm paying for. And when my middle son gets his own phone, these features will mean no worries about data management for me, even with two kids to monitor!
Telus Family Discount
With three phone lines in the house right now and another being added in the near future, our phone costs add up fast. And that's why I'm so happy that TELUS family plans offer discounts for multiple phone lines.
Whether you choose the Simple Share plans, the Peace of Mind plans or a combination of the two, you'll save $5 per phone line per month when you have two devices, $10 per phone line per month with three devices and $15 per phone line per month with four or more devices. For our family of four, that means $60 in savings every month!
What I especially love about this family discount is that it applies even if my husband is on the Peace of Mind plan while my two boys and I are on Simple Share plans. That flexibility means we're getting the plans we want and more money in our pocket!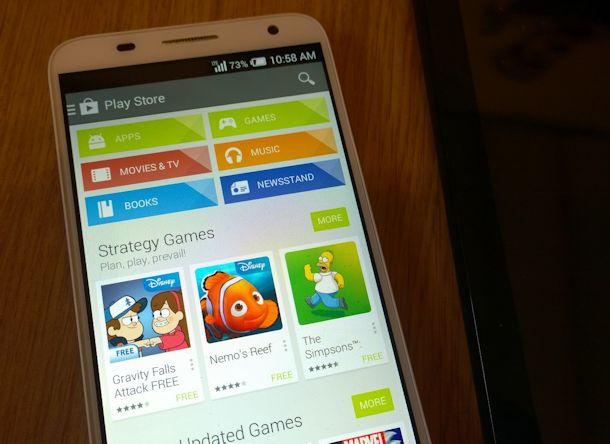 Telus Family Safety
While my son has a lot of fun with his smartphone, it also comes with added responsibility. And in our connected world, cyberbullying, sexting and screen addiction are bigger concerns than ever before.
Ensuring kids have a healthy relationship with technology is so important, and TELUS wants to help families achieve that. That's why the company created the TELUS Wise program. This free digital literacy education program offers workshops and resources to help Canadian youth use technology responsibly.
TELUS Wise covers topics ranging from protecting your online privacy to dealing with online bullying. With over 400 ambassadors across Canada, this program covers so many important topics and I love that TELUS is offering support to help raise a generation of youth that understand and respect the power of technology.
It was almost ten years ago that I first became a TELUS customer, and for years I've watched the company grow and develop its plans to provide the features Canadian families want at reasonable prices. These new TELUS family plans are the perfect example of why I trust the company to keep my family connected.
Whether you need endless data, easy-to-understand phone financing or flexible management for your family's data, TELUS really has done its best to make sure that you can find the perfect plan. And the monthly savings when you add your children's phones to your account is a great bonus!
The new school year is kicking off in just a few weeks and if a new phone or plan is part of your back-to-school shopping, make sure to check out the new TELUS family plans for yourself. You'll love how affordable staying in touch with your teens can be!