Celebrating an anniversary is always special. And in the early years of a marriage, it's often also a romantic event that couples can enjoy together doing all kinds of things. But once kids enter the picture…well, everything changes!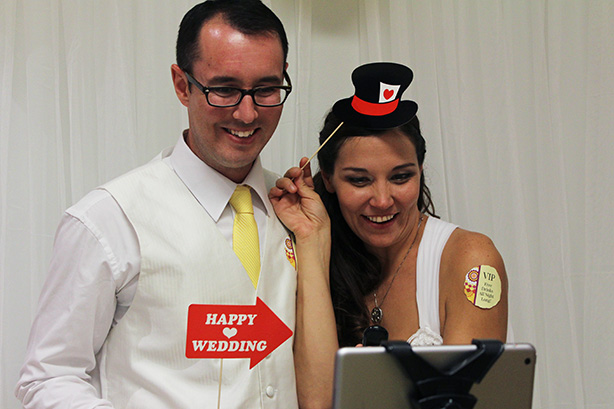 Of course, some people choose to continue ensuring their anniversary is a time for a one-on-one celebration with their partner. And if that's you, great! But other couples might want to include the kids in the celebration as well, either to save on childcare costs or to simply let their little ones enjoy some extra fun.
If you're considering planning an anniversary celebration that the whole family can join in, consider these fun and easy anniversary ideas that will let you enjoy your partner and also include your kids!
Have a Picnic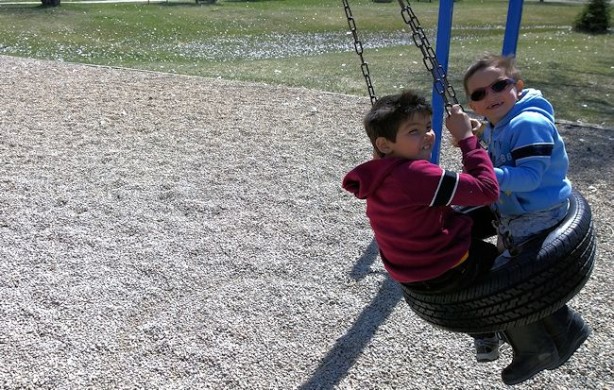 The best thing about a picnic is that it can be as fancy or as simple as you choose. Include favourites that you and your significant other both enjoy, as well as some kid-friendly snacks and drinks. Then, find a pretty park nearby and get comfy!
Make sure to bring some games for entertainment as well, whether that's a football to toss around or a deck of cards. You'll be able to spend some bonding time playing together as a family, while also enjoying the great outdoors!
If the weather prevents you from heading outdoors, an indoor picnic can be just as fun. Spend lunch eating and playing games with your little ones, then head out for a romantic dinner for supper. That way you get the best of both worlds on your anniversary!
Take a Vacation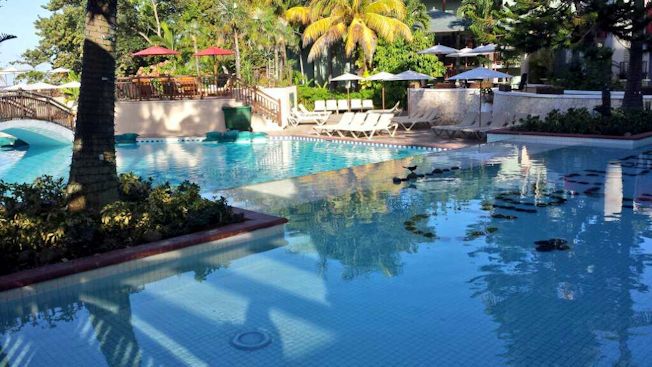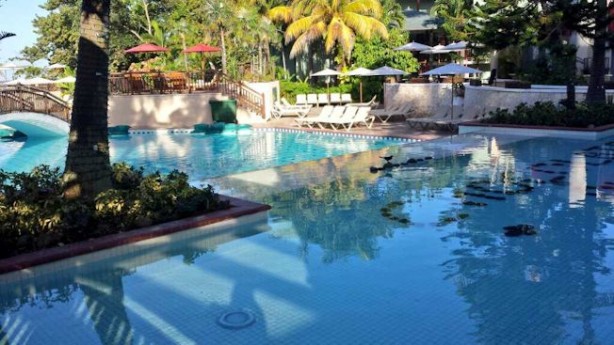 If you've been dreaming of taking a romantic vacation with your partner, it may be worth checking out some destinations that the whole family can enjoy! Of course, taking off alone might be the dream. But paying for childcare and organizing the logistics of leaving the kids can be more trouble than it's worth!
Instead, check out resorts that let kids stay free and have supervised activities or a kids' club. It may actually be more economical to bring the kids along on your anniversary trip…and you'll get to spend some time making memories as a family too!
No time for a large-scale vacation? A road trip or staycation can be just as fun. In this case, consider planning a fun activity that the whole family can enjoy during the day, then getting a babysitter for the evening while you and your spouse check into a nearby hotel!
Get Creative with Gifts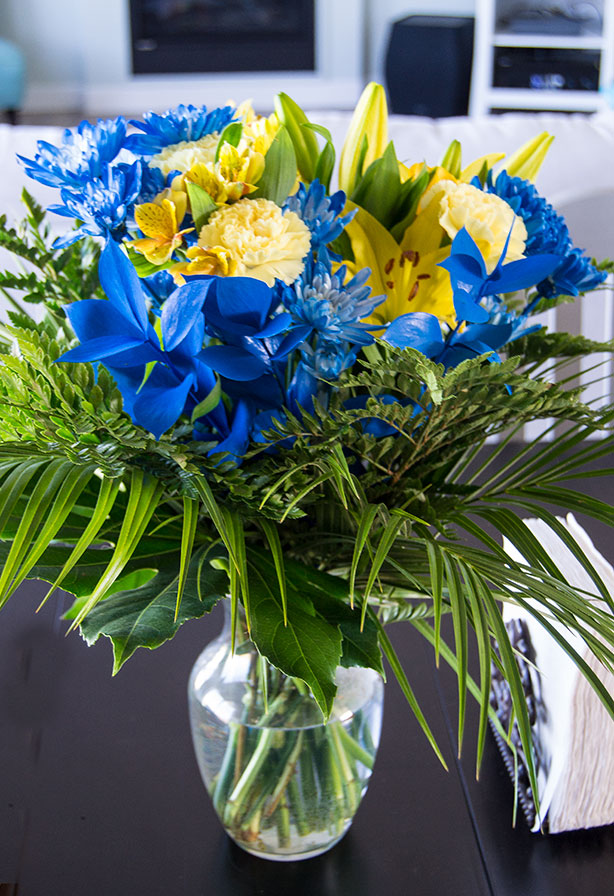 The perfect anniversary present for your significant other doesn't have to cost a lot, and can be a great way to get creative with your kids! Consider following the traditional anniversary themes by year for gift-giving, from paper in the first year to aluminum in the tenth, and seeing who can come up with the most original gift. Including the kids in the planning will make them feel important, and they'll love being in on the secret!
Plan a Family Dinner
If your family loves enjoying good food together, a great meal may be the perfect anniversary idea. For those that love cooking, consider getting the kids involved in the meal prep of your favourite recipe so that they can "gift" you and your partner a delicious anniversary dinner. Don't forget a decadent dessert like these Jamaican Rum Brownie Bombs!
If you'd rather eat out, then dress up as a family and head to a nearby restaurant to celebrate instead! Choose one that's kid-friendly, but still fun for adults. A family anniversary dinner probably isn't a good time to check out that exclusive new 5-star French restaurant, but that doesn't mean you need to settle for pizza at Chuck E. Cheese!
Find a happy medium by choosing a restaurant you've been wanting to try that also has a good children's menu. When a restaurant takes the time to create a fun menu for little ones, it's a good sign that it's a place families will be welcome and the occasional loud exclamation from a child won't be an annoyance.
As wonderful as one-on-one time with a spouse is, including the kids in a marriage celebration can be just as wonderful. And your little ones will love knowing they're included in Mom and Dad's special day! Use these options as a starting point for your own anniversary ideas and enjoy time spent bonding as a family and celebrating your marriage!