These days, having young kids is no barrier to jetting off on wonderful adventures and discovering amazing new places. Vacationing with young children can be enormously rewarding, and traveling from an early age can be eye-opening and educational for your little ones.
New experiences, exotic foods and unusual sights are even more exciting when seen as a child, and your little one's perspective might even add a new dimension for you as a parent, too!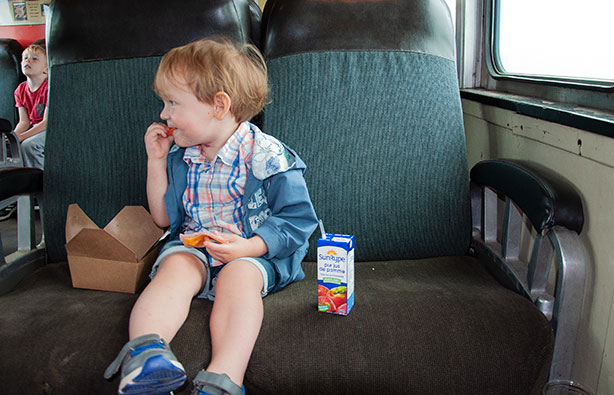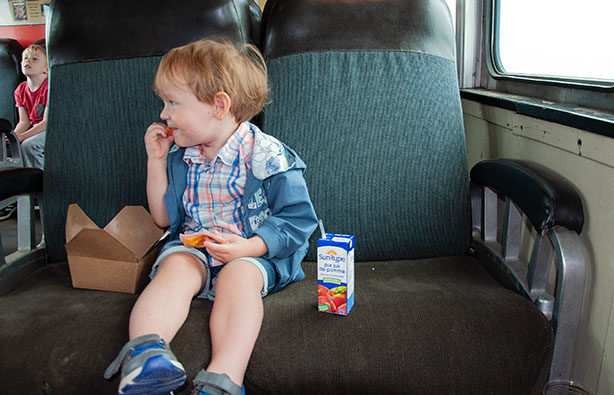 However, travel with kids does include some unique challenges, and there are more things to keep in mind and to plan for. You need to ensure that family vacations include a range of activities so everyone can have a good time, and it's worth thinking about things like travel, accommodation, activities, and downtime in advance.
To help with planning the best family vacation possible, and to make travel with young kids a breeze, these hints and tips can keep the whole trip running smoothly. Read on to learn more about easier travel with kids
Age Matters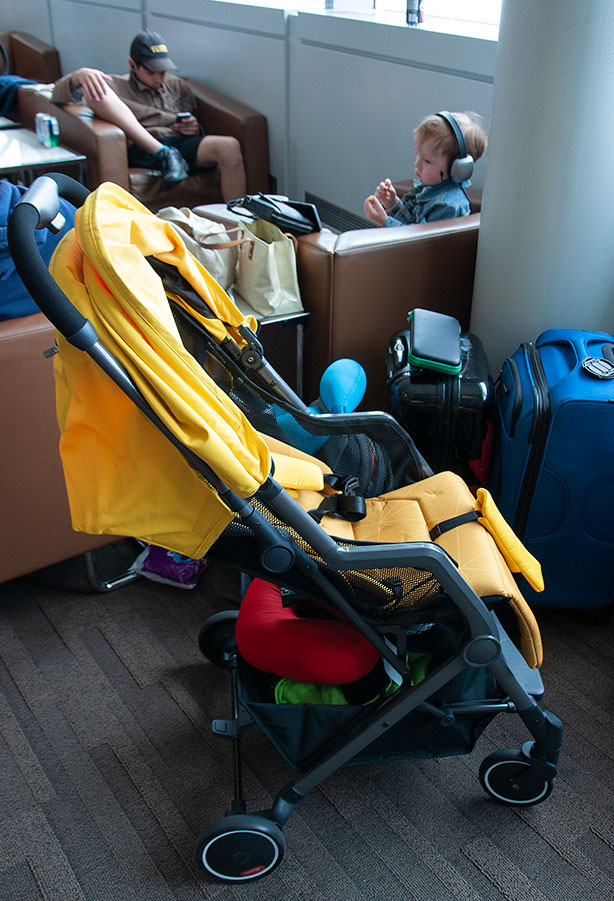 Tailor your vacation choices around the age of your kids. Fun, adventurous travel is possible with kids of any age, but good prep is key. Don't forget to check the required age for any must-experience activities you might have in mind to avoid surprises!
Traveling with children is surprisingly easy, but you'll want to keep their sleeping and eating schedule in mind. Toddlers will need more downtime to relax and refuel, while older kids will respond brilliantly if you involve them in planning.
Pack Wisely
Traveling with kids means there are some things you just can't leave behind. Strollers, playpens, toys, and a full first aid kit are all vital. This means that if you aren't careful, your luggage can get out of hand very quickly.
Other than the essentials, it is sensible to pack as lightly as possible, and to leave fancy clothes or heavy items back home. The less you have to carry, the smoother your trip will be!
Don't Skimp on Snacks
Snacks will quickly become your best friend on a family vacation. Kids are unpredictable at the best of times, and you never know when hunger will strike.
Grumpiness can set in quickly when your little ones get hungry, so always have a good supply of snacks on hand, to ward off a sugar slump. Pro tip: if your hotel includes a breakfast buffet, grab an extra yogurt or a takeout cup filled with cereal to snack on later!
What's Your Ride?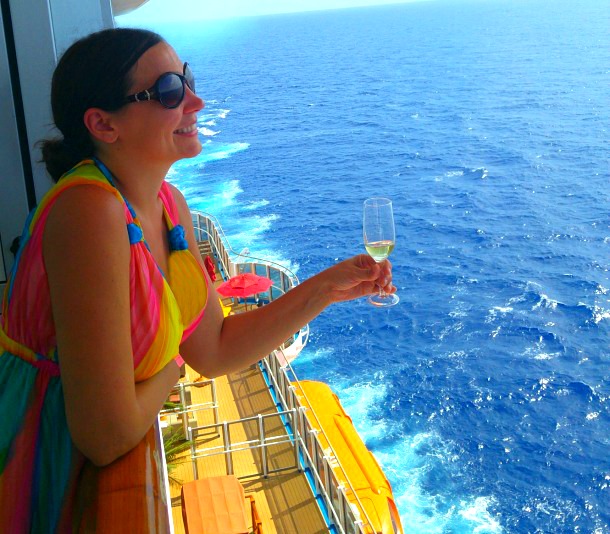 When you've got kids on board, it is always worth planning exactly how you'll get around. Some families like to have every step of the trip covered for them by doing something like taking a cruise from Tampa, while others will pile their gear into the back of a car and set off for a road trip across the Pacific Northwest.
One thing to keep in mind is long flights are usually a bad idea with little ones, so try and break up long-haul treks into shorter, smaller hops.
Relax
Whether you're lounging on a beach or hiking to the top of a mountain, don't forget to plan time to relax! Getting a bit of relaxation is essential when traveling with children, for you and for them!
Giving everyone in the family a little alone time can also be a great idea. When you schedule enough downtime for everyone to recharge physically and mentally, you'll ensure that everyone stays happy.
Whether you're planning a week at a beachfront resort, a road trip across the country or a flight to an exotic European country, the memories you make when you travel with your children will last a lifetime. Just make sure to plan the details so you can enjoy every minute with your kids!