Even though most of us are going through a lot of solitude at the moment, there will hopefully soon be the chance to celebrate special life events with friends and family once again! And a lot of kids and parents alike are hoping to be able to do just that during graduation season.
Graduating from one phase of life to the next is always a big moment for a child. Whether it's moving from preschool into Kindergarten or preparing for university after finally completing high school, it's a time to celebrate all the hard work that's been completed.
This year, putting together the perfect celebration may be something that has to be done somewhat last-minute, so keep this list of must-haves on hand so you can be ready to throw that graduation party in record time: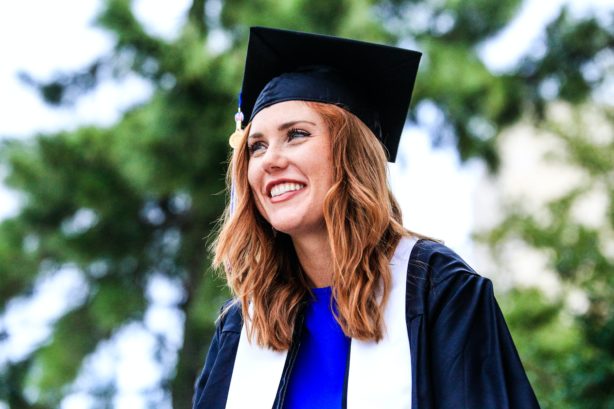 Graduation Cake
Everyone loves cake, and that means that once spring arrives, everyone is also going to be ordering cakes from the bakery! If you want a custom cake for your party, make sure to get your order in early so you can be confident that it will be finished in time for the big day.
If you're stumped for ideas, take a look at these beautiful cakes as a starting point. You may even find a cake easy enough that you can make it yourself.
The Perfect Venue
Many parents choose to host a party at their home, but if your home doesn't comfortably hold the number of guests you're expecting, make sure you have an alternative venue reserved well in advance.
Graduation season and wedding season overlap, so venues are in high demand. If you can't find anywhere that works for you, consider setting up your own backyard graduation party.
Celebratory Shirts
Surprise your graduate by ordering graduation shirts for the whole family to wear to the ceremony.
There's nothing quite like your family showing up to support you wearing matching shirts, and adding a funny saying or picture will help bring some levity to a serious day in a lighthearted way. As an added bonus, the shirts will be a fun way to celebrate even if the big ceremony ends up being cancelled.
Graduation Announcements
It might seem unforgettable, but with spring being such a busy time of year, graduation announcements and invitations can be easy to overlook.
Make sure yours stand out from the crowd by sending them early. The difference between graduation announcements and invitations is that announcements are sent after graduation. Still, either way, you should plan to order both types of cards well in advance so you can address them and get them ready to go.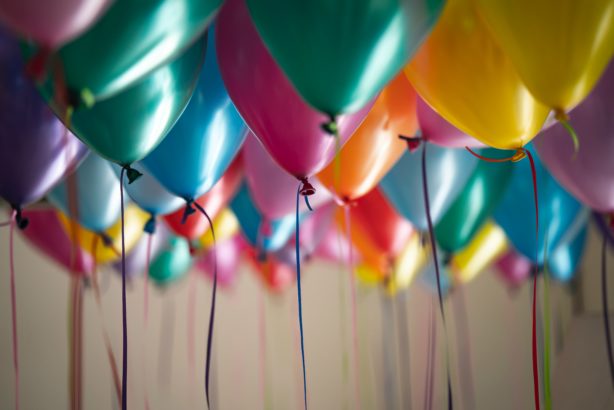 Decorations
No matter where you're hosting the party (or how many people end up being able to attend), decorations are a big deal. If you plan well enough in advance, you can even include fun custom decorations like a gigantic sign with your grad's face on it to put on the front lawn!
Decorations can be simple or extravagant; the only limitation is your own imagination. Give yourself enough time to choose and order decor and a gift that you think your graduate will love, and maybe try your hand at some DIY decor!
Graduating is a big deal, and as a parent, it's a great opportunity to make sure your graduate feels loved and encouraged as they move on to the next phase of life, even if you do have to compromise on the celebration a bit.
And of course, no matter what your graduation party ends up looking like, your child is sure to appreciate all your efforts in helping them succeed and move on to bigger and better things.