Being stuck indoors, no matter what the reason, can leave parents feeling stressed out about entertaining little ones. But rain or a day home from school can translate into the perfect opportunity for some learning outside of books and blackboards!
Do-it-yourself (DIY) projects are a great choice for at-home entertainment. They provide the chance for the entire family to spend time together, and let children develop new skills, which strengthens self-esteem and self-image.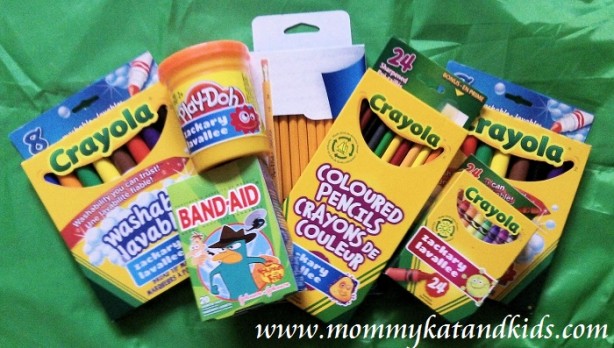 Why Are DIY Projects So Good for Kids?
These days, with so many entertainment options for children that are tablet or screen-based, parents often find themselves struggling to get kids involved in more hands-on activities.
Research, however, suggests that the benefits of children creating something with their hands may provide physical and psychological benefits that are beneficial to overall well-being.
A good DIY project may, for example, help boost social and problem-solving skills, encourage self-expression, and promote creativity. And these benefits aren't limited just to your little one's spirit. DIY projects involving the entire family boost brain function, reduce stress and inflammation levels, and improve dexterity and coordination.
Plus, kids will have fun! And who doesn't want their child to be as happy as possible?
DIY Projects To Make With Your Kids
Just as is the case with your child's imagination, there are no limits when it comes to deciding what DIY project to create together. Start by brainstorming potential ideas with your child. What are their favourite colours, cartoon characters, patterns and materials? Do they like playing with sand and watercolours, or are they musically inclined? Do they like getting their hands dirty or do your children prefer clean hands?
The possibilities are endless and once you have an idea, you'll need to gather the materials you might need for more intricate projects, including glues, so find out which one is right for you before you start.
For some inspiration, check out this list of easy crafts that kids and parents can do together:
Tie-dye some old towels or tote bags to create vibrant designs
Build colourful dream catchers using sticks and yarn
Create a simple paper lantern
Carve a watermelon into a fun summer design
Use old egg cartons to create a fleet of boats
Cut jello into interesting shapes
Build a fort with empty cardboard boxes
Create a masterpiece on canvas by melting crayons with a hair dryer
Use a toilet paper tube, peanut butter and birdseed to make a feeder for your neighbourhood's feathered friends
Finger paint with pudding
Construct a kaleidoscope with saran wrap, a toilet paper tube and different coloured beads
Build kites with butcher paper, sticks and string
Create superhero capes, so your little ones can feel like they're saving the world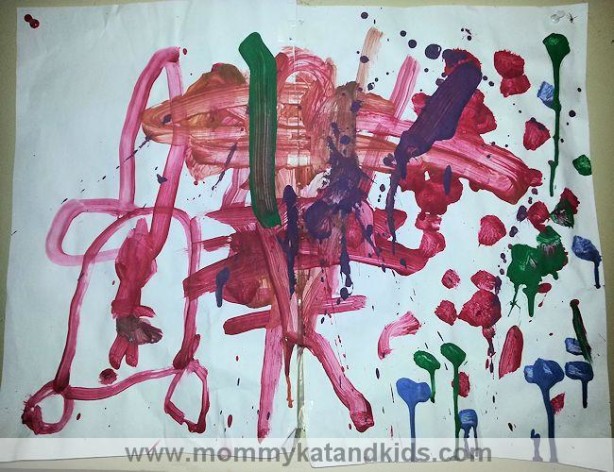 There are loads of ideas that you can brainstorm together as a family, and the best part is customizing them with the styles your kids especially love to make every craft more personal.
Encourage your kids to be creative and to experiment at the same time! DIY projects, after all, are guaranteed to be fun for the entire family…and develop some great new skills at the same time!