Some people aren't great with words. Some people are OK with words but have no desire to keep a wordy travel diary. Others just love photography.
If you fall into one of these groups, and if you like to travel, a photo travel diary may be the perfect way for you to preserve all the memories of your favourite adventures.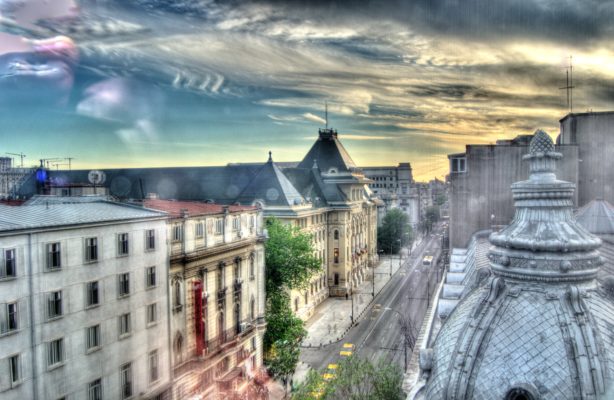 There's also a major benefit to keeping a photo travel diary that those who prefer to write cannot compete with: mixed chronology.
When you record your various encounters while travelling in words, events have to come in order. First, you travel. Next, you arrive. Later you eat dinner. That night, you go dancing…. The story tends to be very "and then, and then, and then."
But with photos, you have freedom. You can mix it up. Your photo diary can run chronologically if you wish, but can also be divided into sections based on activities. And, above all, photos in a series make great wall art (see Hello Canvas for ideas).
Chop Up Your Timeline
When keeping a photo diary, there is no need to keep any notes on chronology (the order in which things happen). Instead, your diary can come in sections.
For example, most trips will likely include a tourist hotspot section, covering all the famous landmarks, showing that, yes, you really did go to London and see Buckingham Palace, the Houses of Parliament and St Paul's Cathedral.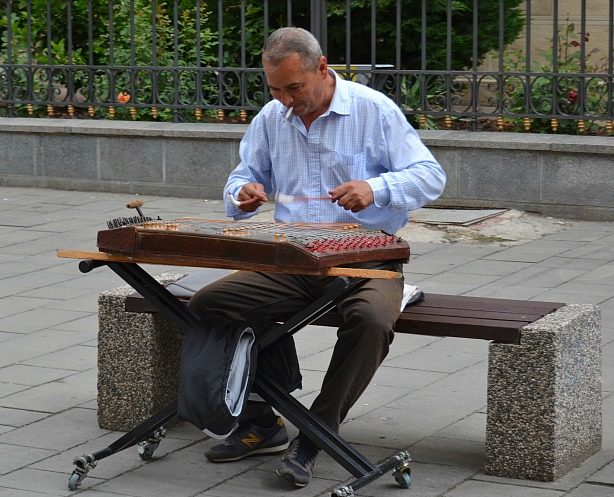 There will also typically be a food and drink section, showcasing the best meals of the region. Then, a section on interesting people you meet can be essential. This could include the hotel concierge, the market trader that sold you a keepsake or even the group of friends you met in a bar.
Lastly, you may wish to include a "curious finds" section, which could include anything from peculiar architecture to strange food packaging – this section may need some explanation from you in person as your friends and family look through your pictures.
Remember, no matter what you choose to photograph, action and drama are desirable traits in any subject. Simple still life photos can be compelling if shot just right but ultimately, a bowl of fruit is a bowl of fruit. Viewers want intrigue.
Take Risks With Your Photos
When it comes to the perfect picture, effort pays off. To create a successful photo diary, capturing a few hard-to-get images can really take things to the next level.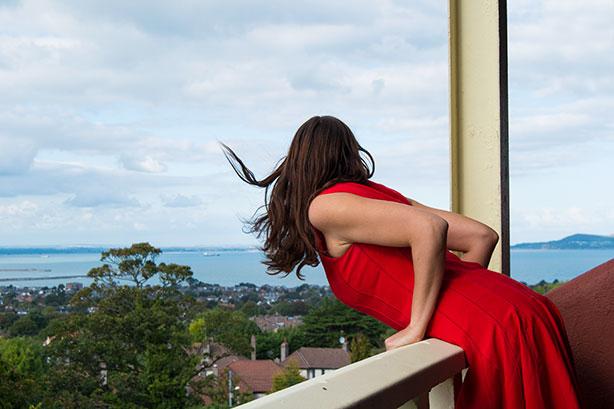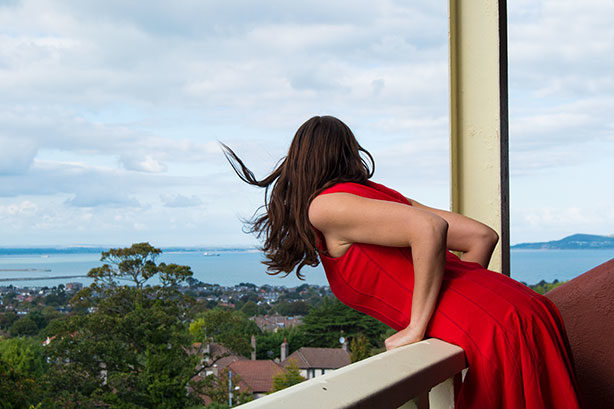 When a photo truly wows the viewer, it's because at some level they appreciate the goal and the accomplishment of the photographer, which includes an acknowledgement (on some level) of the sacrifice made to deliver the action shot.
Think of what it would take to photograph a rock star in mid-stage-dive, or how difficult it might be to snap a photo while swimming with whale sharks. These things require taking risks and fast thinking. No travel diary should be without these standout images if possible.
Showcase Your Photo Travel Diary
After you've captured all the unique and memorable moments that made your trip so special, assembling them to show them off to friends and loved ones can be the most fun part of creating your photo diary.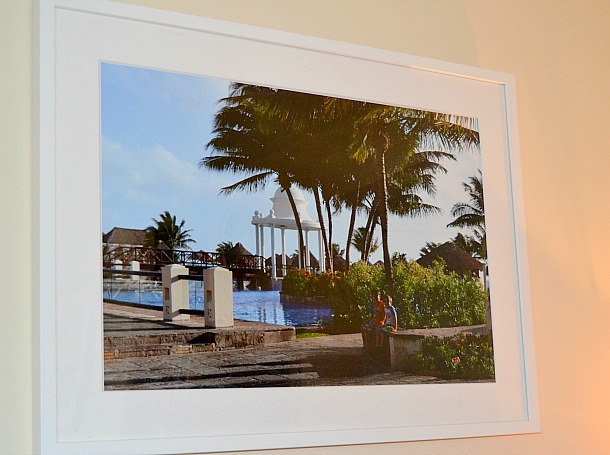 Whether you prefer a printed photo book that you can have on the coffee table for people to leaf through, or a dramatic collection of canvas prints to fill a wall, showing off your travel diary will have you beaming with pride every time you see someone enjoying your images.
Or, you could even turn your images into a digital travel slideshow to show off on your TV! This dynamic way of sharing images is sure to excite and fascinate your viewers.
As an added bonus, you can accompany your video with music associated with your trip, and even share it online to reach more people. If a digital photo album sounds like the right choice for you, check out some tips on how to make your own travel photo slideshow.
While the true joy of travel is in the experiences you have along the way, making sure you remember the details of those experiences is something you'll appreciate later in life.
And if writing them doesn't appeal to you, grab your camera and see what you can create! You may be amazed by just how easy it is to tell the story of your trip through photography.