As a family that loves to travel, the coronavirus outbreak caused a lot of changes to our plans. In fact, we had to cancel both a couple's trip to the United States and a family trip to Edmonton because of the outbreak.
But as flights gradually reopened, we started once again to make some tentative travel plans. And the first was a trip to visit our extended family in Ontario in mid-August.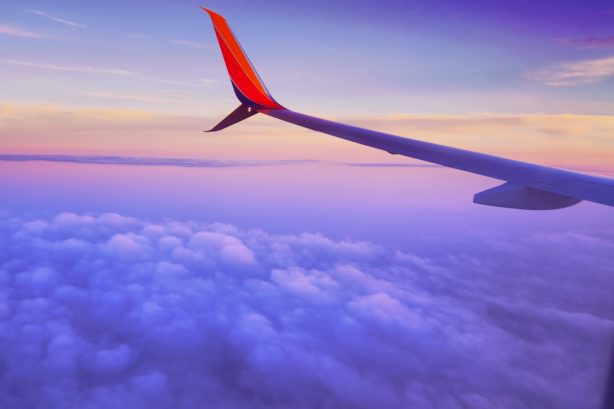 With some of our favourite travel gear from https://expertvagabond.com/best-travel-gifts/ and our masks in hand, heading to the airport was not the fun and lighthearted experience it usually is. But, we safely made it to our destination, and had a great time visiting with our loved ones!
Our experience helped me to feel more confident about planning future trips as well. With a little care, families can still enjoy a safe flight to their destination. These are my 4 tips for flying safely during a pandemic: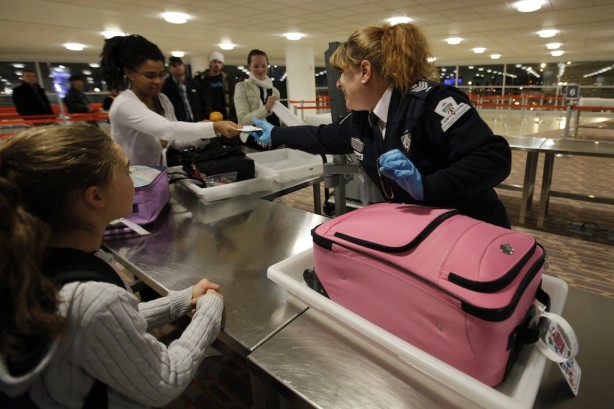 1. Protect Yourself Before You Go
Most airports and airlines are now screening passengers for fever before they're permitted to board. That means that even a harmless cold that results in a fever could prevent you from flying. So, consider self-isolating as much as possible for the two-week period before your trip.
While the main goal, of courses, is ensuring that you don't fly with COVID-19, a side benefit is ensuring that you won't catch any other cold or flu that might prevent you from being allowed to fly. If available or requested, you might also consider a COVID-19 test to confirm you don't have the virus before you fly.
2. Plan For Social Distancing
Social distancing in a busy airport is not necessarily going to be an easy process. Plan in advance so that you can minimize your contact with other people while waiting for your flight.
For some people, planning for better social distancing might be as simple as bringing a book from home instead of buying one in an airport shop. For my own busy family, it meant packing snacks and activities that would keep my boys entertained while they sat quietly in their own space.
3. Listen To Flight Attendants
Flight attendants are dealing with one of the most stressful times of their lives right now, so make sure you listen to their guidelines and requests. After all, they're trying to keep everyone on the plane safe!
Basic protocol involves wearing a mask properly over your nose and mouth for the entire flight, removing it only to eat or drink. Make sure to also minimize the surfaces you touch if possible. Many airlines are providing a complimentary package of PPE that includes gloves, sanitizing wipes, hand sanitizer and a disposable mask. Make use of them to help keep your family safe!
4. Practice With Kids Beforehand
With kids back in school now in most areas, little ones probably already have some practice wearing a mask for extended periods. But if your kids aren't already used to going hours with a mask, don't wait until the day of your flight to put one on!
Spend time in the days before your trip getting your kids used to wearing a mask without touching or adjusting it unnecessarily. And don't forget to teach them to keep their distance from fellow travelers as well! Travel with kids, even during a pandemic, is always easier with some practice and preparation.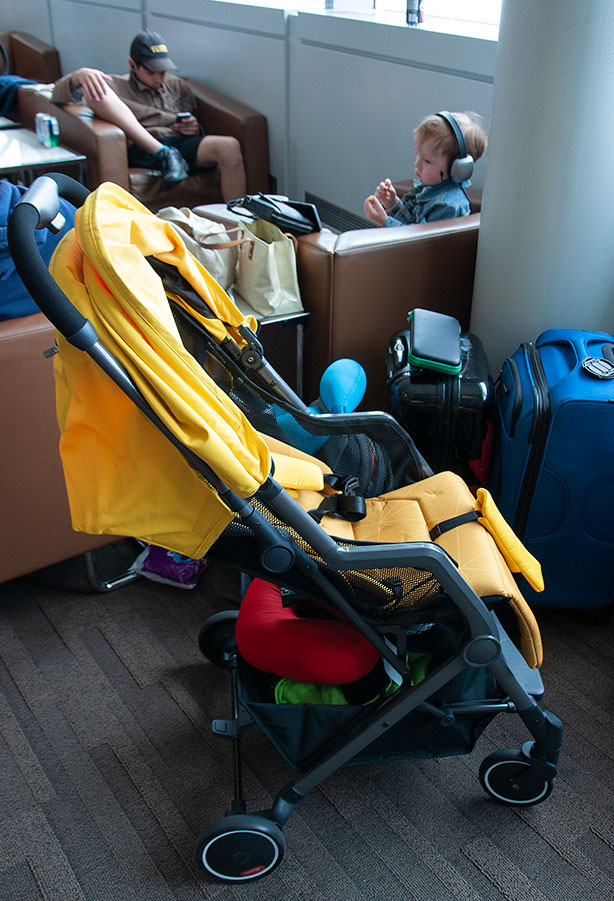 We still have some long months ahead of us dealing with the coronavirus, but with a little care, that doesn't mean we can't still get away from it all for a week or two! Plan your trip well in advance, make sure to take all the necessary safety precautions and get ready to take to the skies!