On October 11, the world celebrated the "International Day of the Girl Child." The day was created by the United Nations near the end of 2011 as a way to raise awareness for girls' rights and honour the unique challenges young girls face.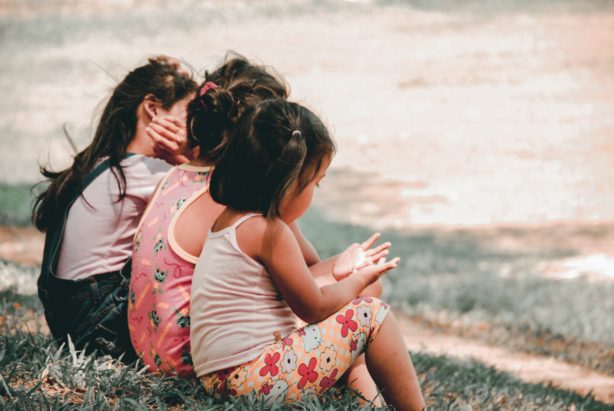 I may be a mother to three energetic boys, but I still love the concept of celebrating the girls in our lives. After all, I'm also an aunt to five amazing nieces!
While the official day may have passed, finding ways to encourage our girls to excel doesn't have to be limited to a single day of the year! Looking for ways to celebrate and empower the girls in your life? These books and movies are a great place to start!
Movies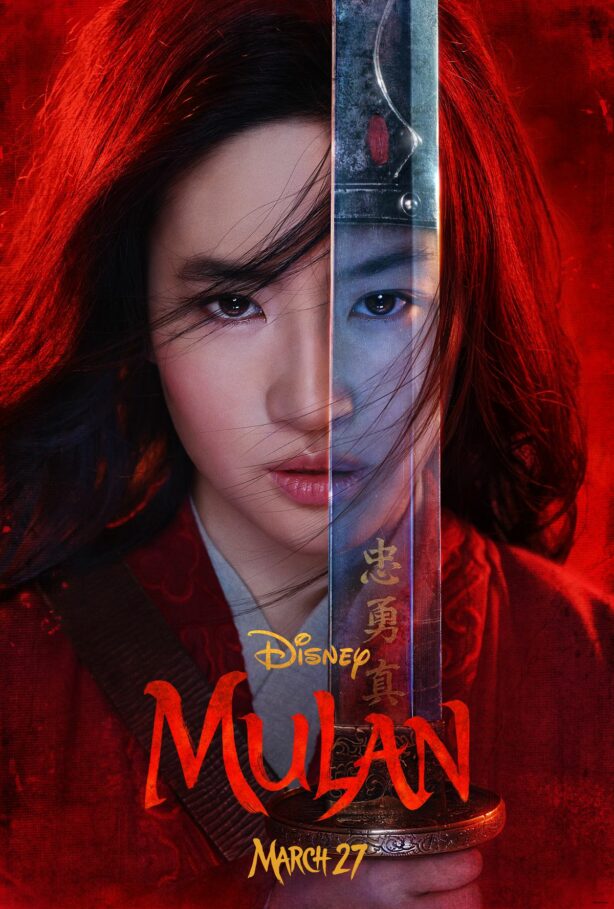 Pop some yummy buttered popcorn and wear your comfy casuals clothing as you watch Enola Holmes, now streaming on Netflix. The story revolves around the sister of the infamous Sherlock Holmes and her quest to find her beloved mother. It's a good coming-of-age story that will empower girls and women alike.
Another great choice is the remake of Mulan which can be streamed on Disney+. It is a live action remake of the classic 90s animated film, but still holds good lessons and empowers its female audience. Instead of relying on a fortune cookie, a girl can make a difference in her culture and nation if she believes in herself. Best of all, Mulan is inspired by a true story.
Speaking of Disney, another good movie choice with a strong female empowerment theme is Brave. The movie may not be recent, but it's a good throwback film to watch in celebration of International Day of the Girl Child. It can be a nice celebratory film for Mother's Day as well.
Books
When it comes to books, Stargirl by Jerry Spinelli is a good read. While it does have a movie adaptation, the book is great to get lost in, since the nonconformist message of the novel is so well-written. Don't let the simple blue and yellow cover trick you into thinking it's just for young girls. Adults can enjoy savoring this amazing novel as well.
For fans of fantasy, the Lunar Chronicles books by Marissa Meyer are a great book choice as well. The books put a modern sci-fi spin on some of the most classic fairy-tale females, from Cinderella to Snow White. But unlike the original stories, all of the women are powerful, assertive and determined to make their own dreams come true.
While recognizing International Day of the Girl Child each year is a great reminder to treasure and encourage young women around the world, it's even better to empower our girls every day of the year! Use these books and movies as a starting point, and help the girls in your life shine!