One of my favourite things about winter is decorating for the holidays, and that doesn't just mean putting up the tree! Adding some extra cozy touches to my living room helps make the space feel more inviting, and more festive.
Creating a beautiful winter look doesn't have to mean days of work, though! Use these five simple winter decor ideas to create a cozy space that you can be proud of: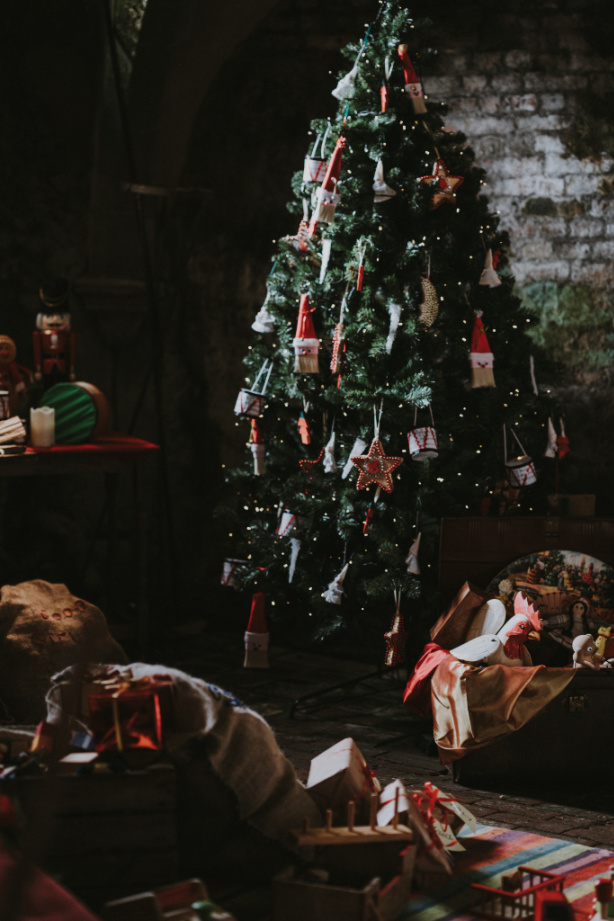 1. Extra Texture
Winter is the perfect time to add some extra texture to your living room, whether it's faux fur rugs and throws, woolen blankets, or soft bamboo cushions. With layers of texture, you'll create a warm and snug feel in the living room.
The right materials don't just make your living room look more inviting, they also provide extra comfort. When you are shopping for extra soft furnishings, don't forget to try to prioritize earth-friendly materials.
2. Homemade Decor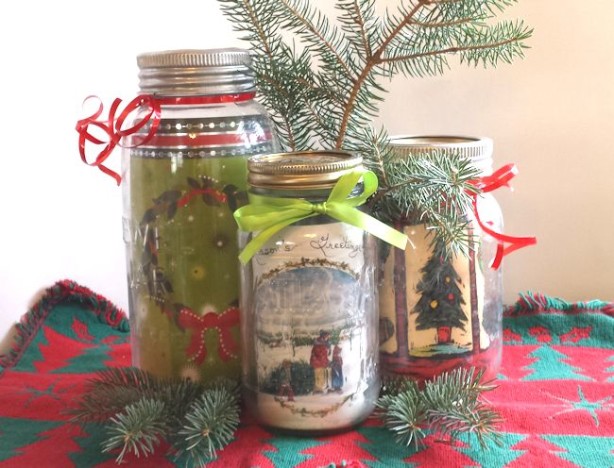 For a super cozy feel for your living room, why not try making a few of your own festive decorations? To find winter decor ideas and inspiration, check out these websites:
Pinterest: A favorite for home decor inspiration, Pinterest is a great place to find homemade festive decoration ideas. Once you've had a little browse, you'll feel motivated to make some beautiful items!
HGTV: The home decor experts have an amazing holiday decorating section including plenty of DIY holiday decorations that you can make yourself.
Country Living: For those that love a rustic look when it comes to holiday decor, Country Living's website is a great source of inspiration and step-by-step DIYs.
3. Festive Colours
Winter is a great time to add some festive reds and greens to your living room. There's no need to go overboard, just a few accessories will do the trick.
Whether it's cushions, artwork, or candles, a splash of color is just what we need during the winter months. You don't need to spend lots of money on decorative accessories. To save yourself some cash, try searching on second-hand apps like Kijiji or VarageSale. You'll be amazed at how inexpensive festive decor can be!
4. Atmospheric Lighting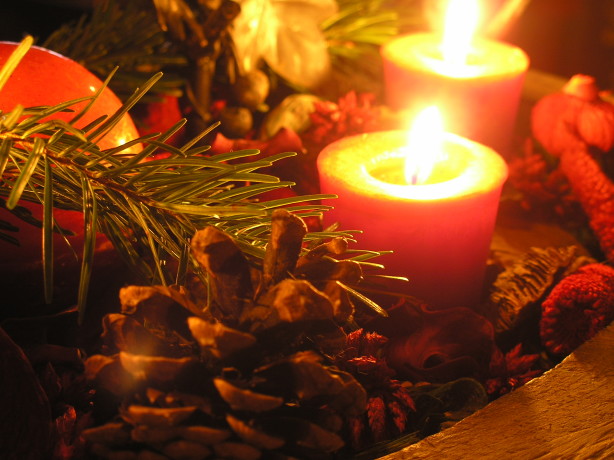 There's nothing that works better for creating a cozy atmosphere than the perfect lighting. For the winter season, considering adding fairy lights or cute lanterns. Candles are also a great way to create a warm and festive space.
If you're looking to make a bigger change, modern chandeliers are a great way to keep your home stylish, and come in many different styles to suit the look you're going for. To create a relaxing and zen room, the right lighting is crucial.
5. Add Floor Cushions
Floor cushions are a great accessory to create a comfy and welcoming living room. They add visual interest and are perfect as extra seats for the holiday season (particularly if you're playing board games). Hemp floor cushions are trending this season, as they're both environmentally friendly and durable. Making eco-friendly choices with your home decor is a great way to reduce your carbon footprint.
As the new year approaches, winter is also a great time to start planning any home renovations that you have in mind. For large scale structural adjustments, it's important to find great architects to work with. In the meantime, you'll love being able to relax and get cozy in your stylishly decorated living room!