It's tough saving money in the winter. There are always additional expenses: higher heating bills, snow tires, holiday spending, and more. But every dollar you can save helps in the long-term, and small amounts can add up fast! Try these 5 frugal living tips to help you save more this winter season:
1) Canadian Debt Consolidation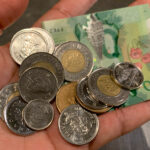 Debt servicing (paying the interest charges on the debts you carry over month-to-month) will eat into your budget and make it harder and harder to stay on top of things. Every time you resort to a credit card to cover expenses you don't have money for, you temporarily extend your purchasing power – but it comes at a cost you have to pay back later.
Every month, interest charges inflate the amount you owe. Each payment goes to interest first before reducing your principal, making it harder and harder to climb out.
One way you can reduce the cost of interest is through debt consolidation services in Ontario. Offered by certified Credit Counsellors from non-profit credit counselling agencies, debt consolidation is possible without having to get a loan.
A certified Credit Counsellor can negotiate with your creditors to stop or reduce interest charges and let you pay a consolidated monthly payment to service all of your debts. It's an effective way to minimize the effects of debt on your budget.
2) Enjoy the Outdoors
Need a low-cost form of entertainment to keep the kids busy? Tired of them asking for new video games or streaming subscriptions? It's time to bundle up and make the most of winter.
It may be cold, but snow and freezing temperatures are perfect for tobogganing, or ice skating at a local outdoor rink. Don't forget to warm up with a cup of hot chocolate when you get home!
3) Head to the Library
There are few words parents dread more from their kids than "I'm bored." It's winter, and for much of Canada, it's winter with some form of lockdown or restriction. It gets expensive buying books, movies, games, and more to keep them occupied. And if your kid's a reader, how can you say no to buying them more books?
Easy – head to the local library. These days, it's not just for bookworms. You'd be surprised how many eBooks, audiobooks, CDs, and movies you can get there.
4) Trim Your Grocery Budget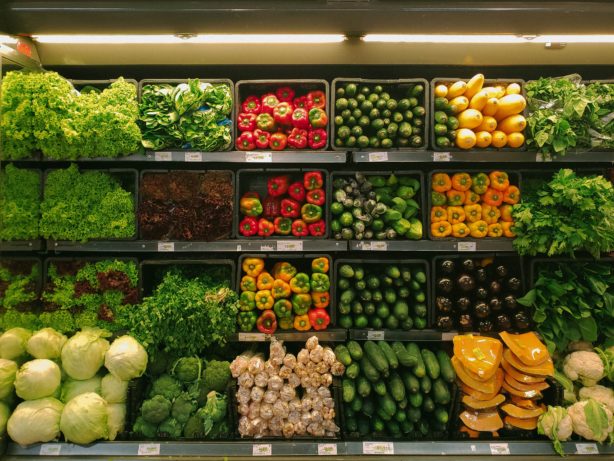 Feeding a family isn't cheap, and as they get older, it can feel like teens turn into bottomless pits. Every penny you can save on groceries is worthwhile, but it isn't easy. Here are some quick and easy tips for saving at the cash register:
Don't go when you're stressed. Grocery shopping after a difficult day at work means you won't have the brain space to find deals. In recent times, grocery shopping has become ⦁ even more stressful on its own.
Don't go when you're hungry. You're more likely to make poor decisions and buy extras.
Check out the flyers for deals and price match if you can.
Try meal planning! When you know exactly what you're cooking, you tend to spend less on groceries since you're only buying what you will use.
5) Save on Heating
With families spending more time at home than ever, you may not be able to save those extra few dollars this winter by turning the thermostat down when everyone's out at work or school. How else can you save money on your heating bills without having to pile on sweaters? Here are some novel ideas:
Change your furnace filter frequently to keep the furnace running efficiently.
Learn how to use ceiling fans to keep hot air from rising and escaping through the roof.
Move furniture away from vents.
With these easy and fun frugal living tips, you should be able to save a little more this winter, even though your bills may be higher. And that means more money for summer fun later on!