The time right before your due date is simultaneously the most exciting and nerve-racking time of your life. Your life is about the change forever! After you get through all the nerves of actually giving birth, you have to think about all the things you need to prepare for your little one.
A nursery, tons of clothes, bottles, diapers…and that just touches the surface. When it comes to gifts for a newborn baby, you truly can never have enough. But what about those things you need just before baby is born?
Whether you are an expecting mom yourself or looking for gift ideas for your pregnant friends, here are 7 pregnancy must-haves for expecting moms:
Prenatal Vitamins
What you put into your body as an expecting mom is extremely important. Ideally, you should fuel your body with healthy, nutrient-dense foods both during and after your pregnancy.
But in addition to eating a well balanced, healthy diet, you should also take prenatal vitamins. Prenatal vitamins have important vitamins and minerals that are crucial for the health of you and your baby. Make sure the one you take has the recommended amount of folic acid and iron!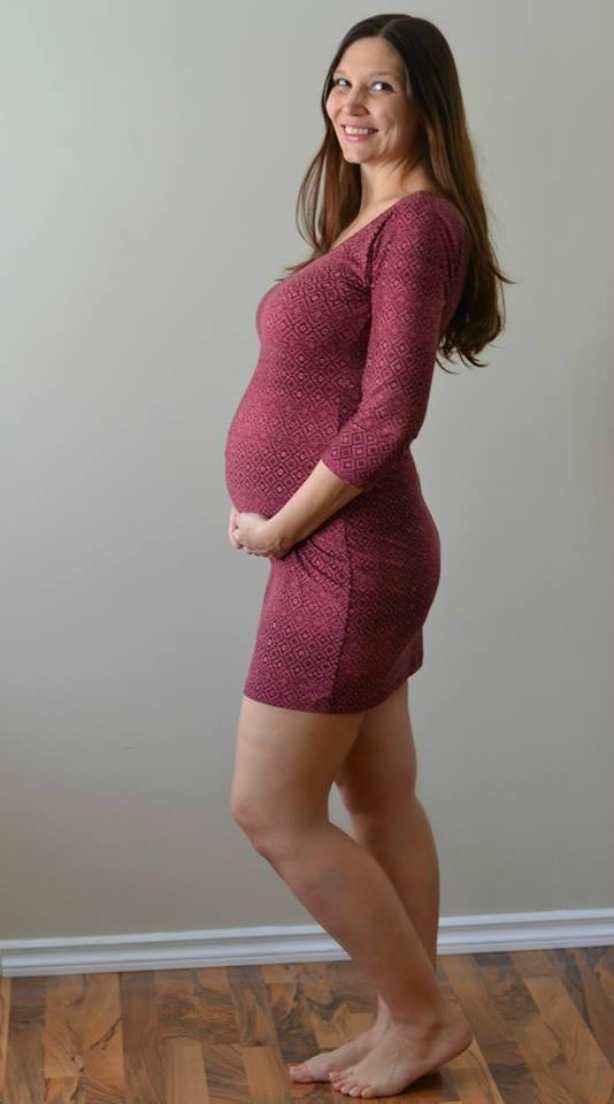 Maternity Clothes
You can try to squeeze into those stretchy sweats for as long as possible, but there will come a time when you need to get maternity clothes. It is just a part of being pregnant.
Get a couple of staples that will match with anything so that you can easily grab them on the go. Just wait until you actually need maternity clothes before buying them, as you want to make sure you get a size that fits well!
Pregnancy Pillow
At some point in your pregnancy, you'll probably start to have a hard time falling asleep. And when that time comes, a pregnancy pillow can be a lifesaver.
Different women experience different issues when it comes to getting comfortable while pregnant. Acid reflux is a common side effect of pregnancy, and if that is the case for you, MedCline has the best maternity pillow for acid reflux.
Pregnancy pillows are available in various shapes, so research how you sleep best and choose the one that's most comfortable for you.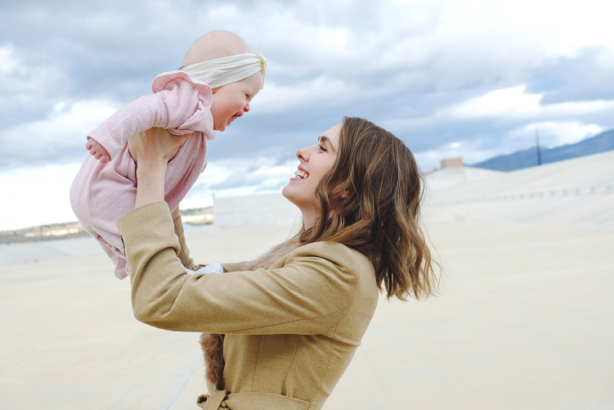 Hospital Bag
There is no worse fear than your water breaking earlier than you expected, especially if you haven't packed your hospital bag yet.
Always be one step ahead by having your hospital bag packed and ready to go towards the end of the third trimester. Make sure to get something big enough that will fit the necessities, such as pillows, ice packs, diapers, and wipes.
And don't forget to also pack things to help you pass the time, like a good book or a deck of cards!
Belly Support Band
For some women in the final days of their pregnancy, the belly feels so heavy it starts to weigh on the lower abdomen and back and causes pain.
If you are experiencing this, make a belly support band one of your pregnancy must-haves. It will wrap around your lower back and abdomen and cradle your bump. This alleviates some of the pressure on those areas to make you more comfortable.
Foam Roller
That trusty foam roller may be a must for your workouts, but it's also a great pregnancy must-have! When you get pregnant, the extra weight of the baby can cause discomfort and muscle strain throughout your body.
You can use a foam roller to stretch and roll out specific places on your body that feel tense or sore, no painkillers required!
Stretch Mark Cream
Stretch marks are almost inevitable when it comes to a growing belly, but a good cream can do a lot to help.
Stretch mark cream will help smooth your skin and minimize stretch marks. Just make sure you get something with nontoxic ingredients, as you want to be careful with what you put directly on your skin while pregnant.
Being an expecting mother is one of the most exciting and scary times of your life, but being prepared for any pregnancy obstacles will make the scary part a little bit better.
Different mothers need different things during and after their pregnancy, but these are great few pregnancy must-haves to consider having on hand. Hope they help!