If there's one thing we can all agree on, it's that the last year has been unlike any other!
Last year we experienced it all, from feeling excited about being home with our families, struggling to balance working from home full-time, wiping away a tear as we cancelled trips and vacations, and going stir-crazy from being stuck at home for too long.
Many of us expected things to have become a little bit closer to normal by now, and when they didn't, we started to experience fatigue.
Now, many place are in the same restricted situation as they were a year ago, and that means it can be hard to keep our spirits and the spirits of our families up. What can we do to get through this second wave of restrictions without losing our minds? Here are a few helpful tips: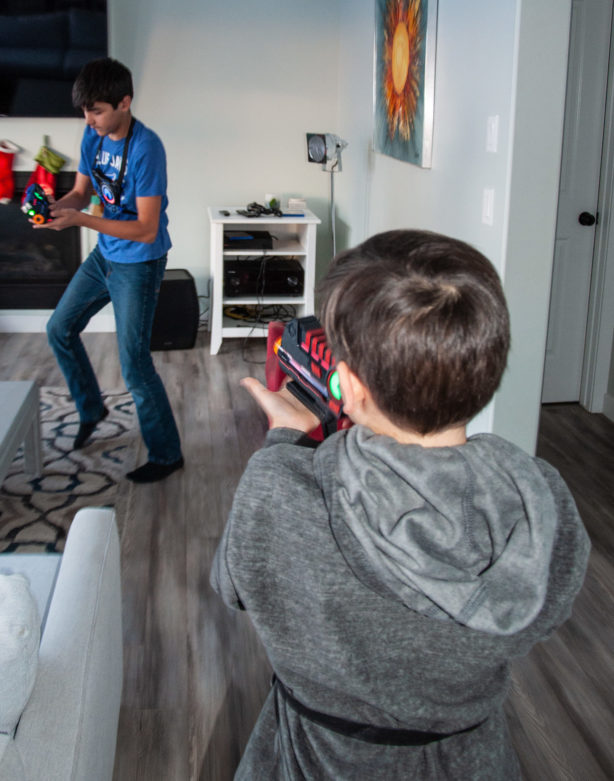 Find Things to Look Forward To
As a family, it's important to have things to look forward to, when the routine of being stuck at home starts to get boring. Whether it's a big future event or a small weekly treat, it's crucial to have something in the days and weeks ahead that makes us feel excited and happy.
The best part of planning this is that you can come up with really fun things that fit in with the interests your family has. Think of it as your past selves buying a gift for your future selves. For my youngest, a simple stop at the dollar store always brightens his week. My older boys, on the other hand, love being treated to an occasional new video game or a family round of laser tag!
Looking for more ideas? Consider signing up for kids clothing subscription boxes like Kidpik, which gives your children the recurring gift of personalized, coordinated outfits curated just for them. Or start planning a monthly dance party, complete with party food and flashing lights. No matter what makes you and your kids smile, you deserve to treat yourselves!
Take Care of Your Mental Health
With everyone being so much more isolated, mental health becomes more critical than usual. When the things we rely on to feel good like being around loved ones, travelling and other parts of our normal routine are gone, we can start to feel a wane in our emotions and mental states.
This is when it can help to create some new good habits that introduce positivity and motivation into our daily lives. Taking care of mental health can be done in so many different ways, from daily meditation and journaling, to going for a relaxing walk or spending time grounding ourselves with yoga. There are great apps you can use to aid in your mental health practice, and we need to prioritize it the way we prioritize our physical health.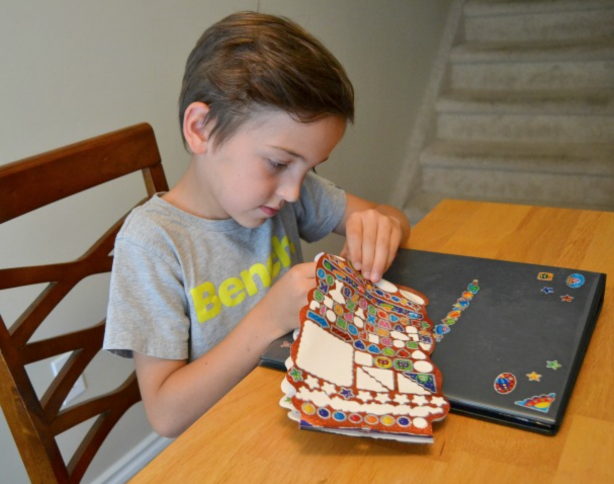 Try Gratitude Exercises
There's no question that everybody has had a lot to complain about over the last year! But complaining actually makes us feel worse and brings nothing but negativity. One of the most powerful activities we can do right now is to track all the things we are grateful for. Even during challenging times in our world, there are still things that remind us of all the blessings we have right in front of us.
To make this a family activity, consider giving everyone a little notebook where they can track all the things they are grateful for that day. What's so amazing about this exercise is that the more we track what we're grateful for, the more we're given things to feel grateful about. In an age where it feels like all we get is bad news, remembering the good is an amazing way to combat the sadness and to turn every single mundane day into something wonderful.
Take Up a New Hobby
It may sound cliché to recommend yet another hobby, especially if you were one of the ones that tried a bunch when stuck at home in 2020! But there really is nothing more enriching than lifelong learning, so diving into something new again is always a good idea!
This time, why not consider a hobby that can help with long-term self-development and personal growth? Think about hobbies and interests you might be able to turn into a small business, or try something that can boost your current career. You can come up with something that solves problems for other people, or even start creating beautiful heirlooms to bring joy to your loved ones!
Even though we're all bored at home longer than we wanted to be, we can still make the most out of this time and find some good in it. Try these suggestions to help you and your family find a way to make this time productive and positive.