Reaching the big 4-0 milestone a few months ago was a bit of an overwhelming experience. It was a great chance to look back at everything I've accomplished in my life so far.
But it was also an opportunity to plan for the years ahead! And one of my big goals over the next year is to improve my health.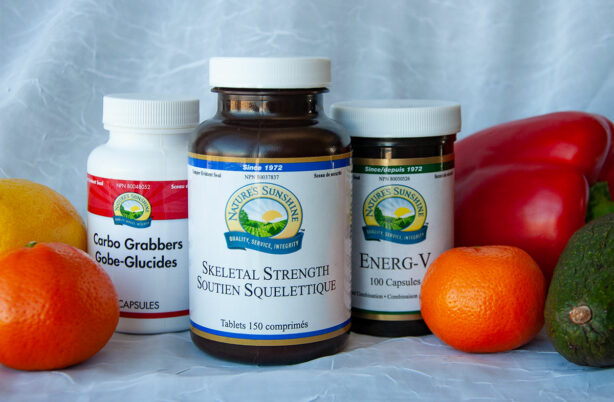 I'm a big believer that the right vitamins and supplements can help increase overall health in various ways. So, I was thrilled when Nature's Sunshine gave me the chance to test out some of its products for myself.
Nature's Sunshine has been providing North Americans with top-quality health products since 1972. In fact, every year, they invest millions in quality control to ensure every supplement they offer is as pure and potent as possible.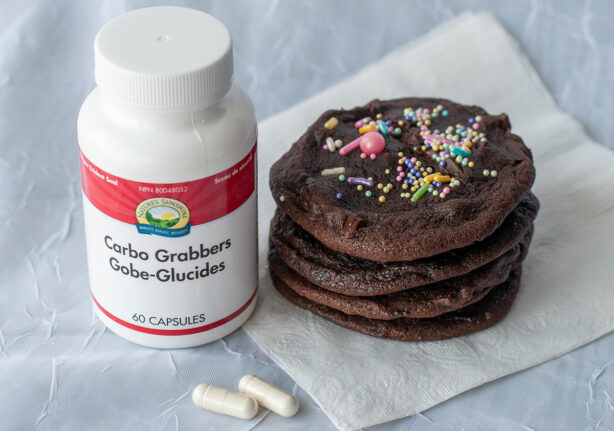 I started browsing the site and trying to decide which of the company's many products would be the best choices for helping me on my journey to better health after 40.
After a bit of deliberation, these were the 5 Nature's Sunshine products that I chose to help ensure good health in the coming years!
If you'd like to ensure you're maximizing your health as well, you're in luck! Just visit the website use coupon code HEALTH to save 25% on your Nature's Sunshine order!
Having Nature's Sunshine products in my cupboard has been a great first step to ensuring my health in the coming years. And they even have children's vitamins to help keep my boys healthy, too!
Whether you're trying to add a little boost to an already-healthy lifestyle or minimize the risks of an age-related illness, there are all kinds of reasons to add different vitamins, minerals, or supplements to your diet.
And for great variety, quality, and prices, Nature's Sunshine products are a great way to ensure you reach your goals for better health!