Growing up in a small town meant that I didn't have very many schooling options. So, it wasn't until my own boys were older and living by a large city that I learned choosing a school for your child can be unbelievably challenging.
Will my kids be happy? Are the teachers good enough? Does it have the right extra-curricular activities?
The pressure on parents to provide the best possible education for their little ones can be emotionally overwhelming at times, and no one wants to make the wrong decision.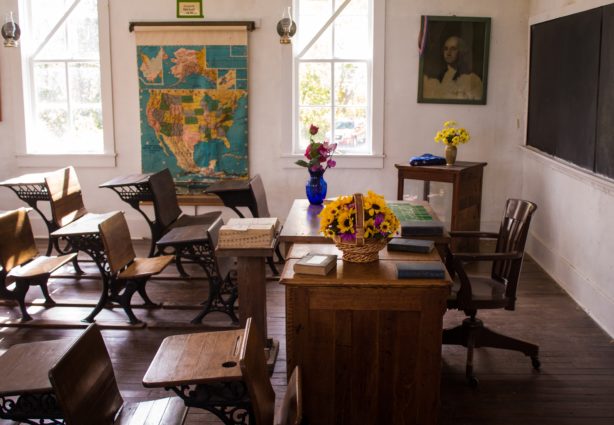 Choosing the right school can be a crucial step on your child's path in life, and it can be difficult to get a do-over. These five tips can help you feel more confident about making the best choice for you and your child.
Make Yourself Aware Of All Of Your Choices
When it comes to research, leave no stone unturned. There are so many different types of schools, and all may offer different merits for your kid.
Consider every option available to you. Private schools are often out of budget for many families, so be realistic in your choices and look into what will work best for your child…even if that includes homeschooling. The more information you have, the better educated your decision will be.
There are many different schooling options in North America, including Private Schools, Public Schools, Magnet Schools, Special Educational Needs Schools, Charter Schools, Virtual Schools, and Homeschooling.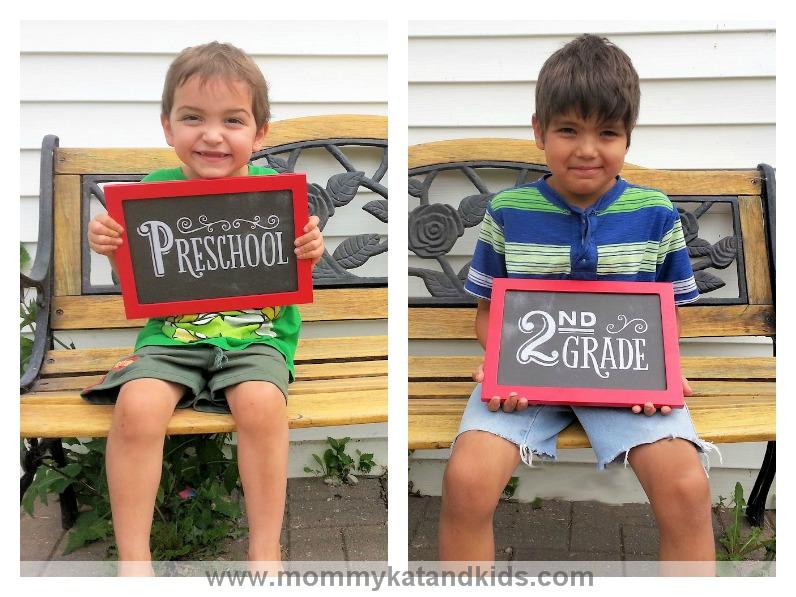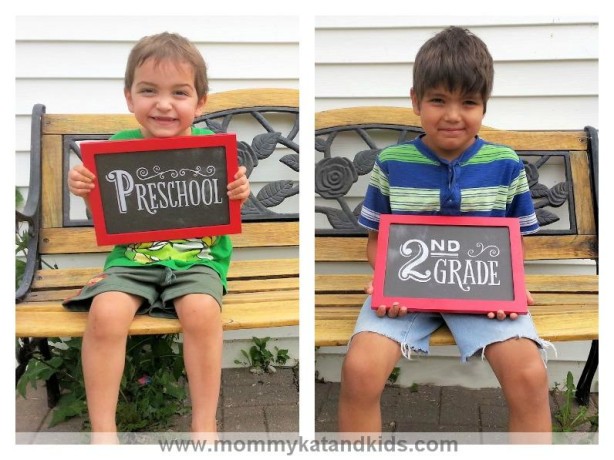 Figure Out What Your Child Needs
Speak to your child about their ideas and passions, and work out what they excel at. If your child is showing great competency for reading but struggles with math, then look for a school with great English accolades.
Similarly, if your child has quickly mastered all of the basic French words at Frenchplanations, choosing a school that offers classes in different languages will help them excel.
Pushing them towards a school that focuses on their weaknesses may seem like a good option, but could actually hinder them in the long run.
Magnet Schools are great options for children who are great in one particular area, as they offer general education along with specialized programs to nurture your child's specific talents.
Consider The Flexibility
Does your child benefit from a structured schedule, and excel in a regimented learning environment? Or do they need a more free-flowing atmosphere to bring out their best attributes?
If your child works best in a more relaxed situation, it may be worth considering a Charter School that allows for community and parent involvement rather than being strictly state or province-mandated.
Since the pandemic, virtual schooling is on the rise as well, and becoming a more popular option for a lot of families. Again, assess whether this more hands-off approach will benefit your child. If both parents are working jobs with long hours, this may not be feasible.
Check Out Results
Test results are not the be-all and end-all, but they do usually give a good indication of the quality of teaching.
Of course, not every kid responds well to the same test, but if a school's students tend to have excellent grades, that school may have more to offer your child.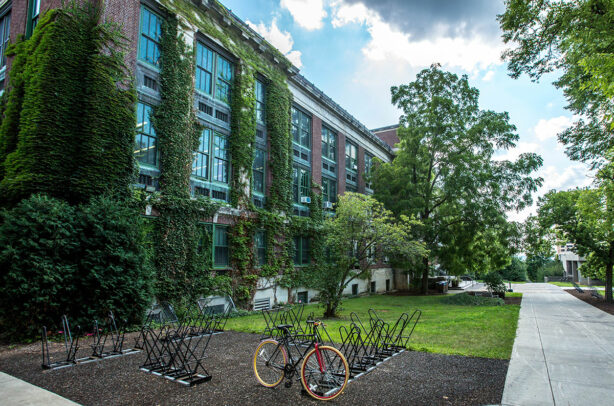 Go And Visit
It's incredibly useful to visit any schools that you're considering so that you can get a feel for the place.
Trust your instincts. If the teachers and children seem generally happy, and the place is friendly and inviting, trust in those positive vibes.
Make sure you take your little ones along as well, so that you can see how they react. And be prepared by bringing a list of questions that are important to you, so that you remember to get all the details you need.
It's not easy making that final decision on choosing a school that will teach your child everything they need to know.
But with some research, preparation, and input from your child, you'll be able to confidently know you made the best choice possible to help your little ones grow and thrive.