Finding unique gift ideas isn't always easy, but it can be easier when you're shopping for someone with a hobby they're passionate about.
But it can still take some thought to buy a gift someone who has a big passion in their life — how do you pick out the right book for a voracious reader? How do you select paint for an amateur artist?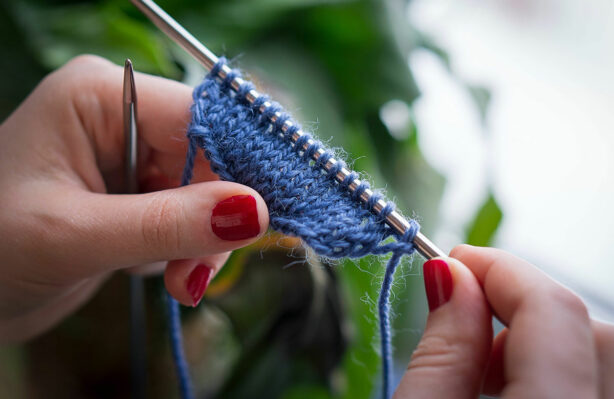 With the resurgence of knitting, many people know someone whose fingers are never idle, a person whose favourite way to pass an afternoon is with a ball of yarn by their side.
When a birthday or anniversary comes along, the obvious gift is something knitting-related. But how can you be sure you're buying them something they'll actually appreciate?
If you're looking for gifts for knitters in your life, here are three ideas that are sure to be a hit: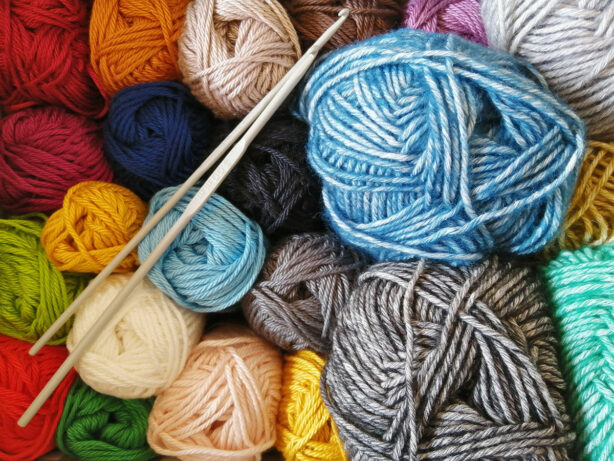 1. Quality Yarn
Dedicated knitters use a lot of yarn. And good yarn isn't always cheap.
Ordering a package from an online yarn shop that sells the highest quality yarn is a great way to give friends and family members dedicated to their knitting craft something they might not splurge on for themselves.
If you want to find out about the specifics of the yarn they prefer, and what their favorite brands are, just ask!
Many knitters love talking about their practice, so if you show some innocent curiosity, they'll be happy to tell you all about the yarn weight, fiber, and brands they love.
2. New Patterns
Most knitters work from patterns, and while it's common for beginners to use free patterns available online, patterns for more advanced projects can be hard to find if you don't want to spend any money.
But don't just pop online and order the first pattern you find. Which pattern you buy should depend on the style of knitting the person you are shopping for prefers.
Do they like making cozy pieces like hats and scarves, or more intricate work like macramé? Once you know what kinds of patterns to look for, picking out a great gift will be a lot easier.
3. Custom Yarn Bowls
Not all gifts for knitters need to be related to the raw materials of knitting. Sometimes the best present is something related to the craft that is decorative, yet functional, like a yarn bowl.
Yarn bowls are designed to keep a ball of yarn in place while knitting, so the yarn doesn't roll around the room collecting dust and pet hair.
Yarn bowls are usually smooth, polished ovals with a swirl cut into the side to facilitate drawing the fibers out.
Knitters who have multiple projects on the go may need several yarn bowls, so even if the person you're buying for already has one, a second will probably be appreciated!
It's always easier to buy gifts for people who have a hobby that requires a lot of resources. But it also comes with certain risks.
If you want to get a present your friend or family member will truly appreciate, do a little research first! It guarantees that when they unwrap that gift, the care you put into learning about their passion will make it doubly special.