Whether or not winter is one of your favorite times of the year, there's always something exciting about updating your wardrobe for a new season!
Getting cozy sweaters and stylish winter coats out of storage is fun all on its own, but it's even better when you add a few new pieces to keep up with current trends.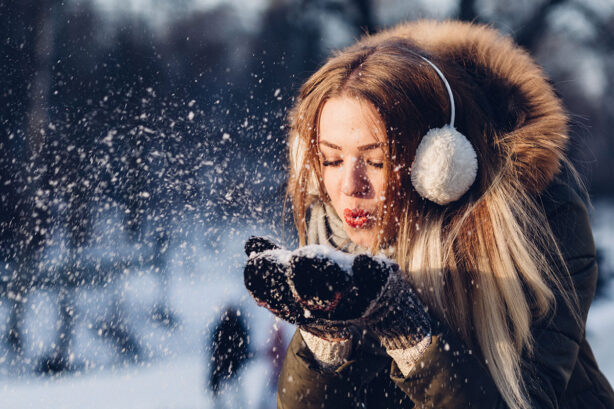 If you're looking for new winter wardrobe essentials, consider adding these 5 pieces to your closet!
1. A Stylish Pair of Jeans
When you want that perfect mom style, there's no better combination of comfort and confidence than a high-quality pair of jeans.
Easy to dress up or down, they're the perfect choice for getting you through your busy day while looking great as you do.
To combine style and functionality, a pair of women's slim fit jeans is a great choice for winter. The slim cut accentuates the figure, and the silhouette is easy to pair with heavier winter boots and coats.
2. A Chunky Sweater or Two
When you have a warm cup of hot chocolate in your hands and a weighted blanket tucked around you, the only accessory you need to add for complete comfort is a chunky sweater.
For a truly one-of-a-kind wardrobe addition, consider looking for a hand-knitted sweater from a local artisan. Vintage stores are another great option for finding quality sweaters at a good price.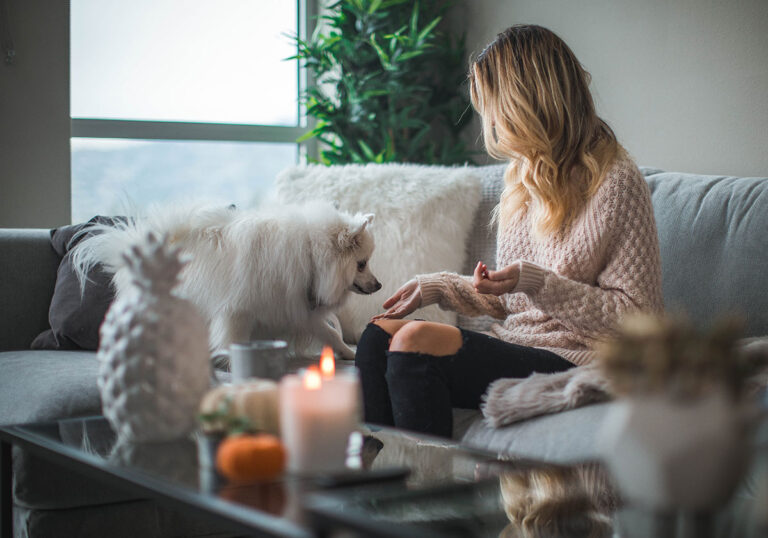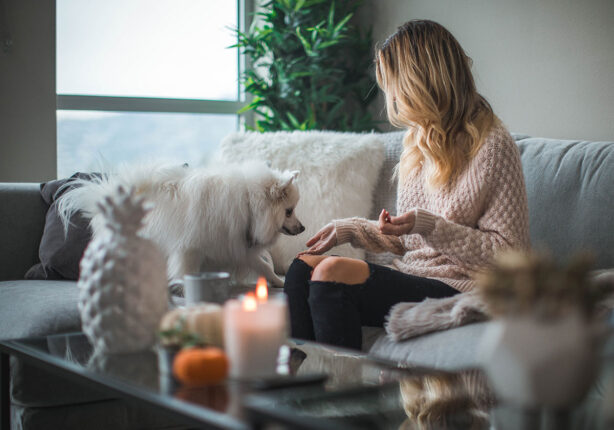 3. A Stylish Winter Coat
While it can be fun to spice up your wardrobe with the latest trends, stick with a classic look when it comes to shopping for winter coats!
A good winter coat should look good with both casual and dressy outfits, and be designed to keep you warm in the harshest winter weather.
Remember that it's okay to splurge if you find a high-quality coat in a classic style that will look good year after year!
4. A Set of Winter Gloves
Nobody likes having frozen fingers, and the winter air can leave hands dry, chapped, and damaged as well. That's why a nice pair of gloves is always a winter wardrobe essential.
Make sure to consider your outdoor activities before choosing a style. Options might include waterproof styles, pretty knit gloves, and touchscreen gloves that let you use your phone when wearing them!
No matter what features are perfect for you, gloves add instant style to your outdoor winter wear, so make the most of them by choosing a pair that's fun and trendy, too!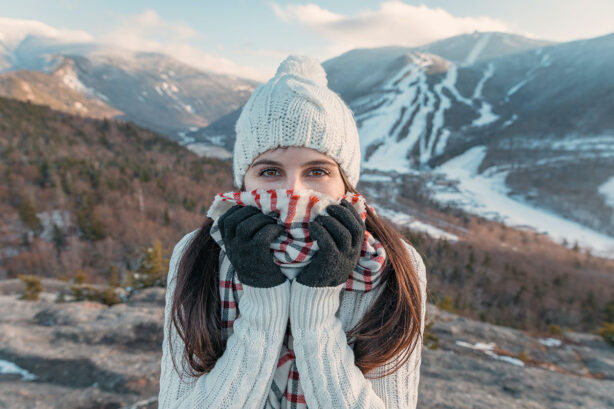 5. A Soft and Cozy Scarf
If you hate having a cold face, you probably already know a good scarf is a must for winter weather. But when it's the right style, a soft scarf can add instant glamour to any outfit, too!
Since scarves are relatively cheap, don't limit yourself to just one. Pick out a few in different colors and fabrics so you can dress up every outfit just right.
When the temperatures drop, having some cozy winter wardrobe essentials is a must for both comfort and style.
And once you've added some new items to your wardrobe, you may just find that braving the winter weather isn't so bad when you look so good!