The holidays are coming up quickly, and choosing the perfect gift for that special someone is on a lot of people's minds.
Whether you're shopping for your children, your significant other, your extended family, or your friends, there's no doubt that deciding on the right gift can be a combination of both stress and excitement.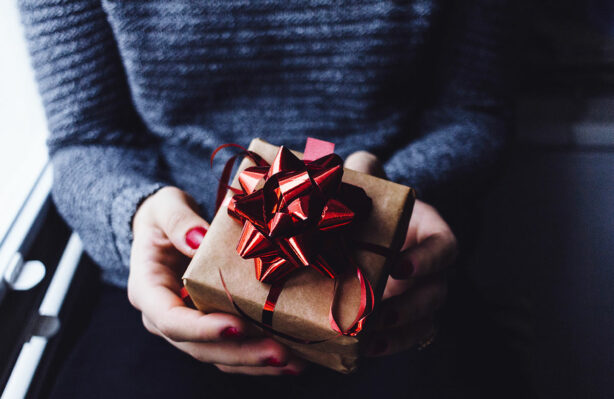 And if you're planning your holiday gift list, now is a great time to consider getting your Christmas gifts online.
When you start early to ensure gifts will arrive on time, there can be a lot of advantages to online shopping for the holidays.
Why Buy Gifts Online During Christmas?
The obvious advantage of shopping online for Christmas gifts is convenience. Avoiding crowded malls and choosing the perfect gifts from the comfort of your own home is always a pleasant experience!
But there can be other benefits to online shopping, too! Here are the top 5 advantages of online shopping to consider:
Better Availability
If you've ever checked for a certain item at your favourite store and been disappointed, you know how frustrating it can be to find it out of stock when you want it.
By shopping online instead, even for an item that's exclusively available at one certain store, you get access to the entire stock instead of just what one particular store might have on the shelves.
While you may have to pay a shipping cost, more and more retailers are offering in-store pickup for items purchased online. And that means more availability for you, with no added cost!
Exclusive Online Discounts
In-store sales can provide some great savings, especially during the busy holiday season. But many people find that online sales tend to be even better!
First, most stores will offer the same sales online as they do in-store when they launch their holiday sales.
Then, online coupon codes often let shoppers stack even more savings on top of the sale price, for the best possible deal.
If you're new to online shopping, make sure to check a coupon website like retailmenot.com to see if there's a coupon code that will work for your purchase!
Or, sign up with a program like Rakuten to earn money back on every online purchase!
Check Reviews and Ratings
It's a simple fact that impulse purchases are more likely when shopping in-store as opposed to online.
And that means potentially ending up with a gift that's of poor quality instead of the amazing present you were hoping for!
Online shopping, on the other hand, lets you take your time and compare different makes, models, and styles of the gift you're considering.
Taking the extra time to compare reviews, ratings, and opinions can help you go from choosing a good gift to a great one!
After all, who doesn't want to choose a gift that really wows?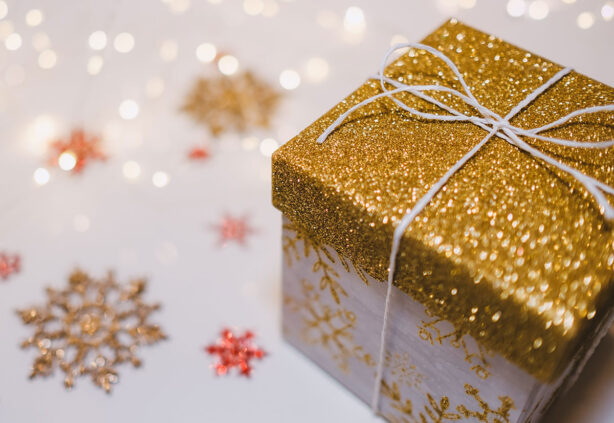 Price Comparisons
While there are some effective ways to compare prices while in-store, having the extra time and convenience of doing so at home usually means getting much better results.
Some websites even keep track of past prices of items, so that you can see previous sale prices and make sure that you're getting the best deal.
And for Amazon shoppers, consider trying CamelCamelCamel. The site will track your item's price and send you an email when it drops to your desired amount!
More Options for Gifts
Whether you're looking for the perfect PAW Patrol toy for your toddler or the right gaming computer for your teenage boy, you're only going to find limited stock in a physical store.
Online, however, the entire global marketplace is right in front of you.
You'll be able to shop from the stock that big box stores have online, or directly from manufacturers. If need be, you can even save money by finding almost-new gifts at discount prices.
No matter which option works best for you, the variety of gifts you'll have to browse will be pretty much endless.
Of course, the major disadvantage of online shopping is worrying about the shipping time. If possible, try to only buy in-stock items from retailers that have a history of quick shipping.
And don't forget to start early! Mail disruptions can happen for different reasons, so getting your shopping done well in advance of the holidays will let you avoid the stress of waiting for a gift's arrival.
But with a little preparation and planning, the advantages of shopping online for Christmas far outweigh the disadvantages.
So, give it a try and get ready to enjoy lower prices, better selection, and higher quality gifts that will have everyone impressed on Christmas morning!