Teenagers can be difficult; there's no doubt about it! And when it comes to gift shopping, it can be challenging to choose something that they will like, especially as their interests can change so rapidly.
As a mom to a fourteen-year-old, I've had to get a little more creative when it comes to choosing the perfect gift for his birthday or Christmas. These are my tips for helping choose the best gifts for teenage boys!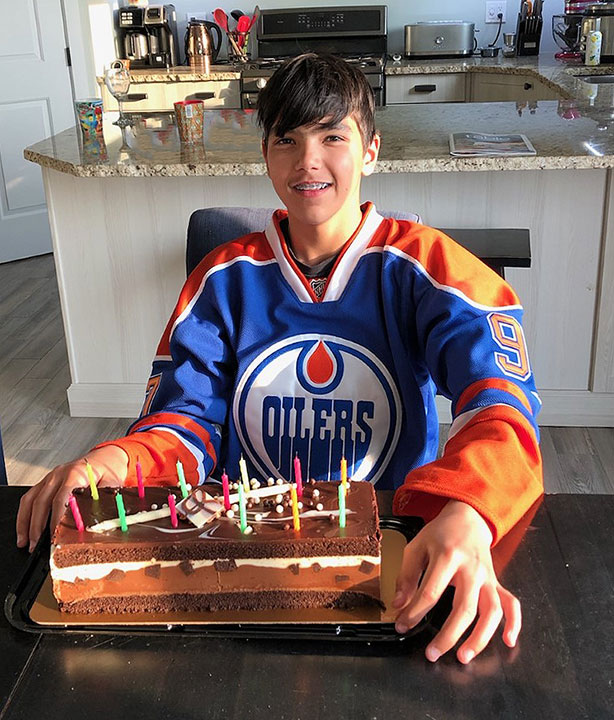 Set Yourself a Budget
The very first step in choosing a gift for a teenage boy is to set yourself a budget. Whether your son's a gamer or a sports fanatic, some of the gifts they may want can be extremely expensive. By setting yourself a limit first, you can narrow gift choices down to a certain amount of options. It will make gift searching much more manageable, especially online.
Plan Around His Interests
Once you've established a budget, you want to take a look at what your teen's interests are. After all, everyone loves receiving gifts that relate to their favourite hobbies! Do they love all things electronic? Then check out the coolest tech gifts for guys. What about sports? Music? Movies? The more you know, the easier it will be to find a great present.
Visit His Favourite Stores
If you don't want to shop online, then the next step is to head to the mall and visit his favorite stores. Where do you usually see him shopping? Does he tend to always go back to a specific clothing shop or game store? Walk inside and see what you find. Even if you don't come out with a gift, it may point you in the right direction. Don't forget, you can also ask the store clerk for ideas!
Ask His Friends and Siblings For Help
If you are still stuck on what might make the best gift, the next step is to ask for advice. Try speaking to any of your teen's friends or even their siblings to see if they know what they would like. If you're shopping for a birthday, they may also be able to help you come up with a teenage birthday party idea.
Go With Something You Know He Will Use
There's nothing more frustrating than giving a gift that never gets used. Personal style is a tricky thing, so unless you're 100% sure about the teen you're shopping for, avoid things like room decor or clothes that he might not love. Instead, consider purchasing an experience for him, bake his favorite snack, or buy him a gift card to the movies. At least you know it will be put to good use.
Get Him To Make a List
Lastly, if you are still unsure of what to buy the teenager in your life, just ask them! By getting them to make you a list, you can purchase them precisely what they would like, and you don't have to worry about all the stress. Just be prepared! You may get an answer that's as simple as "money," or you may find you need to set up a dartboard in your teenager's bedroom after getting his answer!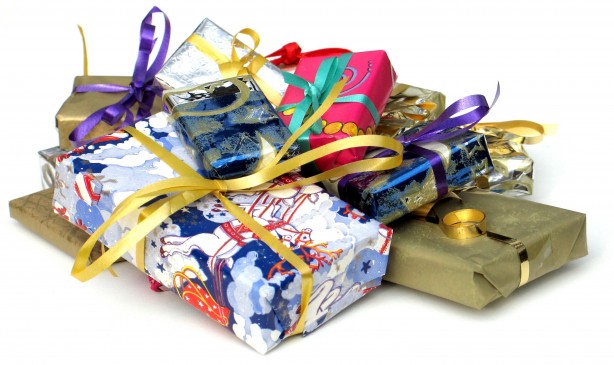 A teen's taste is constantly changing, so it's no wonder choosing the best gifts for teenage boys can be so tricky. But with a little research, you'll be able to put together a present that he'll love and cherish for years to come.