When it comes to helping children prepare for the future, choosing a school can be one of the most important jobs a parent has.
Deciding on the right school can mean improved career opportunities, higher grades, and even better social development.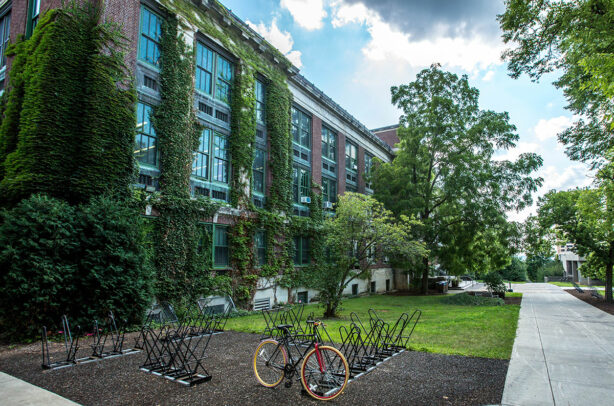 Choosing a private school usually means higher costs for the parents, but depending on your child's educational needs, it may be the better choice.
If you're currently choosing a school for your child, consider these 8 potential benefits of private school.
Smaller Classes
According to a 2002 study by educational researchers, students in smaller classrooms performed at a higher level on academic achievement tests than students in larger classrooms.
In fact, the study showed that the students' performance improved proportionally to the class size – the smaller the class size was, the better the pupils performed.
The study also showed that the gains were more substantial the longer the students stayed in a smaller classroom.
While not all private schools make small class sizes a priority, many do. And when you find one that does, it means the teachers will be able to give the students more one-on-one support.
For this reason, many parents send their children to private elementary schools in Utah or their own home state or province.
More Academic Opportunities
One of the most well-known benefits of private school is that the school will often offer more challenging and exceptional educational experiences.
Some of the programs you may want to look for include Advanced Placement courses, extracurricular activities, gifted programs, the International Baccalaureate program, and others.
Depending on your child's skills and interests, you will likely be able to find a school that offers a program that lets them make the most of their strengths and see higher improvement in weak areas.
More Parental Involvement
Private schools typically focus on maintaining exceptional communication between parents and staff members – which helps create more parental involvement in the educational process.
Private schools may help build that communication with a variety of activities, ranging from parent-teacher meetings throughout the year to social events like camping weekends.
Families – the students and parents – are often a strong focus in private schools, enabling parents to become more involved in their children's education and potentially even build a better parent-child bond.
Dedicated Teachers
According to a Fraser Institute survey conducted in 2007, up to 91% of the parents that enrolled their children in private schools chose to do so because of the dedication displayed by private school teachers.
Private schools often specifically recruit teachers who are passionate about the subjects they teach, potentially even with advanced degrees in their fields.
And, because these teachers are so dedicated, they tend to form tight-knit, mentoring relationships with their students.
A Safer Environment
A sometimes overlooked benefit of smaller class sizes is the fact they create a safer overall environment for students.
A good staff-to-student ratio helps ensure better discipline and more control over the learning space, which allows students to feel secure as they study.
The Frazer Institute survey found that 72% of parents who placed their child in a private school felt it was a safe learning environment.
The higher standard of discipline in private schools also means that children are more likely to succeed in college as a result of good habits learned in elementary and high school.
Better Community
62% of parents surveyed in the Fraser Institute study thought that their child's private school environment was supportive, nurturing, and motivating.
Former students who attended private schools also typically report that the strong friendships they made in school have lasted until after graduation and beyond.
School alumni are often willing to provide support to students that are leaving school, creating opportunities in future careers – this can be especially true in faith-based school systems, such as Catholic, Jewish, Islamic, and Christian schools.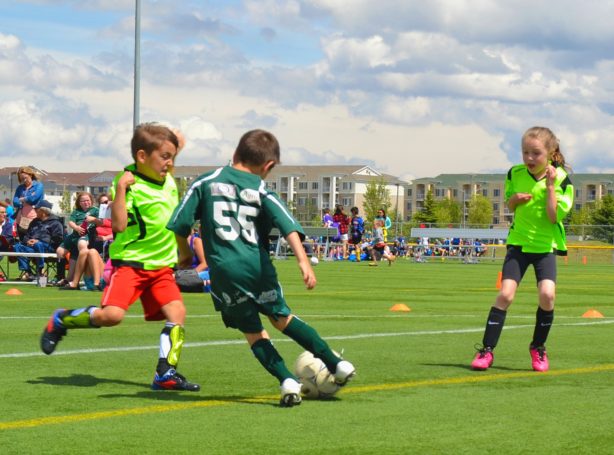 More Extracurricular Activities
Although academics are a strong priority in most private schools, some emphasize a holistic view of education by offering a wide range of extracurricular activities.
A Stanford University study revealed that students involved in activities like music, drama, or art tend to be more eager and enthusiastic to learn…and three times more likely to have a perfect attendance record.
Choosing a school that offers enriching extracurricular activities can offer students a break from the stress of academics, while also letting them grow their talents and participate in vital social interactions.
Shared Educational Views
There are many different approaches to educating a child, and finding a school that endorses your own educational philosophy can create a more positive experience for both parents and students.
Whether you choose student-directed education methods like Montessori, or an arts-focused curriculum like Waldorf, sending your child to a school that matches your family's goals will let them build their unique skills in a nurturing environment.
Private schools may focus on a wide variety of specialized programs, including athletics, math, science, and arts, letting you choose a school that helps develop your own child's talents.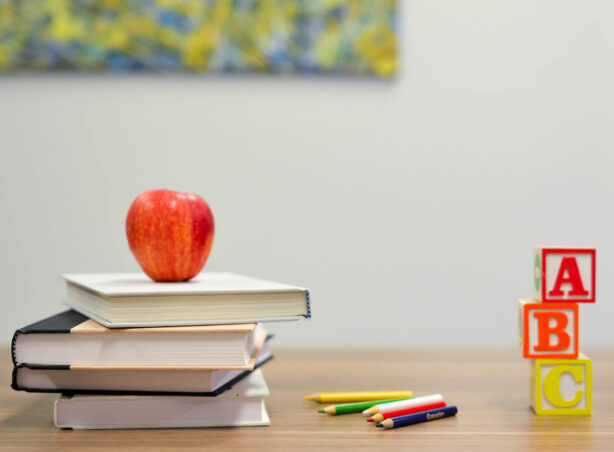 Many private schools are known to produce leaders in business, society, and politics – and students are usually able to quickly adapt to technological and cultural changes.
While the cost of private school can be a deterrent, some schools do offer scholarships or other funding to those that qualify.
And the benefits of private school may make the extra expense worth it in the end, if it gives your child the support they need to succeed.