If there's one day of the year that you want to make sure your mom feels appreciated, it's Mother's Day.
And there's no better way to do that than with a tried-and-true gift that's sure to put a smile on her face!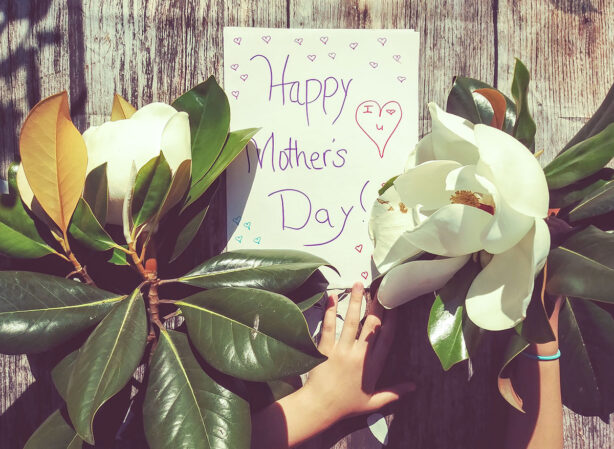 Classic gifts are a great gift choice, because they tend to be universally popular, and you can choose the one that you know you mom will most appreciate.
So, when you start your Mother's Day shopping, consider one of these always-popular Mothers Day gift ideas for 2022:
Cookbook
Does Mom love to cook up delicious meals for her family? Let her add some new favorite dishes to her lineup by giving her a new cookbook!
Choose a cookbook featuring cuisine from another country to let her experiment with food from other cultures, or help her make the most of her kitchen appliances by choosing a cookbook specifically for the slow cooker or air fryer.
No matter what type of cooking she prefers, a mom that loves spending time in the kitchen is sure to enjoy browsing delicious new recipes to try!
Personalized Canvas Print
Photo gifts are always a top choice when shopping for Mom. But instead of the standard framed picture, consider creating a set of personalized canvas photo prints!
Try to fit the photos to a theme so that they can be used to create a unique gallery wall in Mom's house. A portrait of each child and grandchild is a classic choice. Or, use photos from your last family vacation together.
Finally, decide on a size and style of canvas that will fit well with the overall style of your mom's home. It's a great way of combining memories and decor into one sure-to-be-loved gift!
Handmade Memory Book
If you're on a tight budget, but still want to show Mom how special she is, a memory book is one of the best Mother's Day gifts for 2022.
Start with a blank hardcover book, and then fill it with favourite photos, handwritten notes from family members, funny memories, and anything else you know Mom will find meaningful.
The hard work and personalization that goes into a memory book is sure to make it a gift that your mom treasures for years to come.
New Kitchen Accessories
Having good kitchen accessories at the ready is a must, but replacing older accessories isn't something that many people think to do. So, upgrade Mom's kitchen with a stylish set of new must-have accessories.
Go classy by getting her a set of designer kitchen gear from a top brand like Staub or Williams-Sonoma. Or, keep your gift more casual (and affordable) by choosing an inexpensive set of cooking utensils in a fun color that coordinates with her kitchen.
To present your gift, arrange the gear in a stylish utensil holder and decorate it with a tag and a bow. It's a fun and easy gift idea that's useful as well.
Flowers or Plants
For a truly classic Mother's Day gift, you can't go wrong with a beautiful bouquet of flowers.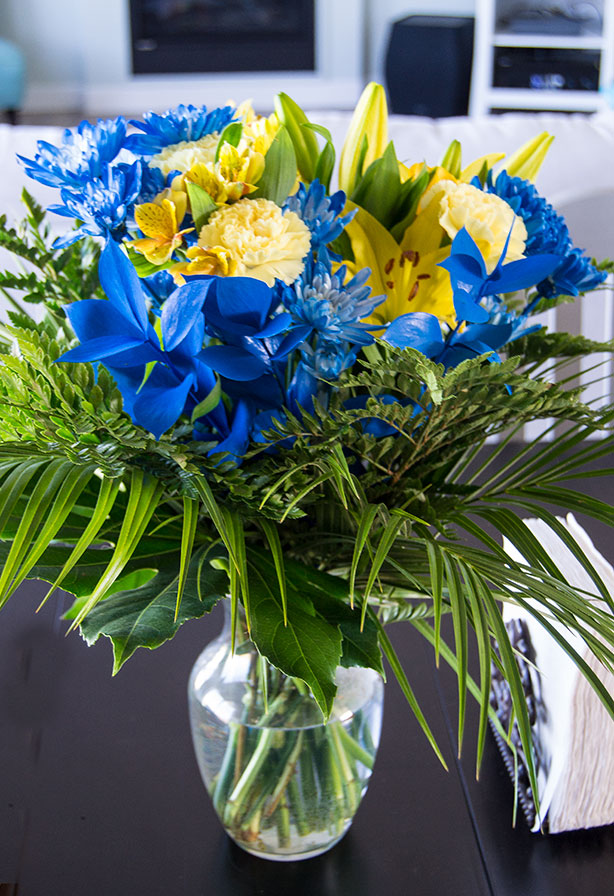 Choose from a specially designed Mother's Day bouquet, or create a custom arrangement featuring your mom's favourite flowers in a stylish vase.
As a fun alternative, a live potted plant or flower is a gift that can continue to beautify the house for months to come. Look for low-maintenance plants in a container that matches your mom's decor style.
Depending on your mom's interests, you can always find a Mother's Day gift guide with specific gift ideas to suit her.
But when you want classic Mother's Day gifts for 2022 that any mom would love, one of these 5 ideas is sure to fit the bill!