We all need time to relax, but too much free time can leave a person feeling restless and unfulfilled.
That's why having productive things to do in your free time at home can be so beneficial. It helps ensure that you end every day feeling like you've grown as a person and accomplished something worthwhile.
But what are some of the best activities for filling that free time?
If you're looking for inspiration, consider one of these four productive things to do in your free time at home:
Exercise
Beneficial to both body and mind, scheduling some time for daily exercise is one of the best productive activities available.
No special skill is required, and making exercise a priority pays back dividends when it comes to physical and mental well-being.
Daily exercise has been shown to increase energy, improve skin tone, boost mood, improve sleep quality, and benefit overall health.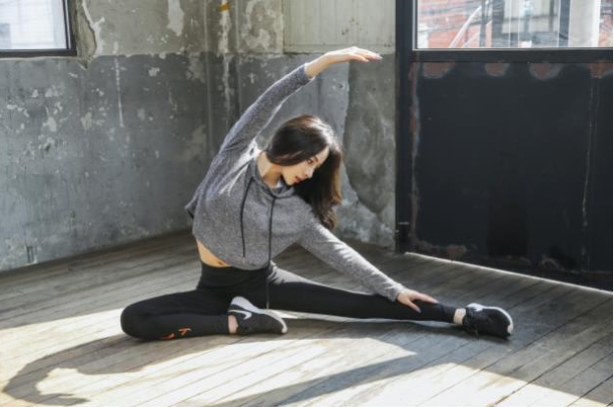 And the best part is that there are so many different ways to exercise, so everyone can find one that they enjoy!
Looking for a place to start? Consider one of these ways to get daily exercise:
Sign up for a workout class at a local gym
Go for a daily walk or run every morning
Join a recreational team sport like baseball or basketball
Head to the park with the kids and spend an hour on the playground
Spend some time each evening with a simple at-home yoga routine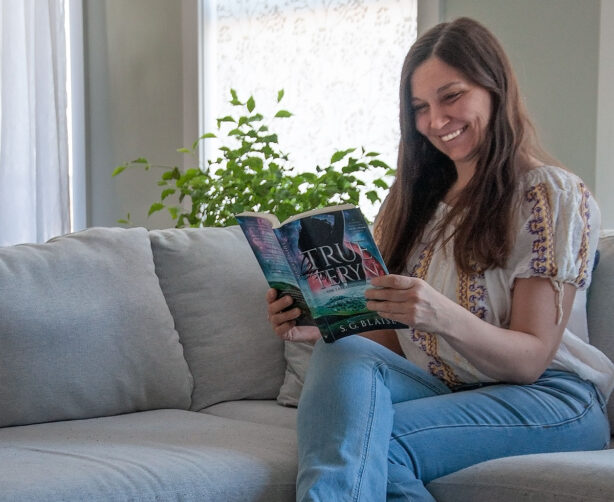 Read a Book
Picking up a book is one of the best ways to both relax and unwind while still doing something productive and beneficial for your mind.
There are many benefits associated with reading books, such as improving memory, increasing concentration, and reducing depression, stress, and anxiety.
Reading also improves vocabulary and increases general knowledge. Choose books from a variety of genres and find the ones that appeal to you most.
You may soon find that you prefer a good book to your favorite television show!
Learn Something New
With access to the online world, learning new things has become easier than ever before.
And that means that building new skills and learning more about your interests is something you can do in your own time and at your own pace!
Learning about a new topic can be as simple or as complex as you like.
Some people may prefer adding to their knowledge of a topic they already enjoy, like music or cooking. Others may want to learn something completely different, like a new language.
There are a variety of free and paid online courses and programs to choose from, so no matter your interests, you'll likely be able to find something that appeals to you.
The best part is that your new skills can potentially benefit you in a professional way, as well! For example, completing a course on planting flowers can lead to a certificate 3 in floristry.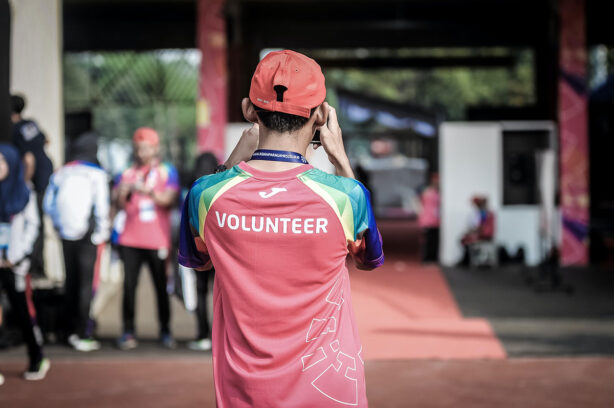 Volunteer or Fundraise
If you want to learn new things and meet new people while also giving back to your community, joining in a local volunteering or fundraising effort may one of the best productive things to do in your free time.
Start by researching groups in your area that help support different causes, and decide which one you'd like to join.
Then, reach out and see how you can help out. Volunteering is sometimes done in person, but there are often ways you can help out from the comfort of your own home as well.
There's nothing quite as satisfying as using your free time to lend a hand and support those that truly need it. And it's a great way to teach kids about the importance of giving back as well.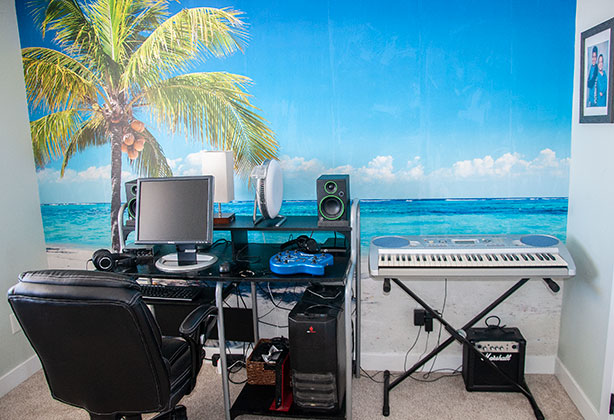 No matter how you decide to spend your time, making sure that you set aside some of it to find productive things to do in your free time at home is so important.
It will help you to grow as a person, and accomplishing a worthwhile goal will better leave you fully able to enjoy your free time relaxing!