If you plan to sell your home sooner or later, you may want to make a few changes to increase its value and sell faster.
Often, though, homeowners focus on specific areas, such as the bathroom and kitchen, and ignore the importance of updating their household appliances.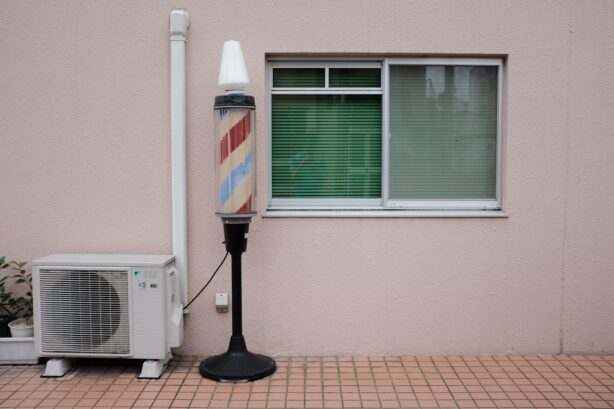 Repairing or replacing household appliances, such as the furnace and refrigerator, can be an easy way to improve property value.
However, replacing major appliance may not be necessary if minor upgrades like air filter replacement can improve performance.
If you're wondering, "Should I replace my HVAC before selling my house?" consider these 3 points:
1) The Age of the Air Conditioner
Most air conditioners are designed to last between 15 and 20 years. However, this timeline depends on several factors, including your location, usage frequency, and level of maintenance.
Note that HVAC systems perform optimally and experience minimal wear and tear if maintained regularly.
Simple maintenance practices, such as changing air filters, cleaning drain lines, and removing accumulation in air ducts, can lengthen the lifespan of your unit.
Scheduling periodic inspections by professional furnace or HVAC service providers also helps. If your furnace and air conditioner were installed recently and you have been maintaining them regularly, you don't have to worry about replacing the unit.
2) What Refrigerant Does the System Use?
When considering replacing a HVAC system, it's important to remember that air conditioners manufactured before 2010 or so likely use R-22 or Freon, which was the common refrigerant in earlier years.
However, with more studies, the Environmental Protection Agency banned the use of Freon for environmental safety. Following this, manufacturers had to switch to environmentally-friendly refrigerants.
If your system uses Freon, replacing the unit is a guaranteed way to improve the value of your property.
3) How Does the Unit Perform?
Over time, air conditioners develop heating and cooling issues. If frequent system maintenance hasn't been your priority, the unit may not cool effectively.
Signs of an ineffective unit include inconsistent temperatures in your home, excessively noisy AC, or leaking water.
Some of these issues might be easy fixes. A clogged drain line, for example, can cause poor cooling and water leakage, and removing the clog is easily done with no HVAC specialist needed.
But other issues, including broken down parts or an overheating furnace, are more serious problems requiring professional help. In that case, calling experts in furnace repair and installation to correct the issue is a must.
In either case, taking the time to make sure the system is both heating and cooling properly is essential if you want to get top dollar for your home.
So, should you replace your HVAC before selling your house? For the most part, there's no real reason to replace a properly functioning HVAC system, even if it is old.
Most real estate purchases are subject to comprehensive inspection, which includes evaluating the condition of the air conditioner.
And, if a potential buyer is worried about the condition or age of the unit, they can purchase a home warranty, which covers major mechanical issues for one year.
But, if you want to close the sale quickly, then replacing an older system is a good way to increase the appeal of the property.
While replacing doesn't guarantee a high selling price or a 100% return on investment, it certainly attracts more buyers. And that's a great way to help encourage faster sales and a higher closing price.