Despite their age, career, or accomplishments in life, no one can possibly be more dear to us than the person who brought us into the world, cooked for us, raised us, and supported us through various situations in life.
Those people are mothers, of course, and with Mother's Day almost here, the timing is perfect to show a special mom in your life just how much you care.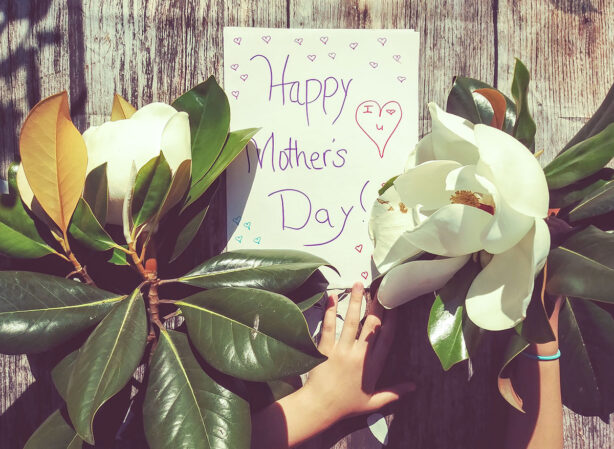 If you're looking for ideas on how to make your mom feel special on Mother's Day, consider one of these five tried-and-true ways to make her day:
1. Send a Nice Bouquet of Flowers
Like many other special occasions, flowers are one of the best gifts you can give to a mom on Mother's Day. Ideally, you'll be able to visit and hand her the bouquet so she can enjoy your company, too!
If you're unable to visit Mom in person, arranging to have flowers delivered is a great alternative. She'll know you're thinking about her and have beautiful flowers to enjoy, too.
So, surprise her and send her a bouquet of her favorite blooms! Using an online flower service like Bouqs, your mom can get flowers the next day, delivered right to her doorstep or workplace.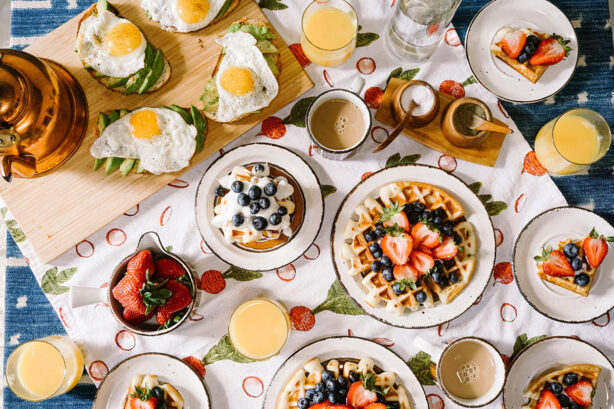 2. Catering Service on Mother's Day
If the mom you want to surprise is the type that's always cooking up delicious meals for her family, plan to give her a break with a catered lunch or dinner!
To make sure she gets the best experience, consider shopping around in advance to determine which hotels or restaurants offer catering or meal delivery services in your area, and then read some reviews to ensure you pick one she'll like.
Or, if you prefer to save some money and do the work yourself, take on the job of caterer and plan a delicious meal that you (and maybe the kids) will make together for Mom!
3. Have the Kids Make Mom a Gift
If you're looking for a way to celebrate your wife's hard work on Mother's Day, work with your kids to create her a beautiful gift!
Whether you decide on a painting, a handmade photo frame, or even homemade soaps, nothing will make their mom feel special and appreciated quite like gifts from the kids.
And the best part is that many of those gifts can become a lifelong memento of the time when her kids were young.
4. Spend Time Together Indoors
If you want to spend the whole day together, plan some fun activities you can enjoy indoors. A movie can be a great choice, and there are tons of great movies and series you can watch with her on Mother's Day.
To make the day even more enjoyable, consider also taking care of the household chores during the day, so Mom can enjoy some extra relaxation!
5. Take Her Out On a Special Date
For an extra-special Mother's Day, plan a special day or night out with the mom you want to celebrate.
Some fun ideas might include dinner at a nice restaurant, a day on the golf course, or a trip to the local art museum.
Finish off the day with fancy cocktails or a nice glass of wine at home, and you'll create a Mother's Day she's sure to remember!
Of course, pairing any of these ideas with a special gift is also sure to make Mom smile! Check out a Mother's Day gift guide and choose something that she'll love.
No matter how you make your mom feel special, she'll appreciate the effort you put into showing how much you care.
After all, the love from others is the best gift of all for a mom!