Canada is one of the best places in the world to start a small business. And if it's something you've been considering, deciding to start a custom hoodie business can be one of the easiest and most affordable ideas to get up and running.
If you search online using the phrase "custom hoodies in Canada," you'll see that the market has so much potential. Brainstorm a way to offer something different to your customers to set yourself apart.
Whether you specialize in fun phrases or custom artwork, when you come up with the right idea and designs, offering custom hoodies can easily go from a profitable part-time hobby to a significant money-maker.
Here are 3 reasons you may want to give this business concept a try:
Custom Hoodies Are In Demand
Customized products are all the rage right now. More and more, people are moving away from mass-produced items and instead choosing products that represent them personally.
Custom hoodies are especially great products to offer, because they can be tailored to be appropriate for different people, different seasons, and even different holidays.
A comfortable clothing piece that's worn year-round, the simplicity and flexibility of the hoodie make it a perfect item for virtually any event or occasion.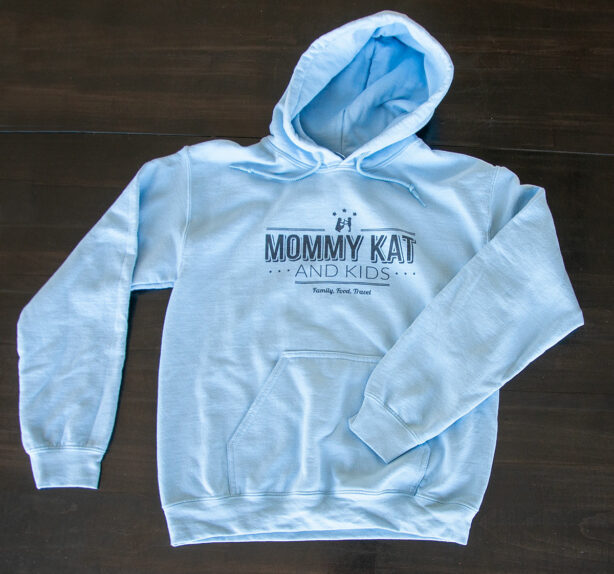 Custom Hoodies Are Great for Promotion and Branding
To increase sales, consider offering custom hoodies to businesses for promotion and branding. This could include embroidering a logo, using custom colors, or printing designs.
The best part is that hoodies can be customized in so many different ways; the back, front, and sleeves all provide space to display a client's logo or brand name.
Combine the business details with a great design and you'll be able to offer something that promotes your customer's business in a unique and attractive way.
Custom Hoodies Can Offer Higher Profit Margins
Depending on how you decide to customize your items, custom hoodies can mean more money in your pocket than other custom printed products.
Polo shirts, for example, are often only customized with embroidery, which is a more costly process than other customizing methods.
Custom hoodies, on the other hand, are often printed using a process called dye sublimation, which is a significantly more affordable method of creating custom designs. That cheaper printing method means more money in your pocket.
Starting a Custom Hoodie Printing Business
Once you've decided to start a custom hoodie business, it's time to work out the details of how you'll offer your products.
In the beginning, it may be best to work with a print-on-demand company that will let you upload your designs and then market them to others.
Once you build a following, you might want to consider finding bulk suppliers that let you create larger orders at a lower price.
Just remember that having a plan is essential to success, so take your time to set some goals, do some research, and decide how to create a business you can be proud of!