A beach vacation in South Carolina is a great time to swim, sunbathe, and enjoy picnics in the sand.
But it can also be a time to check out some of the unique food and items that are only found in the area!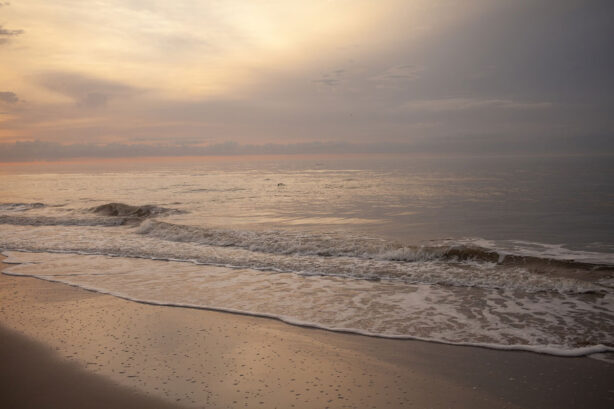 When planning your next beach trip to the Southern Shore, SC, be sure to put some of these South Carolina souvenirs on your list:
Palmetto Roses
The Palmetto Tree is the official tree of South Carolina, and the fronds of the Palmetto are popular for folding into a classic rose shape called the Palmetto Rose. The faux flowers make a beautiful addition to any bouquet and be found in many shops along the SC coastline.
Boiled Peanuts
Boiled peanuts are so popular in South Carolina that they've been named the state's official snack! Peanuts are cooked in salted water to create a unique peanut snack that's completely different from roasted peanuts, but sure to wow your tastebuds.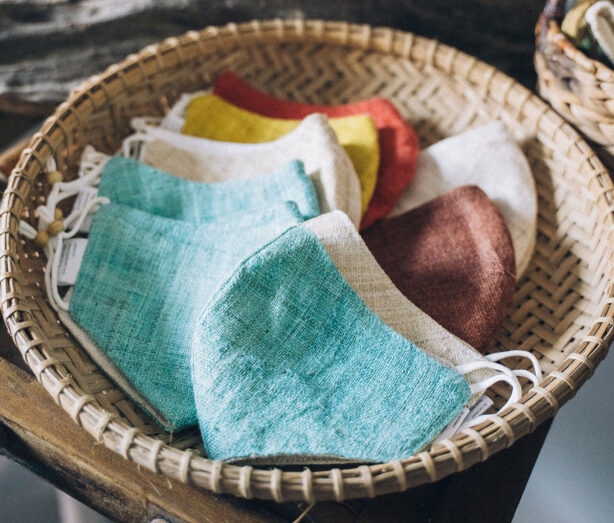 Sweetgrass Baskets
Sweetgrass baskets are made by the Gullah people and are quite simply works of art. You can find them in various sizes and colors, so there is sure to be one that catches your eye.
Charleston Tea Garden Products
There is nothing more "South Carolina" than tea from the Charleston Tea Garden. The tea is grown on a 127 acre farm on the state's coast, and visitors can tour the grounds free of charge. Purchase some of the unique tea varieties grown right in South Carolina as a memento of your visit!
Shrimp and Grits
A must-try when you're on the South Carolina coast, shrimp and grits is a delectable main dish that uses locally caught shrimp. The dish is available in a variety of different flavor combinations and can be found at restaurants throughout the coastal area.
Gullah Dolls
Gullah dolls are handmade by the Gullah people and are a popular souvenir among visitors to the SC coast. These dolls are generally dressed in traditional clothing and can be found in many shops along the coastline.
Pecan Log Rolls
While Pecan Log Rolls originated in Georgia, they've now become a popular roadside snack throughout the Southern states. Nougat is coated in caramel and then rolled in pecans to create a crunchy, chewy confection that's positively addictive.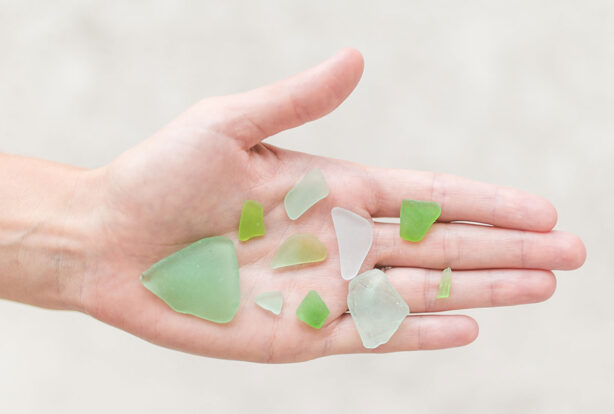 Sea Glass
Sea glass is a beautiful way to remember a trip to your favourite South Carolina beach. You may be able to find single pieces for sale to display in a bowl or sea glass that's been made into jewelry. If you're lucky, you may even find it yourself on the beach!
Alligator Products
Alligator products are widely available along the SC coast. You can either get adventurous and actually try alligator meat, or get a longer-lasting item like an alligator skin wallet or belt. If you are looking for a unique souvenir, this is definitely a good choice.
Fried Green Tomatoes
Fried green tomatoes are a famous dish in the south and can be found in many restaurants along the SC coast. The dish is made by breading and frying green tomatoes, then serving them with a creamy sauce.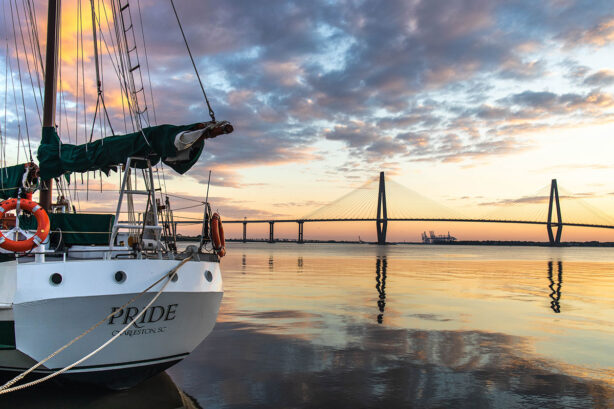 Whether you're looking to buy a handmade treasure or try the local dishes, South Carolina has a lot to offer visitors. Be sure to check out these 10 South Carolina souvenirs and foods on your next visit to the SC coast!
Looking for more travel inspiration among the southern states? Check out these awesome things to do in Lafayette, Louisiana!