Buying a gift for someone you care about is a fulfilling experience, but it can also be stressful.
In fact, 52% of respondents in a recent survey admitted that buying gifts makes them anxious. This can be particularly true when looking for a gift for a new mom.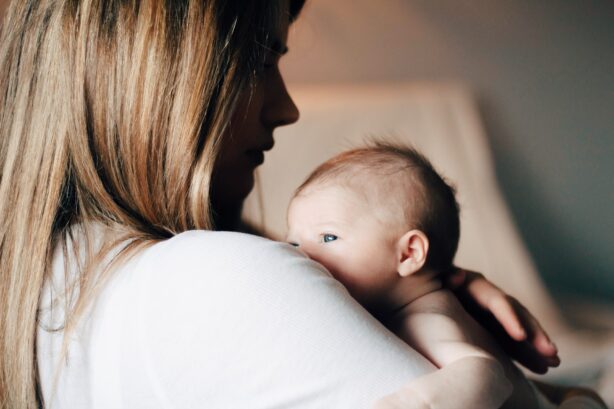 While most women will undoubtedly appreciate any gifts they receive, very often, the most helpful gifts for new moms may not be a physical object at all.
Here are a few wonderful "experience" gifts that are bound to bring great joy to a new mom:
A Postpartum Doula is Very Helpful
If you want to give a gift that will benefit not only the new mom but the entire family, organize a visit (or series of visits) from a postpartum doula.
A new mom (and her family) can benefit from the services offered by a postpartum doula in many ways.
In addition to giving a new mom the opportunity to get some much-needed rest, these modern-day Mary Poppins' can also provide a wealth of support and valuable advice for new moms.
Whether a mom is in need of tips and tricks on how to calm down a fussy baby or wants to make the most of her breastfeeding efforts, a postpartum doula can assist.
If you are unsure of where to find a suitable service provider, search the DONA International website for reputable options.
Prepared Meals Can Be a Godsend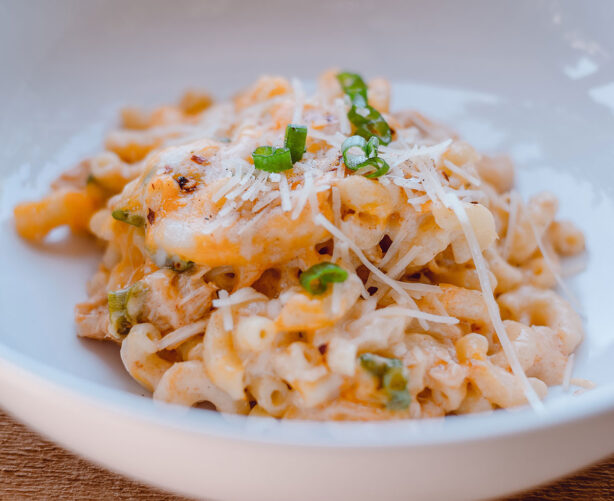 If you want to give a gift to make things easier for a new mom, prepared meals should definitely be near the top of your list.
Even if the new mom generally enjoys preparing meals, caring for a newborn may often leave her without the time and energy to do so.
There are many great choices to consider when looking to provide a new mom and her family with cooked meals. The most common, of course, is to make and freeze meals yourself that can be reheated by the new mom as needed.
Meals on Wheels is also a top choice for wholesome, home-cooked food for the whole family. Check your local branch to see if they offer meals to new moms in your area.
There are also various restaurant delivery services you could make use of. Some of the most popular options include Uber Eats, SkiptheDishes, and DoorDash.
Everyone Can Use a Helping Hand
While a doula can provide valuable advice and prepared meals can take a lot of pressure off a new mom, there is always room for extra help.
Keeping up with chores isn't easy with a newborn, and a new mom and her family will likely appreciate a little help with things like laundry, mowing the lawn, and general housekeeping.
Of course, you could offer to tackle those jobs yourself! But if you don't have the time, look into hiring a professional house cleaning or yard care service.
Most companies will offer one-off services as well as weekly or monthly contracts, so that you can choose the best option for your gift.
Every new mom deserves to be showered with love and appreciation from the important people in her life.
By choosing one of these helpful gifts for new moms, you'll be giving something that's sure to be remembered as well as making life easier for the new mom and her family.