Being a mother is an incredible experience, but it is also very true that it doesn't leave a lot of time to relax.
From the moment a mom welcomes that new baby to the family, there seems to be a never-ending list of chores and things to do.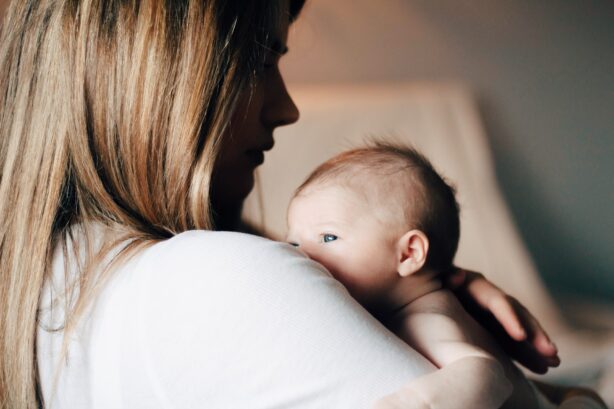 But moms need their own time, too! And if you're looking for some of the best ways to enjoy "me" time for moms, this list is a great place to start.
Consider Taking Work Leave
Whether you're dealing with a newborn for the first time, or you've simply been working yourself too hard, remember that it's okay to take time when you need it.
You don't have to do everything perfectly, and there's nothing wrong with putting yourself first by stepping back from your career, even if it's one that you love.
Just taking a full personal day and spending it the way you want can help you recharge and get ready to dive back into the chaos of work and motherhood.
But no matter how much time you take, remind yourself that you deserve it! When you prioritize your health by giving yourself the time you need, you end up being a better parent overall.
Book a Spa Appointment to Relax
Spas work like a charm when it comes to letting go and recovering from an exhausting routine, and there are few things more exhausting than being a mother!
With time suddenly being taken up by children, it's easy for a mom to stop prioritizing the things that she used to enjoy. Taking an hour (or even a full day) to treat yourself is a great way to remember you deserve care, too.
Whether you opt for a standard massage or a full pampering session, visiting the spa is sure to leave you feeling less stressed and more ready to tackle the challenges of motherhood.
Consider a Makeover!
A makeover could be as simple as heading to your favorite beauty parlor for a haircut, style, and makeup application. But these days, there are also great surgical options that you may want to consider as well.
The experts at mommy makeover San Francisco say that even a simple body contouring procedure can substantially enhance your appearance and make you feel rejuvenated.
And after the rigors of pregnancy and breastfeeding, indulging in yourself can be a great way to boost your self-esteem and start feeling like yourself again.
Declutter Your Mind
The reason taking time for yourself is so important is because it's crucial for overall mental health. And luckily, there are ways to help boost your mental health without even having to set foot out your door.
Meditation and yoga can both be great options for those in search of peace and clarity. Search online to find some beginner routines to follow and go from there.
Or, if you want to keep things even more simple, set aside 5-10 minutes of each day to simply practice some deep breathing exercises.
It's a great way to clear your mind, help you focus on the tasks ahead of you, and generate some positivity.
Of course, if you ever find yourself overwhelmed by feelings of hopelessness or depression, asking a professional for help should be a top priority.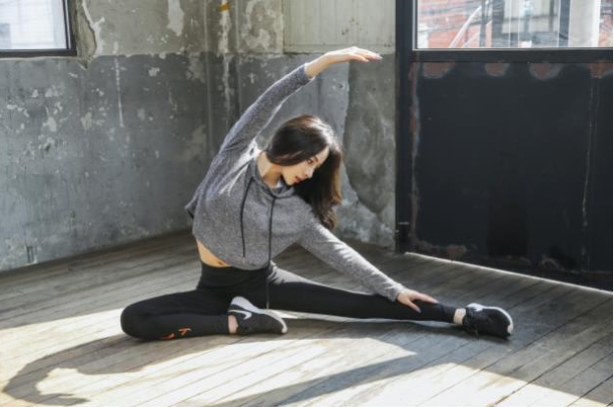 Boost Your Mood with Exercise
You need to take care of your body as a whole, and that includes making time for physical activity as well.
While a healthy diet can help ensure you have the energy you need to deal with your kids, regular exercise also helps by improving strength and boosting the endorphins that help keep you feeling happy.
For even more of an overall benefit, sign up for a fun fitness class, or plan to work out with friends so that you can socialize as you improve your health.
Engage With Your Spouse
It's all too common for relationships to suffer when a baby is born, since it's so much harder to spend time together as a couple.
But making time for your significant other is one of the most important ways to make sure that you continue to love, value, and appreciate one another.
Regular date nights are a great way to do this, and taking turns coming up with ideas for your special time out can be a fun way to learn more about one another.
If your little ones are too young to leave alone (or budget concerns have you hesitating to hire a babysitter), then a night together at home can be just as enjoyable!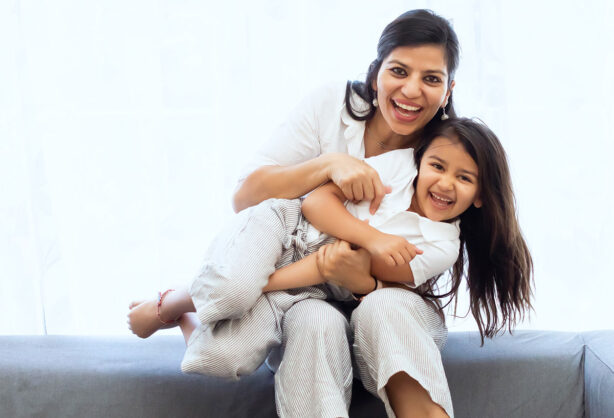 As fun and fulfilling as motherhood can be, it's an even better experience when you make sure to prioritize yourself.
So try one or all of these ideas for "me" time for moms, and see which ones help you look and feel your best.
After all, when a mom is happy and healthy, so is everyone else!