For those that grew up in North America, Europe can feel like an entirely different world. So, preparing for your visit can make entering that world much easier!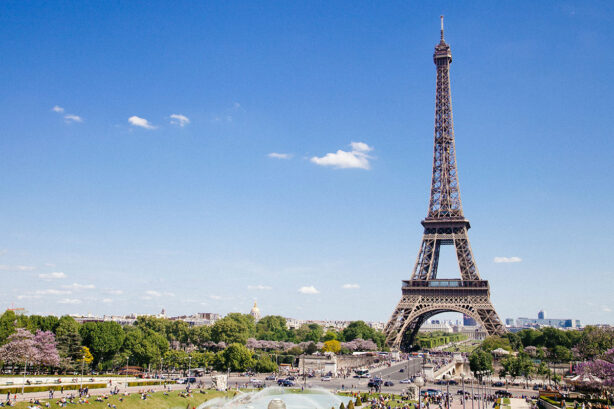 Whether you're immigrating to a European country, spending a few months on an extended holiday, or even just making a short visit, there are a few things you should know when traveling to Europe for the first time:
Make Sure Your Travel Documents Are Up to Date
Your passport and Visa are non-negotiable carry-on items for the extent of your trip.
Before you leave, make sure that they're all processed and up to date at least a few weeks ahead of time.
While you're there, keeping a copy of these documents as well as your ID and any other important information on your person is a good idea.
You'll Need to Get Health Insurance
Your regular health insurance likely won't cover you if you're out of the country. If you're moving abroad, you'll need to look into health options for expats in your new country.
If you're only going to be staying in one country, you can look for health insurance for Spain, France, or wherever it is you're going. However, if you plan to travel around, then a more general option might be best for your travels.
You'll Be Better Off Packing Light
Especially for backpackers, taking a huge suitcase with you is only going to hinder your experience.
Consider what your travel "must-haves" are for your trip and prioritize space for those. A few items of clothing for different conditions, and some of your other essential belongings – these matter most.
After all, you can always buy some of the things you need once you arrive, rather then toting them around from the beginning.
Pack An Extra Bag
While you don't want to arrive in Europe with more than is absolutely necessary, it might be a good idea to pack an extra bag (or leave space in your suitcase) for souvenirs and other items you might want to bring home.
When you go on an international holiday, you'll see plenty of new and exciting things you'll want to buy, and you'll probably want to grab a few gifts for your loved ones too, so make sure you have room!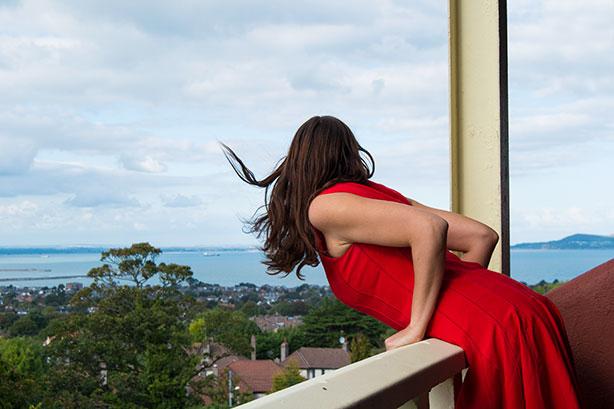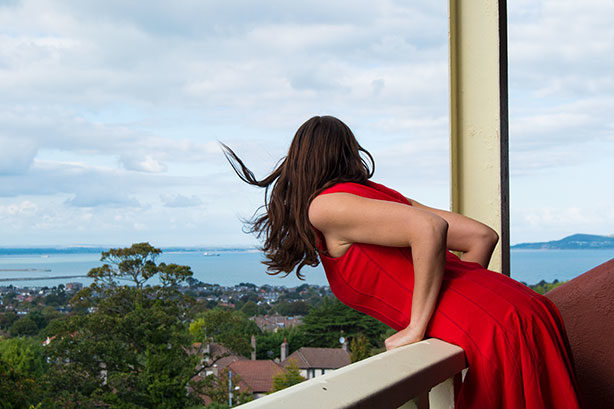 You Might Struggle With Jetlag
Depending on where you're coming from, know that you might struggle with jetlag in the first few days after you arrive.
You may feel exhausted and even a little disorientated while your body adjusts to the new time zone. The important thing to do is try your best to adhere to normal times of going to sleep and waking up in your current time zone, even if you feel like heading to bed at 10 AM!
If possible, spend a day or two before you leave adjusting your schedule to your destination's time zone, so that you'll suffer less when you arrive.
You'll Need to Exchange Your Cash
You're often going to want, or even need, to be able to pay for things in the local currency, so you have to figure out how you'll do that.
Research the different ways to exchange your cash before you leave on your trip. You could consider an international credit card, but exchanging your money is usually the most affordable option.
Google Translate Will Be Your Best Friend
If you don't speak the language, you're going to be spending a lot of time translating signs, directions, names of products, instructions, and even conversations with locals.
Try to learn a little of the French or Italian language with The Intrepid Guide before you go, so that you're not completely clueless, but be prepared to rely on the internet to know what's going on.
GPS Will Be Your Other Best Friend
When you're traveling anywhere new and unfamiliar, whether it's a whole new continent or just a different city, you're going to need to rely on GPS apps like Google or Apple Maps.
Try to make sure you always have a 4G connection so that you can connect to the Internet when you aren't sure where you are and need directions.
But, also make sure to download the map of the area you're visiting to your phone so that you can use it even when you don't have Internet access.
You'll Probably Have to Get an Adapter
If you aren't told beforehand, it might come as a shock when you arrive at your destination and you can't plug anything in because the sockets don't match up!
Fortunately, this problem can be solved pretty easily. Simply pick up a nifty travel adapter to take along with you and you should be good to plug in and charge all of your devices.
The Locals Know Best
Something to keep in mind when traveling to Europe for the first time is that the locals are the best people to ask for advice.
Instead of turning to hotel pamphlets or even the Internet, chat with the people who live in the area.
They'll be able to give you the best recommendations for fun bars, great restaurants, and exciting things to do in the area.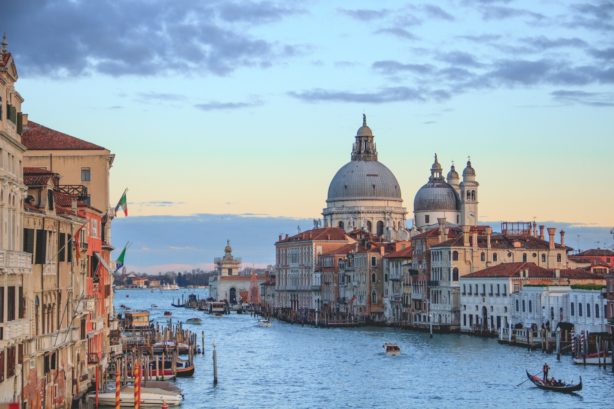 No matter what the nature of your trip might be, a European adventure is unlike any other!
So long as you use these tips to make sure you're prepared, traveling to Europe for the first time will be the journey of a lifetime with memories you'll cherish forever.