As one of the most instantly recognizable cities in the state of Texas, there's always a good reason to pay a visit to Bayou City.
With that perfect combination of places to go and things to see, ranging from the most metropolitan, cosmopolitan outlets to those good old-fashioned Texas-style landmarks, there's a little something for everyone in Houston.
Visitors love the picturesque location by the Gulf of Mexico and just hours from Lafayette, Louisiana. And of course, trying the world-renowned cooking is a must!
No matter how you like spending your time on your traveling journey, you're sure to leave satisfied. Houston is perfect for foodies, adventurers, history buffs, and real estate enthusiasts hunting out their next homes for sale in Houston Texas.
So, when you're planning out your next fun little getaway, here are some of the best things to do in Houston to get a true feel of what the city has to offer:
The Museum of Fine Arts
If you're a fine art aficionado, then you can't miss a visit here. The museum holds almost 70,000 different objects of art that capture some of America and Latin America's most incredible items.
But this is one museum that doesn't limit its culture and range of pieces on display to American works alone.
In fact, the Museum of Fine Arts also contains a wide variety of 20th and 21st-century European paintings and fine art sculptures as well.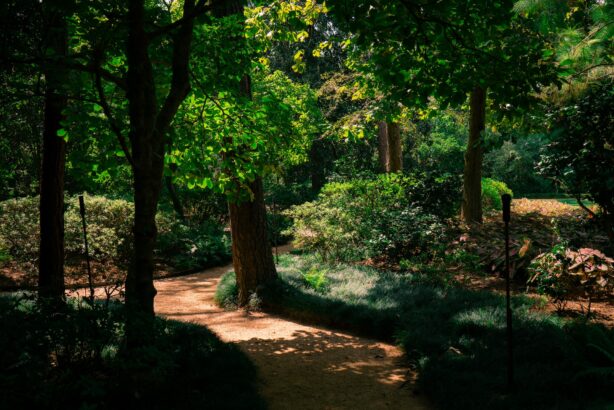 Buffalo Bayou Park
For a true taste of what outdoor life in Houston is all about, a visit to Buffalo Bayou Park will display pretty much everything you need to know.
With shaded and secluded relaxation spots, a playground for kids, a designated picnic area, and even a skateboarding park, this 123-acre park is the ideal place to stop and take in the feel of the city without constant cars and noises distracting you.
Houston Museum of Natural Science
The Houston Museum of Natural Science sits conveniently in the Museum District of Houston, not too far from the Museum of Fine Arts mentioned already.
This museum provides visitors with an immersive experience across over 430,000 square feet, showcasing everything from dazzling rare gems to fascinating dinosaur fossils.
There's even a planetarium and a butterfly enclosure nearby, if you're the kind of traveler who loves to learn when exploring a new place.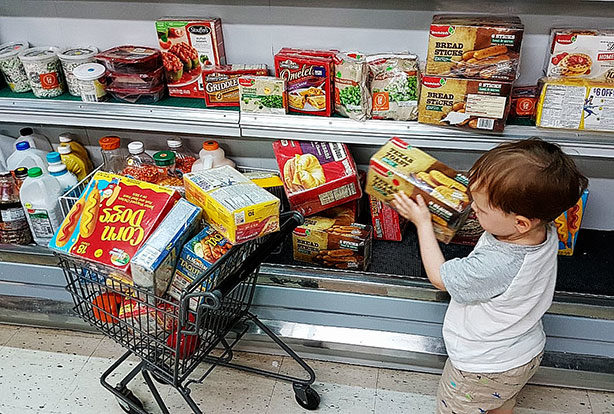 Children's Museum Houston
If you're traveling with children, it's not always easy to find something that they can enjoy, or a place that actually makes good use of all that excess energy they have. Thank goodness for the Children's Museum Houston!
This place caters to toddlers and big kids alike, with ball pits, obstacle courses, and mini-workshops that teach exciting new things about engineering and inventions. There's even a place to watch turtles and other pond life!
For ambitious kids, fun and learning await at Kidtropolis, which is the Museum's very own small city that's completely run by children – no adults allowed!
Of course, there's so much more to see and do in Houston, from catching an Astros game at Minute Maid Field to chowing down on candy paint pork ribs at Pinkerton's BBQ.
But this list is a great place to start seeing just how much this vibrant city has to offer!