Planning a party is a stressful business. There are a lot of things to organize, and forgetting to plan one small thing can sometimes lead to a big problem.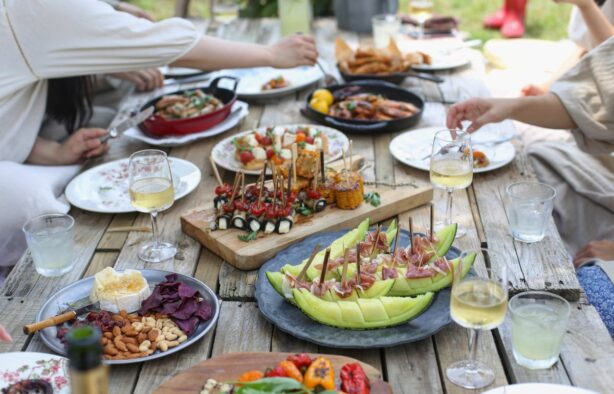 But parties are also a lot of fun. And once you've mastered the basics of party planning, you many just want to plan them on a regular basis!
If you want to know how to throw a good party without stressing yourself out, start with these 4 easy steps:
Plan the Details Early
The sooner you get started with planning the details of your party, the better. Start by deciding on the date and number of guests, so you can get invites sent out as soon as possible.
Then, once you know how many people will be attending, you can accurately plan for the amount of food and drinks you'll need and the best entertainment for your event.
Deciding on the basics of a party (who, where, and when) is a crucial first step to any successful event. Once you're set on those details, every other decision will be easier to make.
Decide On Entertainment
If there's one thing that can make or break a party, it's the entertainment. With fun things to do from start to finish, everyone is likely to leave your party happy!
If there are kids attending, you can't go wrong with one or two bounce houses complete with inflatable and bounce house blowers.
For tweens and teens, a local band or DJ can help ensure hours of high-energy fun on the dance floor.
And adults will likely enjoy anything from a night of different board games to a cocktail-making contest.
No matter what entertainment you decide on, planning and booking it early is always a good idea. You don't want your find out too late that your top choice has been booked by somebody else!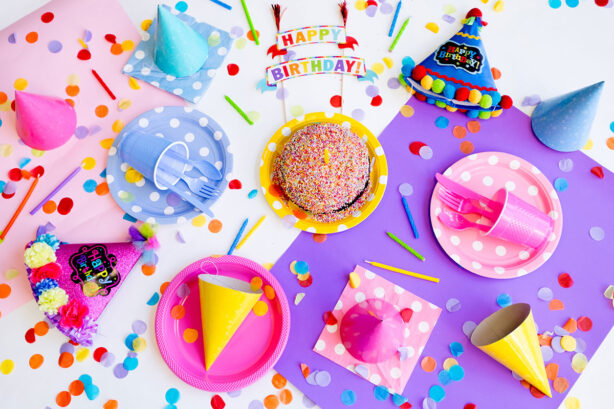 Choose a Theme
While a theme isn't a necessity for a party, it can make planning the details much easier!
A child's birthday party, especially, can be much easier to plan when you have a theme. Everything from food to games to decorations can be chosen to match.
You can even invest in some high-quality inflatables that match your theme to really make your party the talk of the town!
And even adult-only parties can be more fun when there's a theme for the event! Keep it simple with a wine-tasting night or go all-out with a Hawaiian Luau or a disco bash.
The best thing about choosing a theme is that every party you throw will be unique, something your guests are sure to love!
Set a Budget
Parties can be expensive, and if you don't set a budget beforehand, you may find that the cost of your get-together is more than you bargained for.
That's why having a budget in place before you start buying food and booking entertainment is so important.
If there's something about the party that's a must for you, whether it's a custom cake or a hired magician, take the money for it out of your budget right away.
Then, decide how you can save on other elements of the party. Only serving snacks along with that fancy cake, for example, can be more affordable than serving a full meal.
The amount you spend on a party is completely up to you. Just make sure it's an amount that won't leave you worried about paying for other things when the party is over.
Figuring out how to throw a party successfully is something that will come in handy over and over again, whether you need to plan a birthday party or a fancy dinner party.
And by taking it step-by-step and ensuring the essentials are covered, you'll find that hosting a shindig is easier than you think!
Then, you can sit back, relax and enjoy some fun along with your family, friends, and loved ones.