Home is where the heart is. It's the place we grow individually and build memories with our loved ones.
And while you may not be in your forever home just yet, that doesn't mean that you can't still enjoy your home currently!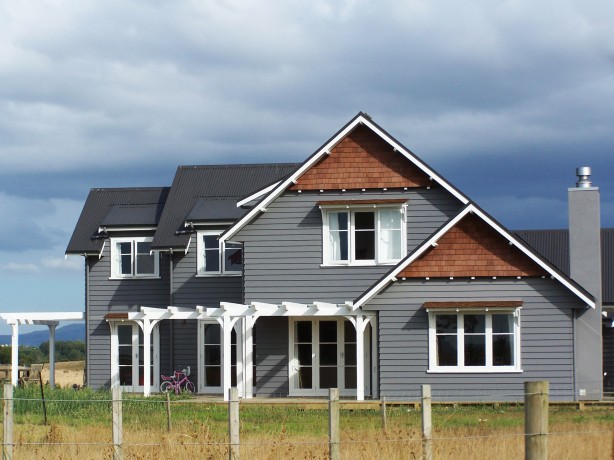 If you want to make your house a space you're excited about, try these 4 easy ways to love your home more:
1. Renovate With Your Equity
If you're just a minor renovation away from loving your home completely, consider borrowing against your home's equity to get the upgrade done!
Using the equity you've already built to get the money you need for renovating can be especially useful, since your home's value will likely increase as a result of the renovation.
The best second mortgage lenders in Ontario and other areas will work with people of all levels of income, credit, and debt, even if they've been rejected by the bank.
Based on your goals and personal finances, lenders may recommend either taking a home equity line of credit or a home equity loan. Both options leverage your home as collateral to get access to cash.
The difference is that a line of credit is a revolving, secured loan the borrower can tap into when needed.
A home equity loan, on the other hand, is a lump sum that's deposited into your bank account, and will then need to be repaid.
In both cases, make sure to shop around and get some different options with regards to repayment terms and interest rates, so that you know you're getting the best deal possible.
2. Set Up an Indoor Gym
With people restricted to their homes in recent years, home gyms became increasingly popular.
But even with the option of going to a gym available, there can be a lot of benefits to working out at home. And keep in mind, you don't need professional gym equipment to get started!
Having a space, small or large, set aside for exercise in your home makes staying in shape easier and more convenient. And it's a great way to save money since you're not paying for an expensive gym membership.
If you want to keep costs minimal, simple equipment like a yoga mat, jump rope, or set of dumbbells is all you need to get started.
To kick things up a notch and keep you motivated, look into higher-tech gear like a smart exercise bike, treadmill, or rowing machine.
3. Keep Entertainment On Hand
Loving your home can be hard if you're sitting inside it bored, with nothing to do. So, start thinking about ways to add some enjoyable activities to your household.
From video games, books, chess, musical instruments, and more, there are many ways of having stimulating fun at home.
Try to balance the activities you add so that you have some productive entertainment at the ready along with some things that are purely for fun.
While heading out on the town is always a blast, you may be surprised by just how many fun things to do at home you can find. And making happy memories in your house is sure to have you loving your home more!
4. Make Budget-Friendly Upgrades
Sometimes loving your home can be as simple as making a few affordable changes to your favorite space.
Remember, giving your home a new look doesn't have to be expensive. Simple changes like moving furniture to new places or adding some greenery can make a big difference.
Start with the room you spend the most time in, and think about what you could change to make it more appealing to you.
Creating a space that's a haven for you and your family can go a long ways towards enjoying your home more!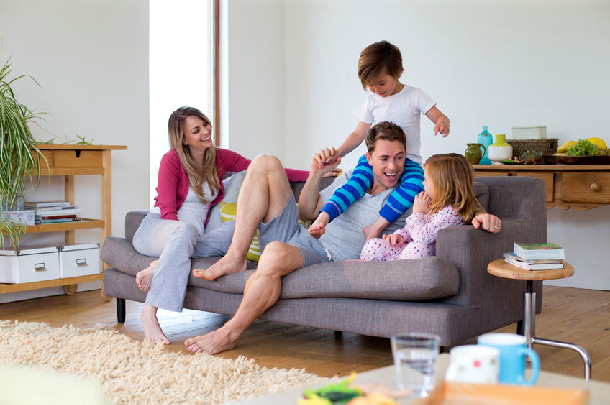 While you may not be in your dream home just yet, that doesn't mean you can't still make the most of the house you have.
When you put in some effort to create a space that makes living your best life fun and easy, you'll find you're loving your home more in no time!