A big part of raising children is ensuring that they're healthy, and that includes oral health!
And finding the right family dentist is a crucial step in maintaining good oral health for your entire family.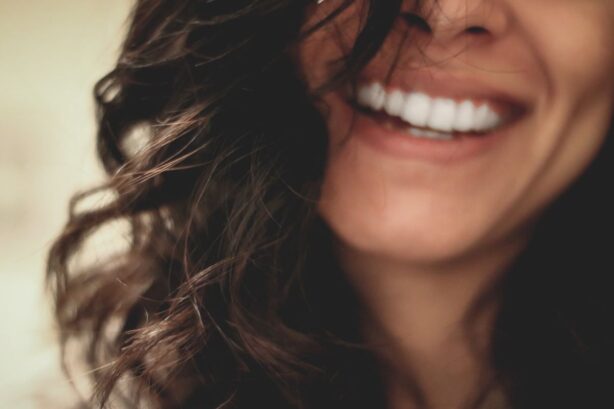 A family dentist provides routine dental care, and can help troubleshoot and correct any dental issues you or your children might encounter.
But, figuring out how to find a good dentist for your family could be easier said than done!
If you're currently looking for a family dentist, keep these factors in mind to help you make the best possible choice.
Qualifications and Experience
Start by researching the qualifications and experience of any potential family dentists.
Look beyond dentists that have just completed basic certification, and instead focus on those with additional training or certification in family dentistry specifically.
A dentist with experience in treating patients of all ages, including children and seniors, is also important.
Services Offered
Consider the range of services offered by your potential family dentist.
Apart from regular check-ups and cleanings, find out if they provide specialized treatments such as orthodontics, cosmetic dentistry, or sedation dentistry.
Having a dentist who can address various dental needs within the same practice can save you time and effort in the long run.
Office Location and Hours
Convenience is key when trying to find a good dentist. After all, if it's too much of a hassle to get to the office, you may avoid going!
Consider the proximity of the dental office to your home, workplace, or your children's school.
Make sure to also check if their office hours align with your schedule, including evenings or weekends, to ensure you're able to make appointments when needed.
Family-Friendly Environment
Visit the dental office in person, or explore their website to get a sense of the atmosphere and environment.
A family-friendly dental practice should have a welcoming ambiance, with a dedicated area for children that includes toys or games.
Look for a dentist who is skilled at making children feel comfortable and at ease during their visits.
Patient Reviews and Recommendations
Read online reviews and testimonials from current or previous patients to gain insights into the experiences others have had with the dentist.
Positive reviews regarding the dentist's expertise, professionalism, and friendly demeanor can be a strong indicator you're making the right choice.
It's also a great idea to ask for recommendations from friends, family, or even your primary care physician, who may have firsthand knowledge of reputable family dentists.
Insurance and Payment Options
Check if the family dentist accepts your dental insurance plan, or offers alternative payment options including financing or a membership plan.
You may also want to see if the office offers direct billing to your plan, saving you the hassle of paying in full and waiting for reimbursement.
Communication and Personalized Care
An essential aspect of a family dentist is their ability to communicate effectively and provide personalized care.
Look for a dentist who takes the time to listen to your concerns, explains treatments clearly, and involves you in decision-making.
A dentist who can establish a trusting relationship with your family members will create a positive dental experience for children and parents alike.
It might take a bit of time, and even some trial and error, before you find a dentist that's the right fit for you and your children.
But, figuring out how to find a good dentist for your family can be much easier when you keep these considerations in mind!
Then, you'll be ready to form a long-lasting partnership with a trusted family dentist dedicated to your family's oral health and well-being.