With its iconic landmarks, gourmet food, and bustling nightlife, Dubai has become one of the world's most popular vacation destinations.
And, with remote work becoming more and more common, expats are finding the prospect of moving to Dubai more appealing than ever.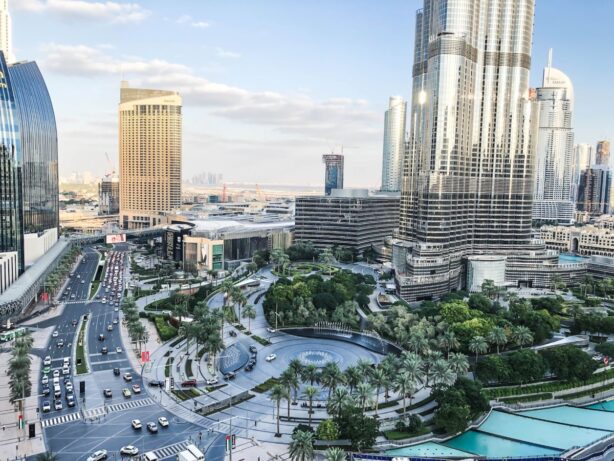 If you're considering moving to Dubai, either temporarily or permanently, there are certainly no shortage of properties available.
But, in recent years, many have chosen to rent or buy flats in Dubai Hills Estate.
Here are just a few of the reasons to consider making Dubai Hills Estate your home in the city:
Prime Location
Dubai Hills Estate is a prestigious and sought-after location in Dubai, offering a central position that provides easy access to major highways and essential areas of the city.
It is close to Downtown Dubai and Dubai Marina, making it convenient for work, leisure, and entertainment.
Luxurious Lifestyle
This sprawling development is designed to offer a luxurious and upscale lifestyle to its residents.
Villas in Dubai Hills Estate, for example, offer beautiful features including rooftop terraces, golf course views, and access to playgrounds and swimming pools.
Gated Community
Dubai Hills Estate is a gated community, providing an added layer of security and privacy for its residents.
This feature is particularly appealing for families and newcomers unfamiliar with the city that are seeking a safe living environment.
Green Spaces and Parks
Perhaps one of the most appealing features of Dubai Hills Estate is its expansive amount of green space.
From landscaped gardens and parks to nature trails, jogging paths, and bike trails, Dubai Hills Estate is designed to provide a serene natural atmosphere for those that enjoy outdoor activities.
Golf Course
Dubai Hills Estate is home to an 18-hole championship golf course, designed to attract golf enthusiasts and add to the luxurious lifestyle of the community.
Extensive Amenities
The development offers a wide range of amenities within the community, including community centers, fitness facilities, swimming pools, children's play areas, and more.
These amenities cater to residents' recreational and lifestyle needs.
Accessible Shopping and Entertainment
One of the highlights of living in Dubai Hills Estate is its easy access to the brand new Dubai Hills Mall.
This sprawling retail hub offers hundreds of stores, restaurants, and entertainment options to suit every taste. Shoppers can even ride on an indoor roller coaster!
Strong Potential for Capital Appreciation
Dubai Hills Estate is a join venture between two reputable companies, Emaar Properties and Meraas Holding.
The track record of these developers, and the upscale nature of the community, make it likely that the area will experience strong capital appreciation over time.
Excellent Investment Opportunity
Dubai Hills Estate's prime location, luxurious lifestyle, and expected growth potential make it an attractive investment opportunity, both for rental income and future resale.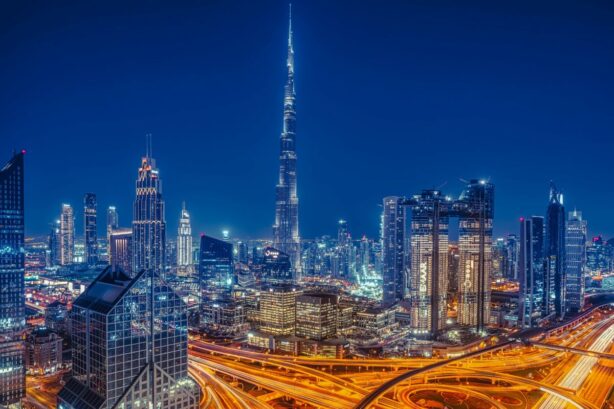 Whether you're making a temporary move or a permanent one, there are all kinds of appealing reasons to consider living in Dubai Hills Estate during your time in the country.
With its prime location and extensive amenities, there's no better way to experience the best of what Dubai has to offer.