In our busy lives, it can be all too common to open up the fridge to make supper, only to discover that your bag of broccoli or container of yogurt has gone bad.
Food waste is relatively common in North America. In fact, it's estimated that 40% of the total food supply in North America is wasted each year.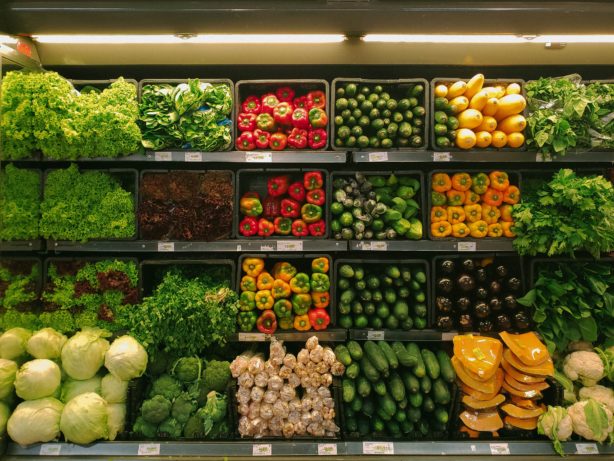 But food waste in your kitchen may be costing you more than you realize!
In the U.S., the average family wastes roughly $1,500 every year throwing out food. Canadians aren't too far behind, wasting over $1,300 annually.
What Could You Do with All That Extra Money?
Running a household and balancing a budget is already one of a parent's toughest jobs. It goes without saying that the job is harder if you're throwing out $1500 worth of food each year.
When you make it a mission to reduce food waste in your house, you'll start to notice more money in your pocket every single month.
And that money can then be used for other, more important things! Here are just a few examples of how you can use that extra cash to benefit your household:
Pay Down Debt
There's nothing that can be harder on a budget than dealing with unexpected expenses. And at those times, turning to a credit card or line of credit might be unavoidable.
While a personal line of credit can give you the financial flexibility you're looking for in emergencies, it's always best to pay it off in full, as fast as you can.
Your saved grocery money can help you knock off any outstanding debts or lines of credit that much faster.
Prepare for the Unexpected
If your bills are paid and you don't have outstanding debts, consider using your extra savings each month to start or increase your emergency fund.
Having money saved for those just-in-case situations can make anything from a car breakdown to a ??? much easier to deal with, since you won't need to go into debt to cover any surprise expenses.
And you'll likely be surprised how quickly the account adds up once you start adding a little to it every month!
Splurge on Your Family
If your bills are paid and you have a solid emergency in fund, then use those saved food waste dollars to treat yourself and your loved ones. You deserve it!
Save the extra money for a family vacation, your child's extra-curricular activities, or a cool new gaming system to play together.
No matter how you decide to use the money, you'll feel great knowing you didn't have to take it out of the family budget!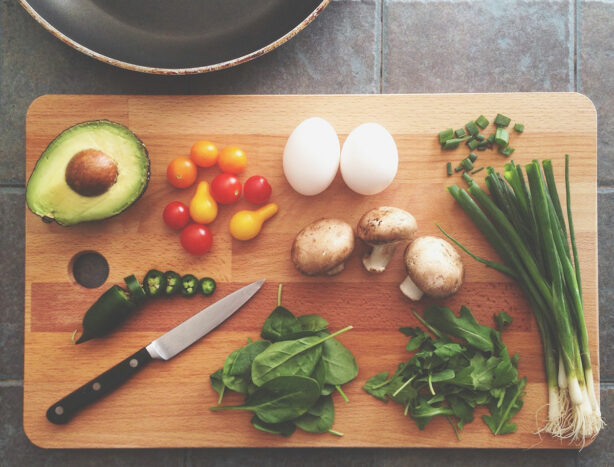 How To Reduce Food Waste To Save More Money
Eliminating food waste often comes down to how you shop for food, organize your kitchen, and cook.
It might not come easy at first, but practice makes perfect! Start off with these simple tips:
Plan Your Meals: It's easy to lose track of ingredients when you aren't sure when or how you'll use them. Planning your meals in advance can help you buy items with intention, making sure you don't purchase produce that will expire before you get into the kitchen.
When in Doubt, Freeze: Forgotten violin practices, unexpected dinners with the in-laws, and weekly appointments can throw off even the most organized meal plan. If you suspect you can't eat an ingredient or meal before its best-before date, throw it in the freezer. Prepared meals, fresh meat, and most fruit can go straight from fridge to freezer. You may need to blanch fresh vegetables before freezing to keep them at their best.
Revitalize Old Leftovers: While some leftovers are just as good the next day, others may need a revamp to make them appealing. Learn to use leftover food in new ways so it doesn't go to waste. Leftover rice makes great fried rice the next day, and leftover chicken or beef can be chopped up for pasta sauce or wraps. With a little creativity, you'll never need to throw away leftovers again!
Buy Frozen or Non-Perishable Alternatives: Frozen meat, fruit, and vegetables are just as nutritious as their fresh counterparts, and last much longer. The same goes for canned goods. Make note of the food you tend to throw away most often, and consider switching to a longer lasting alternative.
With grocery prices on the rise and budgets getting tighter, there's no better time than now to commit to learning to reduce food waste in your kitchen.
The more food you keep out of the trash, the more money you'll have in your pocket at the end of every month!