Disclosure: I am part of the PTPA Brand Ambassador Program with Philips Avent and I received Compensation as part of my affiliation with this group. The opinions on this blog are my own.
Having a new baby again after almost ten years since my last has been so much fun. Once again, I'm getting back into a routine of breastfeeding, naps and interacting with my little one as he grows and changes.
I'm passionate about the importance of breastfeeding and until I'm confident that my baby is well-established with nursing, I won't introduce a bottle. But now that Cormac is at the two-month mark, I'm pretty confident that I can occasionally give him a bottle without turning him off the breast.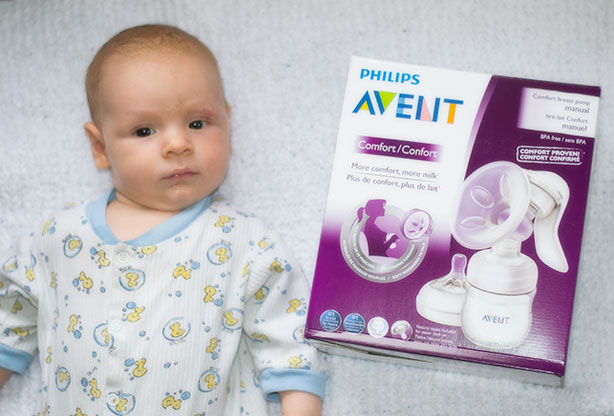 [Read more…]