I love so many things about planting a garden. Seeing that first green shoot pushing up through the soil, watching the first flowers and vegetables appear on each plant…even clearing out weeds is fun when I see my little garden thrive!
But my very favourite thing about planting a garden is harvesting the fruits, vegetables and herbs that I've planted when they're finally ready each fall!
If you're new to planting a vegetable garden, you may be wondering when the best time is to harvest those vegetables, and how to preserve carrots, potatoes and other produce you have in abundance.
If so, grab your Dig It gardening gloves and follow these tips for harvesting and storing six popular varieties of garden produce!
Picking and Ripening Tomatoes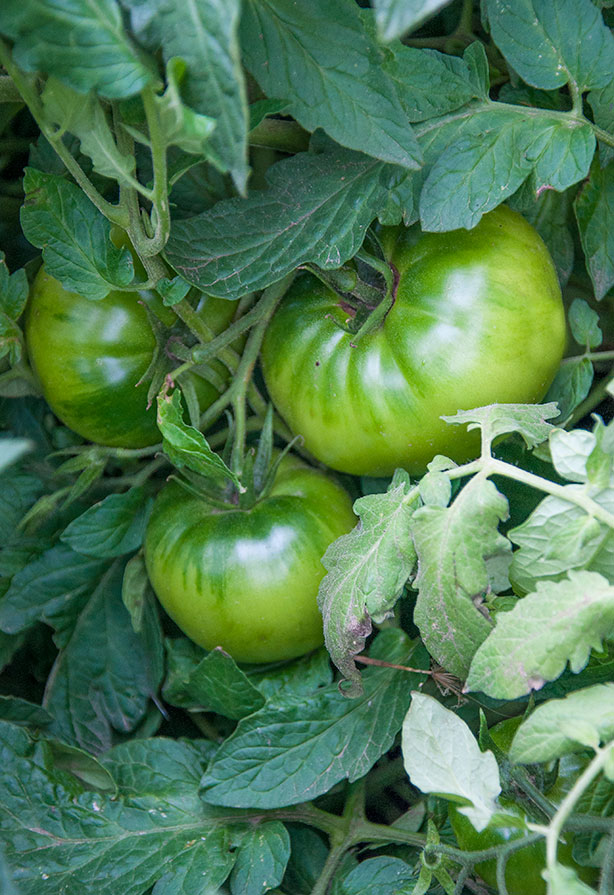 Tomatoes are such a wonderful taste of summer and with a little planning, it's a taste you can enjoy right into the holidays and beyond! Harvest tomatoes off the vine when ripe but pick all of them, including green ones, before the first heavy frost. Wash and dry green tomatoes well and then store them indoors to ripen. [Read more…]