Easter is almost here and that means that I'm planning a weekend menu full of tasty spring dishes and sweet treats for my little bunnies!
I love quick and easy treats that are easy to customize and that's why I decided to create a variation of a tasty-looking Chocolate Macaroon Nests recipe on the Kraft Canada What's Cooking website that I knew my boys would love.
To suit my boys' tastes, I switched the recipe up to make these Butterscotch Birds Nest Cookies for them!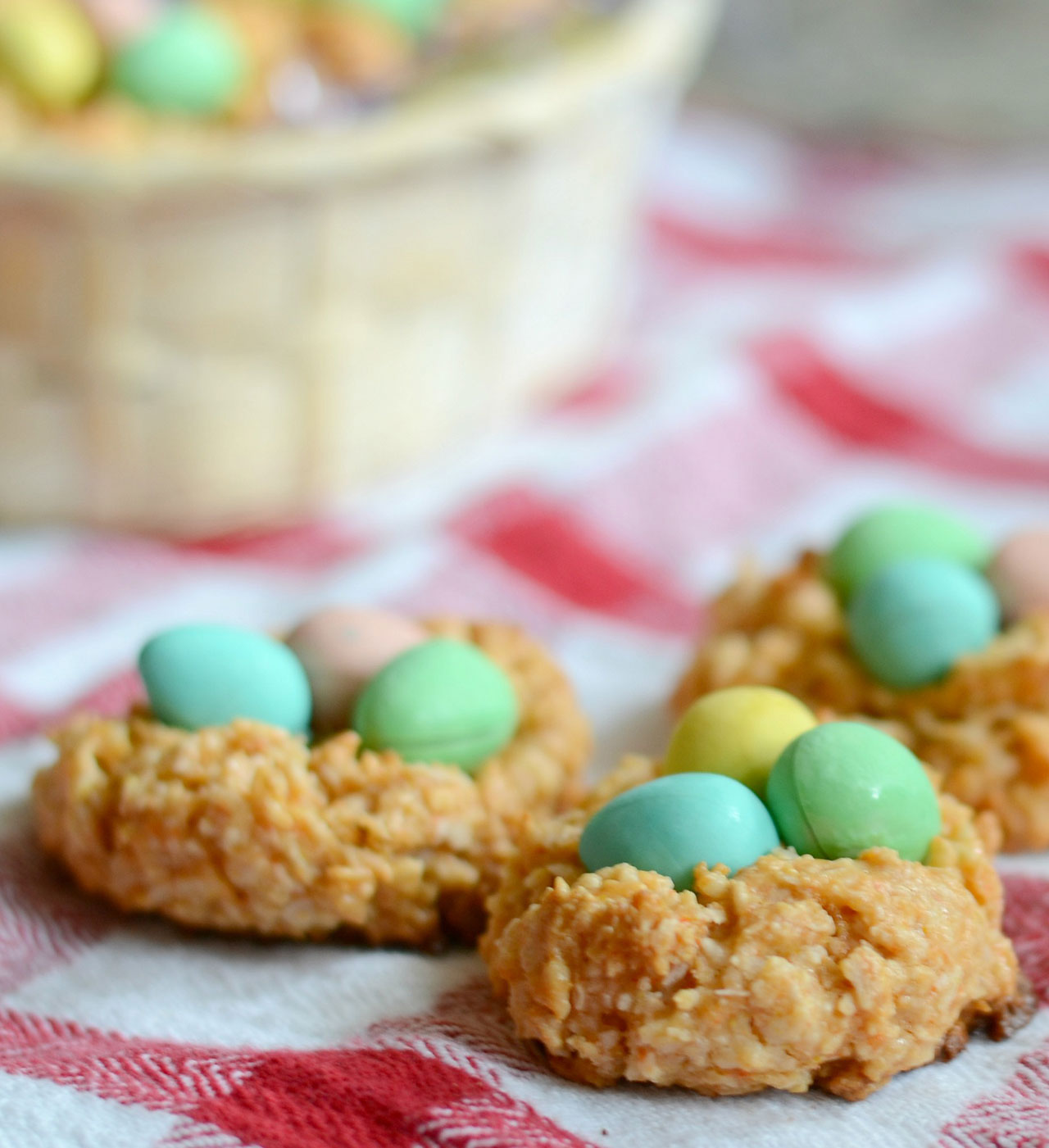 [Read more…]