With the COVID-19 pandemic and social unrest demonstrations going on all around us, falling into bouts of stress and anxiety is becoming a reality for millions of people across North America, and I'm definitely one of them!
Whether you lost your job, had to suddenly homeschool your children while working, or just got overwhelmed by constant bad news, it's only natural that so many of us felt overwhelmed by life in recent months.
And of course, even when society is running smoothly, the average person often has to deal with the stress of work, unexpected expenses, or problems with friends and family. That's why making sure mental health and well-being is a top priority is a must!
Sometimes it only takes a small change to help a person deal with stress and anxiety. The next time you feel like your life might be out of control, try one of these coping mechanisms for stress to help you feel more relaxed: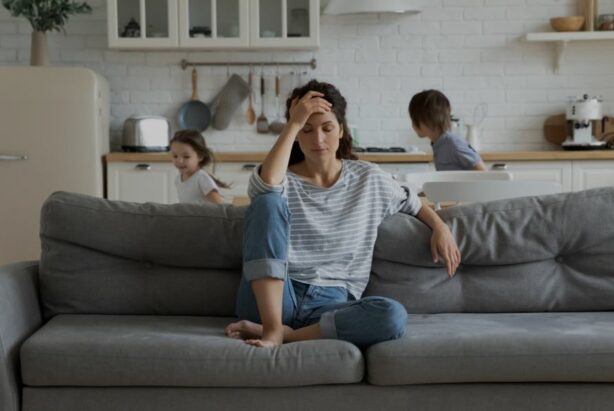 [Read more…]