Another year has come to an end and for me, one of the highlights of every year is thinking back on tasty new recipes that I discovered.
My boys can be picky eaters, so I spend some time every season looking for new creations that my family will actually eat. And the last year was full of delicious new recipe discoveries!
Spring Barbequing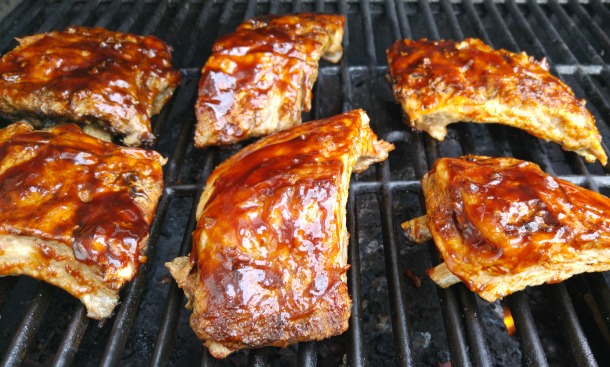 In the spring, I kicked off the recipe experimenting with Dr. Pepper Ribs and the meal became the favourite barbeque recipe of the entire family.
The tender baby back ribs are precooked in Dr. Pepper and then slathered in a homemade sauce and barbecued. It's pure mouth-watering goodness and the perfect way to kick off the start of barbeque season.
And despite the tender, mouth-watering flavour, the meal is so much healthier than ribs in a restaurant!
Summer Sweets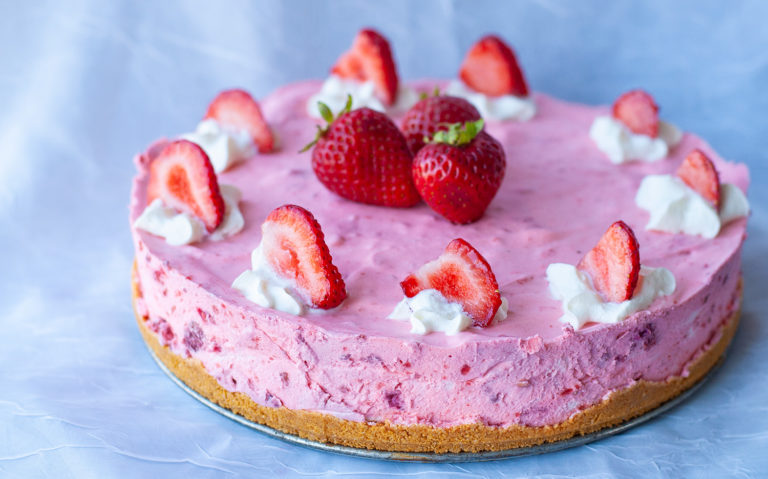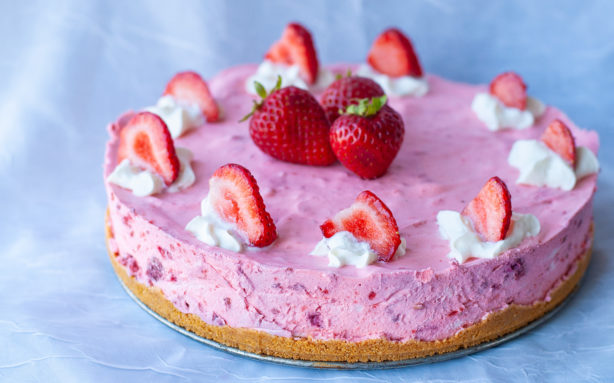 Summer brought new recipes to discover and one of those discoveries was the creation of a creamy and delicious no-bake Mixed Berry Cheesecake.
Packed with berries and cream cheese on a super easy graham cracker crust, this no bake dessert was the perfect warm weather indulgence.
Autumn Harvest
Autumn has always been one of my favourite seasons as there is such an abundance of fresh fruits and vegetables to work with. Zucchini is one of the vegetables I most enjoy adding to recipes but neither of my boys like zucchini at all, so I always end up with more than I can eat.
Thank goodness for my Chocolate Zucchini Squares recipe! It lets me use up my extra zucchini and freezes beautifully. Best of all, despite their dislike of zucchini, both boys absolutely devour these squares!
Winter Baking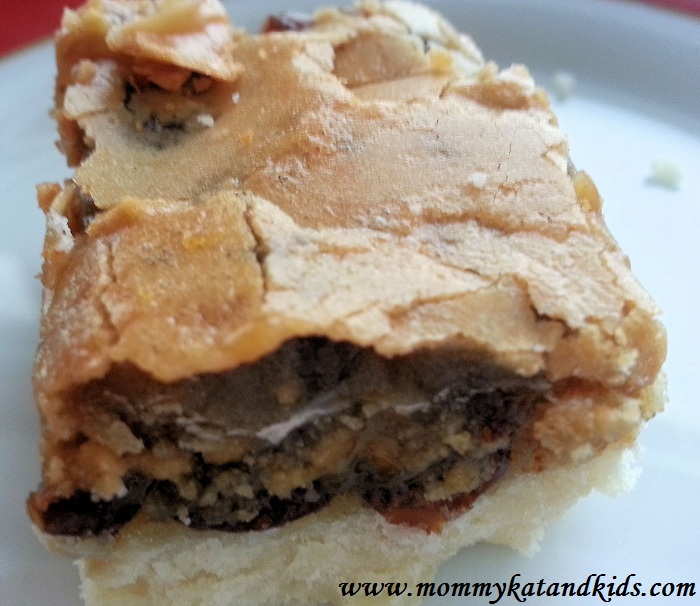 And with the arrival of winter came the arrival of Christmas baking season! I tend to go a little overboard whipping up Christmas goodies and this year was no exception.
My favourite recipe this year, one that was both easy and delicious, was Butter Tart Squares. I love being able to enjoy the flavour of butter tarts without the bother of making and filling all the tiny tart shells!
I had a great year discovering new quick and easy recipes and I can't wait for another year of finding and testing easy main dishes, sumptuous slow cooker creations and decadent desserts for my family to enjoy.
Did you discover any great new recipes in 2012? Leave a link in the comments if you did; I'd love to check them out!