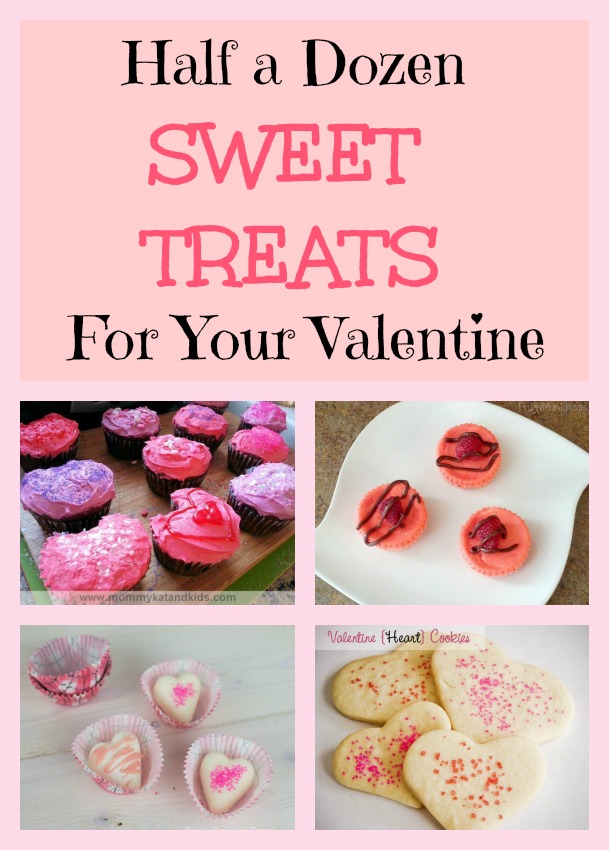 Valentine's Day is just a week away and nothing makes the celebration of love more special than some sweet and delicious desserts and candies! Check out these six tasty Valentine's Day treats and surprise your loved ones with a little extra sugar!
Heart Shaped Cupcakes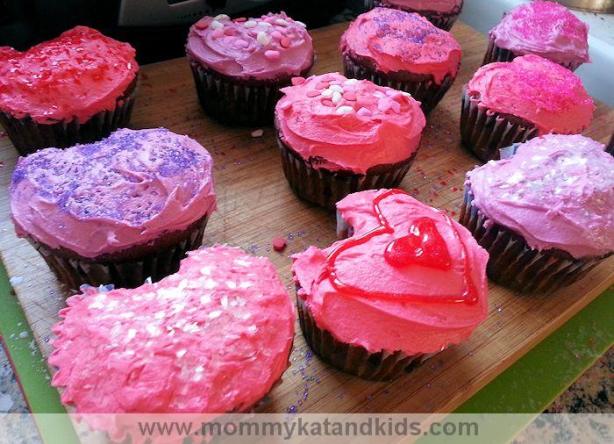 These easy heart cupcakes are so simple to make with an ordinary muffin tin and crumpled foil! Get the instructions right here on Mommy Kat and Kids!
Strawberry Flavoured White Chocolate Hearts
These heart-shaped chocolates from Family, Food and Travel combine white chocolate and sweet strawberry for a quick-to-make Valentine's Day treat that kids and adults will both love!
Valentine Heart Sugar Cookies
These tender and tasty sugar cookies from The DIY Dreamer make the perfect Valentine's Day treat when topped with red and pink sprinkles!
Jamaican Rum Brownie Bombs
This simple and sophisticated dessert uses store-bought two-bite brownies topped with an addictive glaze for a decadent Valentine's Day treat worthy of your special Valentine! Get the recipe here on Mommy Kat and Kids!
Red Roses Cake
This special rose cake from Mommy Moment uses strips of rolled green fondant as stems and red fondant roses as a topper!
Chocolate Raspberry Topped Mini Cheesecakes
These delicious two-bite cheesecakes topped with fresh raspberries and melted chocolate from Frugal Mom, Eh are sure to sweeten up your favourite Valentine!
Click the links above to go right to the recipes and instructions for each of these delicious Valentine's Day treats. Whip up a batch of cupcakes for your child's class or treat your significant other to a romantic dinner complete with a decadent dessert.
No matter how you decide to celebrate, Valentine's Day will be extra sweet with one of these tasty treats on your table!