Disclaimer: The hotel stay and meals on this trip were provided by IHG. Opinions expressed belong to Mommy Kat and Kids and are not influenced in any way. View full Terms and Policies for further information.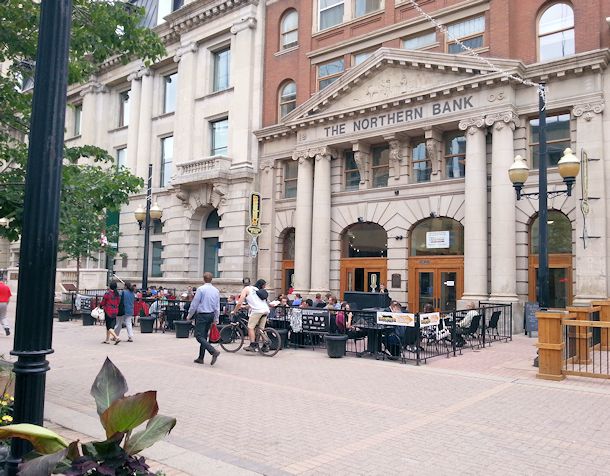 The Saskatchewan prairies often get overlooked as a vacation destination, and even though I've lived in Saskatchewan my entire life, I'm guilty of sometimes forgetting just how much our capital city of Regina has to offer. Luckily for me, I recently had the chance to rediscover the beauty of Regina when InterContinental Hotels Group offered me the chance to enjoy a staycation getaway. If you're considering a trip to Regina in the future, these four family-friendly attractions are ones you should check out.
Royal Saskatchewan Museum
Always a favourite, the Royal Saskatchewan Museum features a variety of fun and educational exhibits showcasing the natural wildlife, history and First Nations culture of the province.
My personal favourite area is the display of dinosaur fossils and artifacts that have been found in the province. And kids are sure to fall in love with the museum's mascot, Megamunch! His realistic movements and roaring have been a highlight of the museum ever since I was a child! Museum admission is by donation, so it's a great choice for a family on a budget.
Queen City Exhibition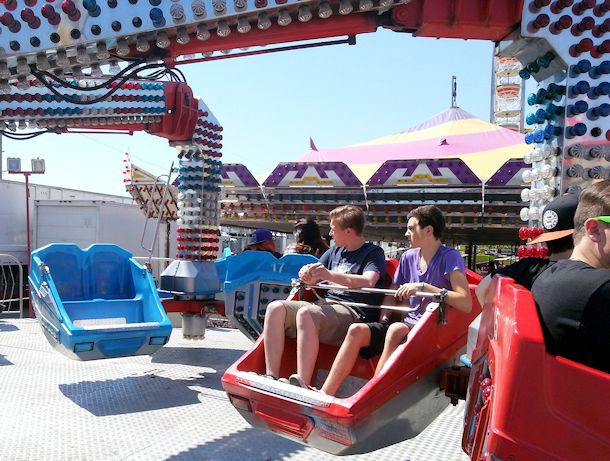 Every summer at the end of July/beginning of August, Evraz Place, the Brandt Centre and the surrounding grounds become home to the Queen City Exhibition. Rides, games, food and entertainment make this a great excursion for all ages. Unlimited ride bracelets are available for thrill seekers, while those looking for a more leisurely experience will enjoy the wide variety of shows for both kids and adults.
Personally, the delicious food is what makes this event such a highlight for me. From standard fairground treats including mini doughnuts and cotton candy to gourmet food truck delicacies, there's something to tempt every appetite!
Scarth Street Shopping
The picturesque walking street of Scarth Street is one of the best places to find unique shops and restaurants in Regina. With the Cornwall Centre mall just steps away, the area is a dream come true for shopaholics. And even kids will enjoy the unique artwork and beauty of the walkway.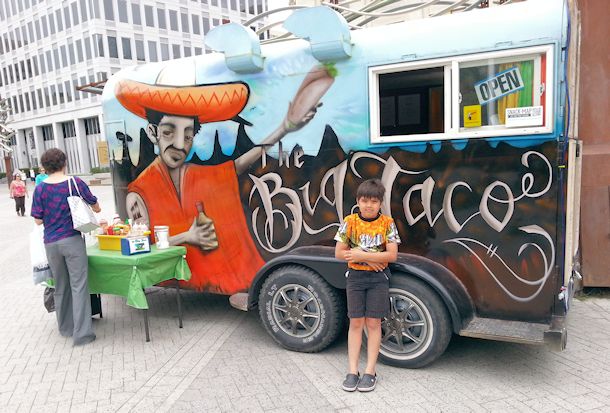 Buskers are a common sight and food trucks frequent the area during meal hours, so Scarth Street is a great place to find some unique entertainment and meal options as well. And nearby Victoria Park lets families enjoy a little fun at the playground or a relaxing stroll through the trees.
Saskatchewan Science Centre/Kramer IMAX Theatre
The Saskatchewan Science Centre is a dream come true for an active child. The centre explains and explores scientific principles in a kid-friendly way with plenty of hands-on exhibits. Learn about everything from the human body to weather patterns to sports science, as kids have a blast playing air hockey, spinning in a gyroscope or taking shadow pictures.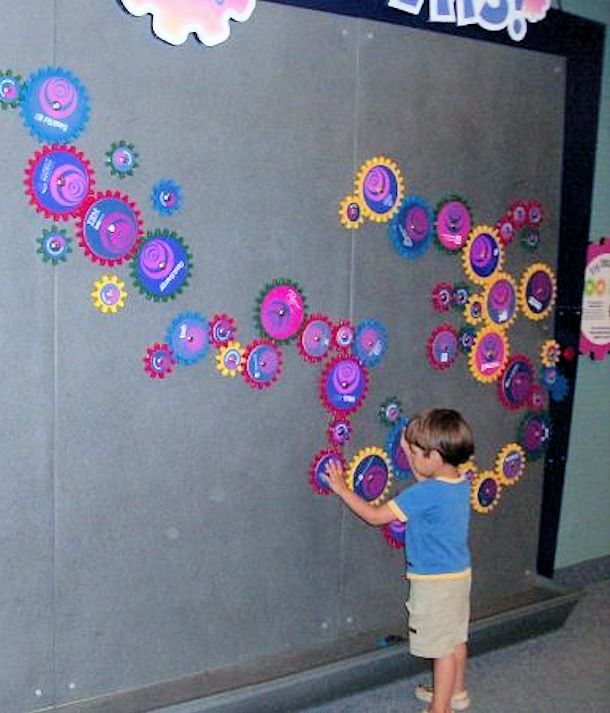 If you're craving a more relaxing day, watching a movie at the Kramer IMAX Theatre is the perfect blend of entertainment and education. Or save on admission by buying a combo pass to both the theatre and centre!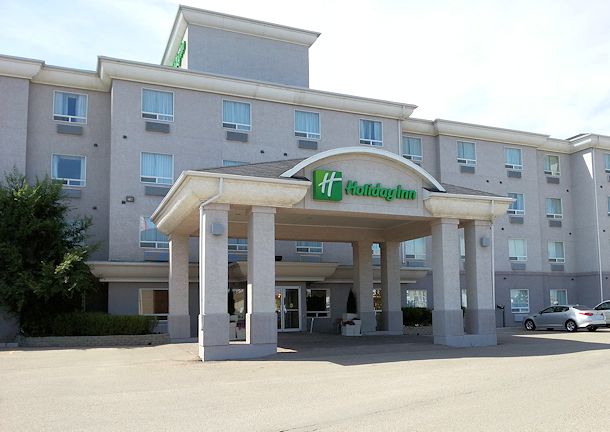 When your day is done, you'll be ready to head to an IHG Hotel such as the Holiday Inn and Suites. With great included amenities such as the Kids Eat Free program, pools with waterslides and free high-speed Internet, it's the perfect end to a busy day. And by signing up for the IHG Rewards Club, you'll be able to earn Reward Points on each stay so that you can enjoy free nights in the future!
There are many other amazing attractions and activities in the city of Regina, and I just wish we'd had more time to visit them all. From the MacKenzie Art Gallery, which offers free admission on Sunday, to Golden Mile Bowling's daily Glow Bowling to the RCMP Heritage Centre featuring a weekly Sunset Retreat Ceremony in the summer, Regina is packed with fun for families. Plan your trip to the Queen City and see just how much it has to offer!