Hosting a dinner party should be a pleasant experience, but too often it can turn into a stressful ordeal instead. It can be daunting to divide your attention between meal preparation and your guests' conversations.
Then, there is also the challenge of figuring out in what order to cook foods so that everything turns out just right.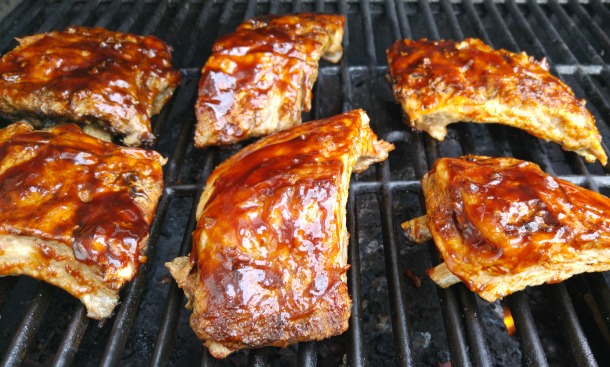 But what if there was something that could help you breeze through all this mayhem? Well, there is, and it's likely right there in your back yard: your grill!
Here are three reasons you should be firing up your grill and using your favourite BBQ party menu ideas when entertaining guests:
It's Simple, Yet Delicious
Meals that are prepared on the grill are usually simple to make, and yet so flavorful! Few ingredients are needed, and very little preparation time and dishes are required.
Dinner can consist of skewers, poultry or red meat, which can be marinated ahead of time, then grilled. Add to that a side of salad or a few vegetables, and you're good to go.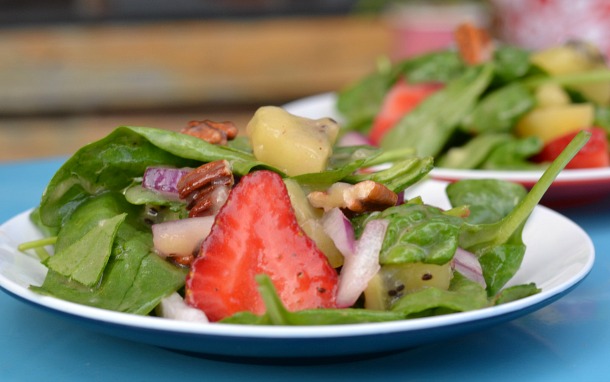 Fruit skewers are a delicious and tasty dessert. Make them using the fruit of your choice, grill for a few minutes, and then drizzle with either honey or chocolate sauce before serving.
Feel like trying something a little fancier? A raspberry tiramisu could do the trick!
It's Economical
Entertaining can be costly, but grilling can help stretch your dollar. When it comes to BBQ party menu ideas, hamburgers and hot dogs are all-time favourites. Inexpensive to make, they remain crowd pleasers and a food staple in summertime.
Skewers can also be very economical. If you make them alternating meat and vegetables, you are reducing the amount of meat needed by almost half, while adding flavour and variety!
On top of that, cooking outdoors prevents you from overheating the inside of your home, which can force your air-conditioning unit to work overtime to cool down the house. This can mean a big increase in your power bill!.Besides, who needs a hot and clammy house when they're running around trying to prepare a meal for guests?
An oven is one of the most expensive appliances to run, so by grilling instead of using your stove, you'll be paring down your utility bill. You'd be surprised at how many types of barbecues are available on today's market. Online professionals such as WeLoveFire.com can help you find your next favorite grill that's the ideal match for your family.
It's Fun
Ever notice that we tend to gather around a grill? People are attracted to barbecues. It makes them happy, and brings the fun outside. Not only does entertaining outdoors save you the extra clean up, it's also uplifting and great for the kids!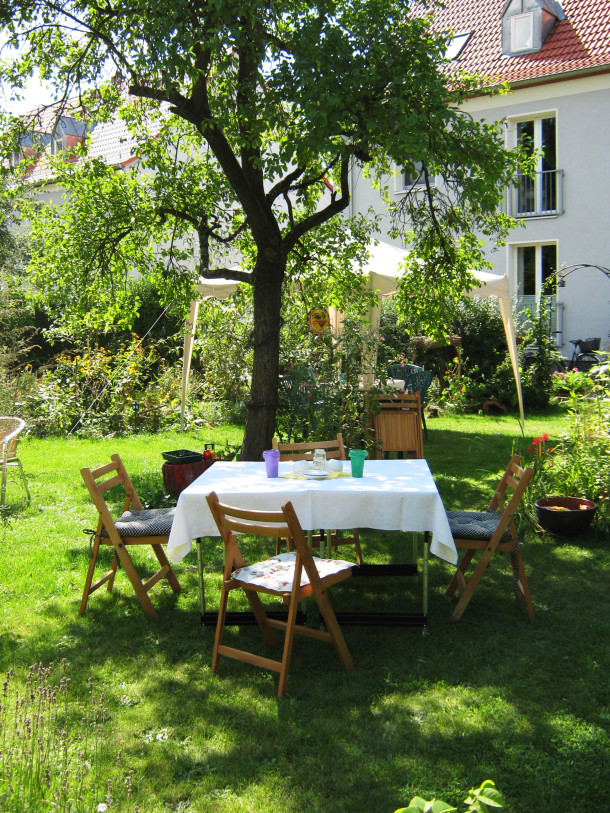 So, fire up that grill, find some simple BBQ party menu ideas, take the party outside and enjoy that warmth and sunshine. You're sure to have lots of laughs and lively conversation.
Yes, grilling is without a doubt the perfect way to easy entertaining. It helps keep the focus on what is truly important when you are hosting; being relaxed and enjoying each other's company.