As parents, one of the greatest truths about raising kids is that they learn from what they see us do. Raising healthy, happy and well-adjusted children isn't about what we tell them, it's about how we model our behavior to set an example for them.
Our kids learn a lot from us; they learn how to treat others, how to carry themselves out in the world, and how to set standards for themselves. But one of the most important things our kids will learn from us is how to treat and value themselves. If we take care of our well-being, both physically and mentally, that will become something our kids will also value.
Learning self care skills is incredibly beneficial for children, but we need to teach them the right way. Self care is not about vanity or being selfish. It's about ensuring that our minds and bodies are nourished so that we can better provide for others. Pouring from an empty cup doesn't benefit anyone!
If you're wondering how to start teaching your kids about the benefits of self care, use these four key points to help them learn some of the basics:
Self Care Isn't Just External
For many people, self care skills immediately bring to mind face masks, manicures and long, luxurious baths. While all that stuff is awesome, self care is actually about how we feel inside. It's about being calm, feeling healthy mentally and emotionally, and knowing that you're valuable.
We should be teaching our kids about things like daily meditation, staying away from toxic friends and relationships, and practicing gratitude. A simple way to introduce gratitude to the daily routine is taking the time as a family to each share the things we're grateful for during dinner every day.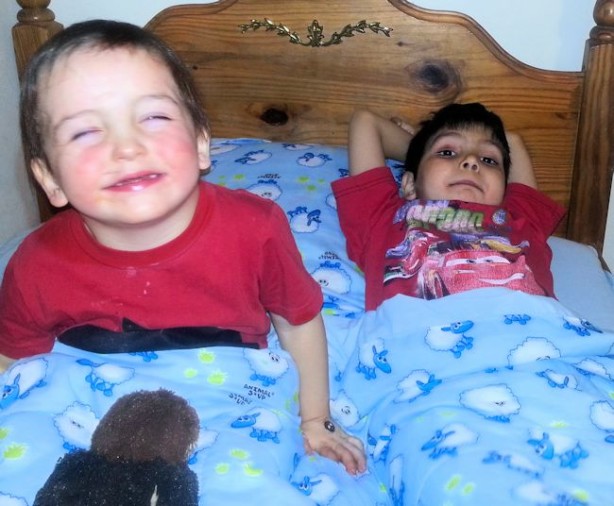 Sleep Is Important
Sleep is such an important part of being healthy and happy. That's something we need to teach our kids from a young age, instead of teaching them that it's cool to deprive yourself of sleep, which is extremely unhealthy. Celebrate bedtime with your kids, show them of the benefits of getting a good night's sleep, and teach them about the importance of investing in a good bed, good bedding and a great mattress.
If you feel like your beds and mattresses just aren't up to that level, it might be time to treat you and your kids to new ones. Sleepare is a great place to check out if you're wondering about the best place to buy a mattress.
Showcase Social Media Self Care
Our kids have to deal with social media being a huge part of their lives, which is useful but also potentially unhealthy. Feedback from the online world can lead to anxiety, inferiority, and deep insecurities if social media use goes unchecked. It's important to teach kids that it's okay for them not to post every single day. Praise a child's accomplishments and encourage them to celebrate their own successes rather than seeking social media validation.
We should also teach them that it's perfectly fine to put the phone down sometimes and connect with people face-to-face. It's a small thing that makes a huge difference in a child's mental health and allows them to find balance in their lives. It's not necessary for most kids to completely stop using social media, but teaching them to be smart about how they use it will be beneficial for a lifetime.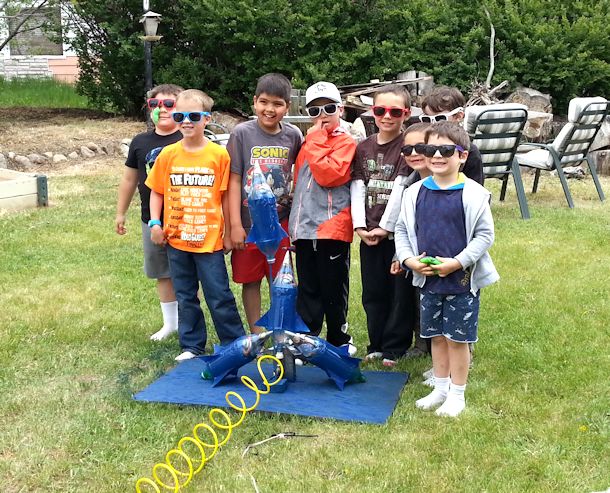 Help Kids to Build Inner Confidence
As parents, it's important to nurture a relationship with kids where they can be open and honest with us. One of the things young people can struggle with socially is pressure to fit in and follow the crowd…sometimes to their own detriment. Many kids find themselves doing things they don't agree with so that they can please people.
Being a people pleaser stems from being afraid to be your authentic self. Knowing all behavior starts at home, we need to allow our kids to be open, honest and authentic. Encourage your children to express their thoughts and make sure to respect their opinions…even when you don't agree with them. Feeling valued by family means kids are less likely to seek validation from others.
Practicing self care is something that even adults struggle with at times, so helping your child to build self care skills early on is a great way to help ensure your child's future well-being. A little investment into our physical, mental and emotional health helps create a society of happy and confident people!