Do you want to go on a romantic honeymoon, but you don't have a big budget? Many people put off their honeymoon for financial reasons. The good news is you might not need to skip your honeymoon by following these helpful money-saving tips for an affordable honeymoon.
Have your Wedding and Honeymoon in the Same Venue
One easy way to save money on your honeymoon is by having both your wedding and your honeymoon at the same venue. Many very elegant and beautiful all-inclusive resorts will host your wedding for free if you stay with them. Although this could mean you will need to settle for a wedding with fewer guests, you will get to enjoy a week of romance at a huge discount.
Take Advantage of the Outdoors
Do you and your new spouse love the outdoors? If so, then why not go camping or rent a remote cabin for your honeymoon? North America offers an array of beautiful, remote and inexpensive places to camp or rent. Pick a location that is off the beaten path to avoid being disturbed. Save money on lodging and spend a little more on food or activities. Are you lacking the necessary camping gear? Finance your trip by taking out a small loan with 24Cash.ca. Get the cash you need for a romantic and affordable honeymoon and pay it back over time.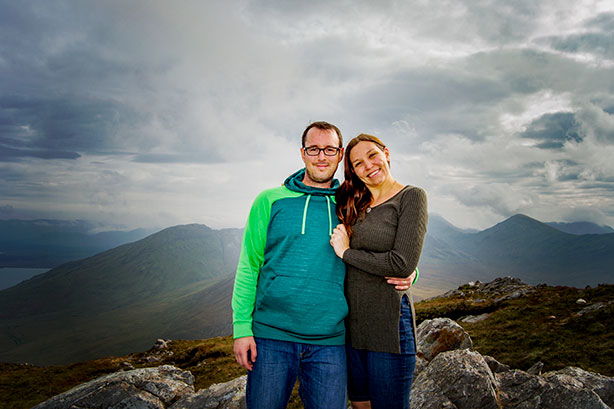 Be Flexible With Your Travel Dates
Another way that you can save money on your honeymoon is by being flexible on your timing. Many people get married at peak travel times. During the busy months, hotels and airlines charge more. If you can delay your honeymoon to the off-season, you can save a lot of money. And as an added bonus, you won't have to deal with large crowds of tourists!
Use Your Frequent Flyer Miles
If you have frequent flyer miles saved up, why not cash them in? This is a great way to save money, and you will be able to have the honeymoon you have always dreamed of! Do keep in mind that some companies have blackout dates. Make sure to read all the terms and conditions before planning your honeymoon.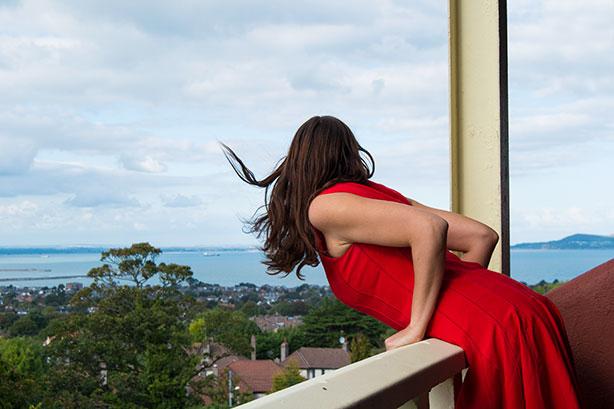 Set Up a Honeymoon Registry
Many people fund part of their honeymoon by creating a honeymoon registry. Family members and friends can help you pay for things like flights, hotel rooms, dining, and activities. This is a great way to save money and, if enough people contribute, you just might be able to pay for the entire trip. It's also a great gift alternative for couples that already live together and don't need household items.
These helpful tips can help you to have a memorable and romantic honeymoon without breaking the bank. So instead of putting off your honeymoon, why not follow a few of these tips? You'll be sure to remember your affordable honeymoon for a lifetime!