My family has taken a lot of vacations over the years, and discovered a lot of places to love. And one of the most fun-filled trips we ever took was to beautiful California.
When people think of California, places like Hollywood, Silicon Valley and the Napa Valley wine region tend to spring to mind. But the state has so much more than just that to offer!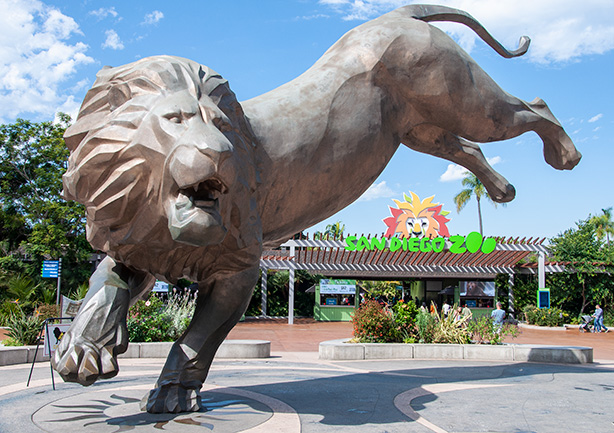 From the state parks of Northern California to the famed San Diego Zoo, there's something for everyone when they visit California, and so much to do that it's impossible to see it all in a single trip!
Here are my top six reasons you should make California your next family vacation:
Outdoors
California has about 300 state and national parks to show off. If you love road trips, you can enjoy California's stunning coastline, dramatic deserts, and rugged mountains. Parklands include UNESCO World Heritage sites and, of course, the state's famed redwood trees, the tallest trees in the world.
Families that want to spend their time outdoors on rides and attractions, on the other hand, will love California's theme parks! Universal Studios Hollywood, Discovery Kingdom, Knott's Berry Farm, and Disneyland offer an endless array of games, rides, and fun.
Weather
California is known for perfect weather, and with good reason! In most places in California, you can wear shorts all year long. And thanks to that weather, seeing some of the state's most unique sites is even more enjoyable.
Consider a trip to Death Valley, the hottest and driest place in the USA. Or enjoy hiking and biking on mountains colored by volcanic ash. You can even take a walk along the salt flats at Badwater Basin and enjoy the feeling of being 242 feet below sea level.
History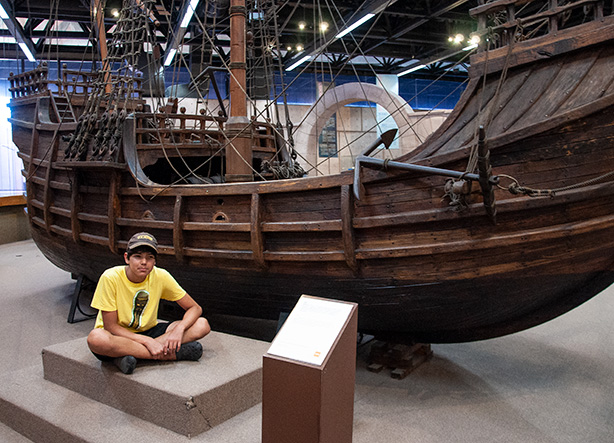 In 1848, California was made an official state. And it built up quite the history over the next 170 years. Over the years, it has acquired a rich story to tell.
Learn about the Gold Rush period that brought thousands of settlers by visiting the Gold Rush Museum, discover how Hollywood became the filming capital at the Hollywood Museum, or learn about the state's seafaring history at the Maritime Museum of San Diego. The history of California is so varied that the whole family will be entertained as they learn.
In-N-Out Burger
One of the USA's most popular burger chains was also founded in California. So don't miss out on your chance to stop in and see for yourself why these burgers have such a following.
Wondering what to order? Request an Animal Style Burger! This secret menu item consists of a beef patty cooked in mustard, served on a bun with lettuce, tomato, pickle, grilled onion and extra sauce. One bite and you'll be hooked!
Celebrity Spotting
If you've always dreamed of seeing your favourite movie stars in real life, Southern California is a great place to look for celebrities. Check out some of Los Angeles's top comedy clubs, restaurants and theatres, and you may just find yourself star-struck!
For an even more in-depth experience, consider heading to Hollywood Boulevard and jumping on a celebrity house tour to get a close-up look at Beverly Hills so you can how some of the city's most famous celebrities live.
Haunted Locations
Whether you believe in ghosts or not, you're sure to have an interesting time when you visit California's reported haunted locations. You'll find haunted houses, trails, corn maze fields, and even prisons.
Some of the most popular haunted areas include Alcatraz Island, The Queen Mary, Ranchos Los Amigos Hospital, and the Winchester Mystery House. Most of these haunted locations offer tours, and you may just find yourself a believer after visiting one of the many haunted attractions.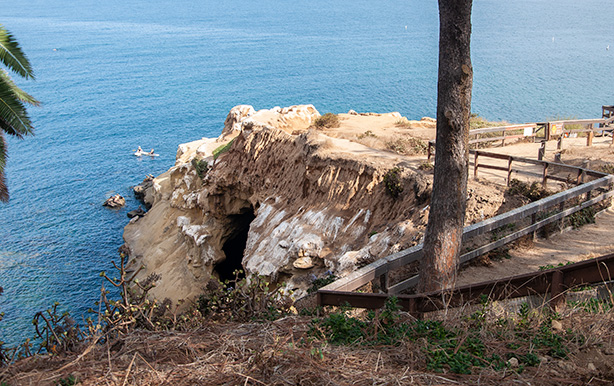 If you are looking for a vacation destination, check out these beautiful places in California. From the culture of San Francisco to the sunny beaches of Santa Monica, there's always an adventure waiting when you visit California!