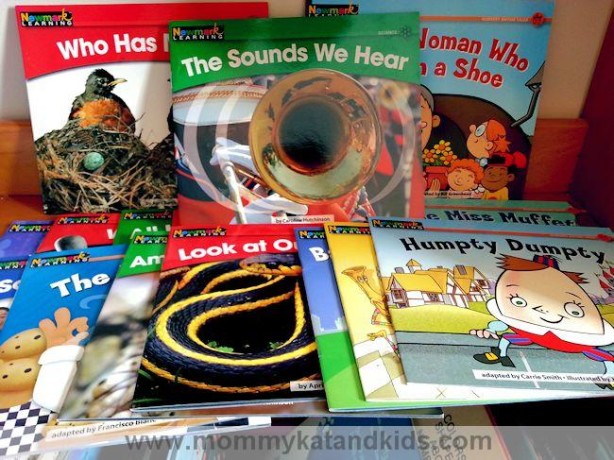 When I was a child, I couldn't read books fast enough. My mom had a huge collection of kids' books in the house, but it still wasn't enough. I used my library card to bring home books by the dozens, shopped garage sales for cheap kids books and asked for new books for my birthday and holidays.
But now, thanks to online shopping, getting new books for my kids couldn't be easier! And for affordable and kid-friendly books, there's no better choice than Kidsbooks.com!
Read 'Em And Save
I've always believed reading is one of the best ways for kids to stimulate their imaginations and expand their understanding of the world. From those early days of reading aloud to baby, to later years when kids are reading on their own, children develop language skills and learn about the world through books.
Whatever your child's reading level may be, Kidsbooks.com is the perfect place to find great books at amazing prices. Here's a closer look at some of the great benefits of Kidsbooks.com.
Books for Toddlers to Preteens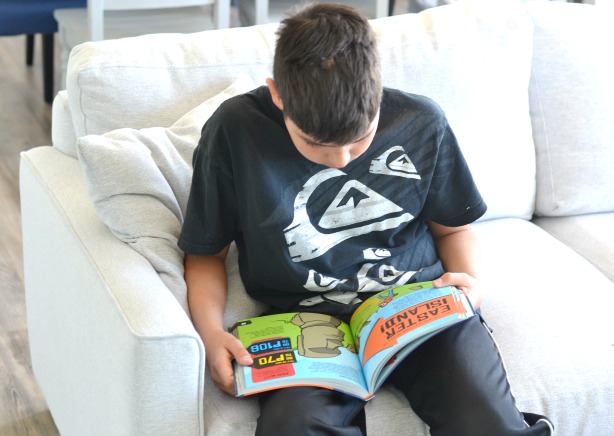 Whatever level of reading your child has reached, has a wide variety of books for kids of all ages.
The site lets shoppers search for titles by age to make finding the perfect book easy. Choose from 0-2, 3-5, 6-8 and 9-12, with books you can read to your kids or titles that more advanced readers can try on their own.
Each age group features hundreds of possible books to enjoy. You can then further narrow down your search by subjects, with categories such as Action & Adventure, Bedtime & Dreams, or Classics.
Browsing Options
Kidsbooks.com provides you with many different categories and browsing options to help you find exactly what you're looking for in a book. Starting with an age range is always a good first step, but there are many more ways to search, including by category (fiction, non-fiction), format (paperback, picture books), or by New Arrivals.
Once you've selected your first search category, it can be further narrowed down to help you find just the right book. Add more details to your search, like specific subjects, price, or books from a specific series. The site also has a convenient "Featured" section where you can see the Top 10 or Top 200 bestsellers and other highlighted books.
The Prices!
The discounted prices of kids' books are one of the best things about shopping at Kidsbooks.com. The extensive catalogue is discounted because most of the books are marked with a small line or dot on the edge by publishers who sell their returns and excess inventory. The books are always new, unread, and in good condition!
The site was created with the goal of offering an amazing selection of books to parents and teachers who may be working with a tight budget. It also offers a guarantee that its prices will be lower than Amazon's, or your book is free!
Most books are offered at 50-90% off their original price. Some bestsellers can go for as low as $5 or less, while books are rarely more than $20 across the entire site.
Hit The Books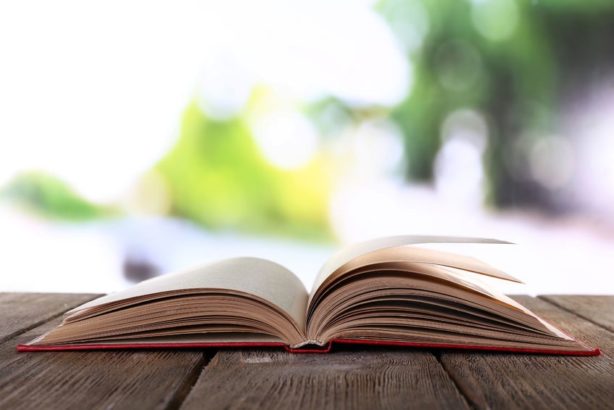 Kidsbooks.com is definitely a great place to find the perfect cheap kids' books for your family, no matter their interests or level of reading. With hundreds of titles for kids ages 0-12, comprehensive browsing options and some of the best prices around, you'll be sure to find what you need.
If you've got young readers in the house, visit Kidsbooks.com to check out their extensive collection of great books for yourself!