One of the highlights of moving into our newly built dream house three years ago was finding the perfect decor. And for my husband and me, no room is complete without the perfect wall art!
I had a small collection of original paintings when I met my husband. And thanks to some artistic acquaintances, some visits to art shows, and some key pieces from Fine Art America, we were able to expand that collection into a unique and beautiful assortment of paintings that suit us perfectly.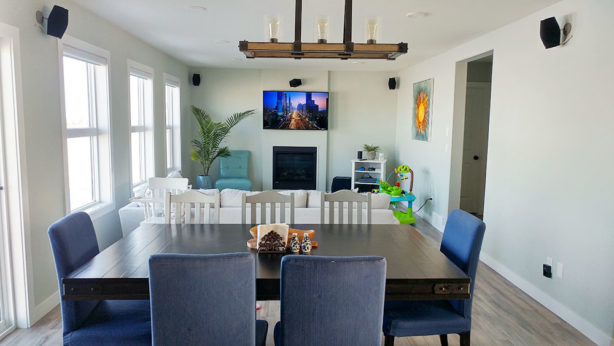 But when it came to adding the art to different rooms, I noticed that some paintings just did better in certain areas than others. If you're planning on adding some new art to your house, these are my tips for choosing the perfect pieces for different spaces:
Living Room Wall Art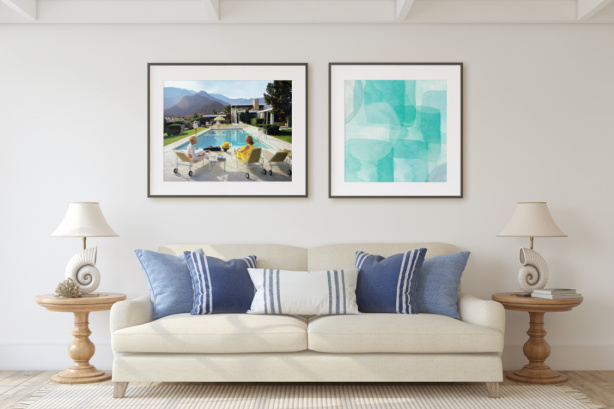 For most families, the living room is the space where you spend the most time, so it's the perfect place to really let your personality shine. People tend to have specific preferences when it comes to the art they like, so whether you prefer abstract art prints or classic landscapes, the living room is where you can show off that style.
And choose paintings with colours that fit your personal style too! If you prefer bold looks, choose art that contrasts with your wall colour. For a more soothing style, choose art in similar shades to the wall.
Kitchen Wall Decor
For the most part, the kitchen does best with simple wall art rather than busier, more complicated pieces. Word art is often popular in the kitchen, as are food-themed prints.
Space is often limited on kitchen walls, so this is a great place to put smaller or narrower art prints. And consider highlighting your choices with additional decor like painted wooden spoons or a plate rack.
Bathroom Art Options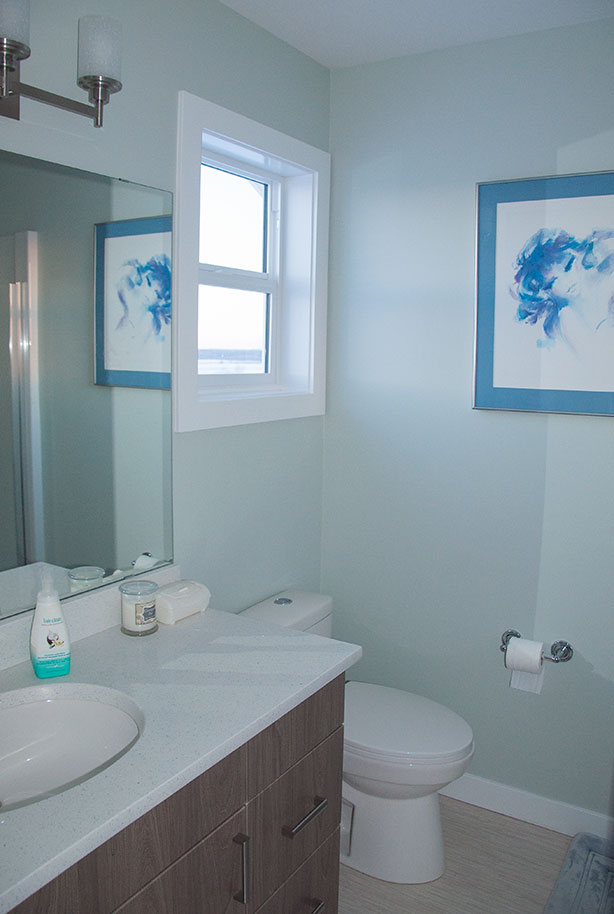 If there's one thing that makes a bathroom instantly more inviting, it's the perfect wall art!
The bathroom can be an oasis with the right accessories, so this isn't the best place to go bold and bright, in my opinion. Instead, stick with soothing watercolour prints in colours that compliment the rest of the room's decor.
Master Bedroom Wall Art
For many couples, the master bedroom is a perfect place for personal photographs. If you've been planning on getting a canvas print of your favourite wedding photo or showcasing a variety of your family's vacation pictures in a collage, the master bedroom is the perfect place to enjoy them. It's also a nice place to put prints with a more adult theme.
Children's Bedrooms
If there's one place in the house where you can really have fun with wall art, it's in a child's bedroom! Find art prints that suit your child's interest, whether that's a striking metal print of a Sports Illustrated cover for your sports fanatic, solar system posters for the future astronaut, or watercolour animal prints for a nursery. Your kids will love showing off the personalized style of their room!
Whether you're decorating a cozy country farmhouse or a trendy condo in the big city, finding the perfect art prints to decorate your space will make a house feel like a home.
And no matter what style is right for you, check out Fine Art America for both traditional and contemporary wall art to suit any decor!