From upsizing to a new living space to stashing away seasonal toys, there are all kinds of reasons to consider using a storage facility. And there are a lot of different options to consider when choosing one!
If you're thinking about using a storage facility, start by asking yourself "what", "where" and "why" you are storing. Think about where items will go when you move them, how long you will be storing them for, and whether anything is worth just selling outright rather than storing.
Once you have an inventory and timeline planned, consider which of these three types of storage facilities is the best fit for you:
Moving Company Storage
By and large, moving companies will have storage in their own facilities, which would typically be environmentally controlled and offer cutting-edge security frameworks.
This option is the best fit for people who want to be sure they're getting expert storage options and aren't especially worried about extra expense.
In the event that you have a large amount of things to move, you will probably need your items to be packed and stored, and so may find it easiest to use an expert mover, including their facility.
This type of storage facility offers ease and a one-stop service alternative. When a date is arrange the mover can gather the things to be put away, give a stock of the things to go to storage, and quickly move the labeled items to their storage space.
The drawback here is the expense cost – unquestionably a moving company's storage is the most costly moving alternative.
Self-storage Facility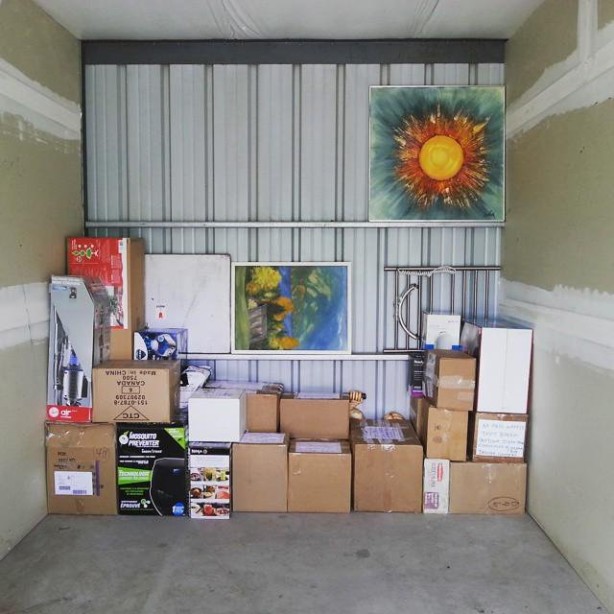 Self-storage is the most common storage facility option. Units can be rented by the month with price discounts sometimes being given for yearly commitments.
This is one of the most popular storage methods because it suits just about every situation. For example, you might want to store some personal items while moving into a new house or apartment. Or maybe your office has been expanded and requires additional filing space for documents, photos, or other various files.
Storage facilities are always looking for long-term tenants, so make sure to ask what type of deal they might be able to offer if you'll be needing a unit for some time.
And don't forget to find out how easy it will be to access your items if needed. Some self-storage facilities allow 24-hour a day access, while others may have set hours.
Mobile Storage Unit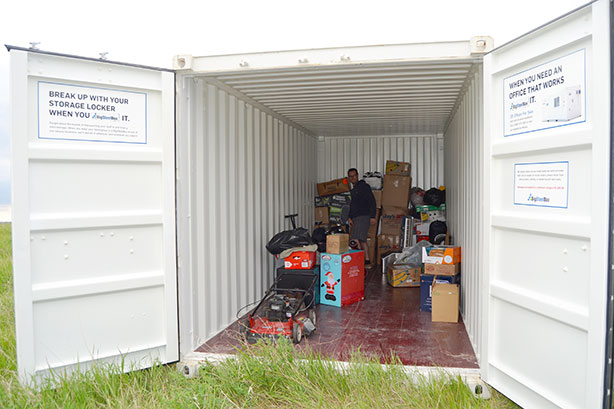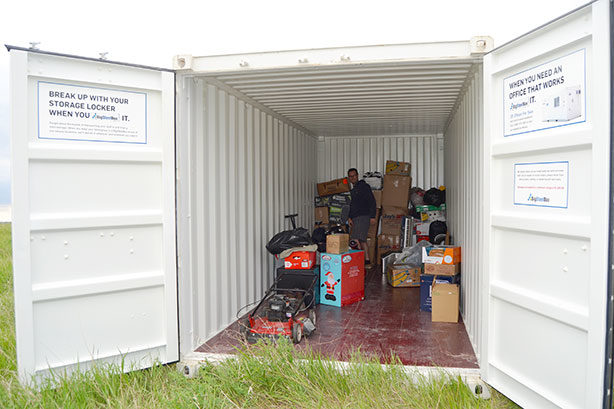 This is a drop-at-your-home choice for the packing/unpacking of your items. Mobile storage is available in an assortment of advantageous options that may include trailers, holders, and flatbed vehicles.
With this choice, no truck is required – the storage comes to you. Nonetheless, you will need to be careful because you do not have the expertise of a trained mover. If your belongings are not properly arranged, they could get damaged.
The big advantage of mobile storage is accessibility. If you want to be able to access your items at any time, it's as easy as heading outside and opening up your storage unit.
Which Storage Option Is Right for You?
Each type of storage facility offers different characteristics. Not every storage option will be the right option for your needs. Specialists at Storefriendly say there are several factors that will majorly influence your choice. And those factors are:
The amount you're willing to spend.
The level of security you need.
If you need climate-control.
The convenience of having access to your property.
If you want to load your belongings at home and have the company move them.
Storage facilities are used for different purposes. They have different designs and are meant to serve different objectives.
Knowing about the advantages and disadvantages of each option, along with the specific items you need to store, can help you choose the best storage solution for your needs.