Finding the best car to suit your family can be a challenge. Getting just the right balance of safety, comfort, and style takes some research!
It's important to get a reliable vehicle with plenty of room, but there are lots of additional features available that you might be looking for too.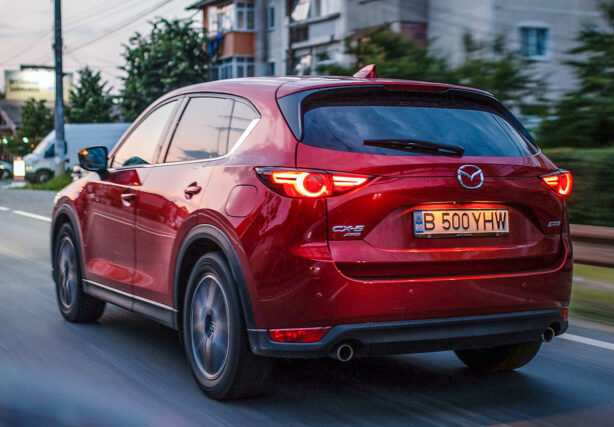 Start by checking out these tips for car buying, and then use them, along with the specific needs of your family and lifestyle, to help you make your final decision.
Wondering where to get started? Here 8 top picks for the best family cars of 2021:
Hyundai Santa Fe
The 2021 Hyundai Santa Fe has made some huge improvements for its 2021 model, but that isn't the say that an older model isn't also a great choice. The Hyundai Santa Fe is a comfortable, fuel-efficient car perfect for family life. The newer models have extra safety features and leg room to accommodate your growing kids.
Toyota Camry
The Camry has gotten a bad reputation for lacking in style, but in recent years Toyota has really worked to make these models as sleek as competitor vehicles. In addition to this, they come with the standard Toyota Safety Sense 2.5+ and driver-assist technology that includes emergency braking. Dual climate control means you can keep everyone comfortable, too!
Volkswagon Atlas
The Atlas comfortably seats 7, and both the second and third row can be stowed away for extra storage. It has all the style and fancy features of pricier counterparts, but is a much more budget-friendly option.
Honda Odyssey
The Honda Odyssey boasts some excellent family tech features, and all the room you would expect from a minivan with the safety and reliability of a Honda. It's available with CabinWatch, which gives you a full view of the whole interior, an intercom system, and a rear entertainment system to keep your kids occupied on even the longest road trips.
Subaru Ascent
The Ascent is a mid-sized SUV, meaning it is comfortable and spacious, but this model also comes with increased fuel efficiency. It is one of the best family cars for those on a smaller budget, and comes with some newer safety features like a rear seat reminder system.
Mazda CX-5
If you're on a budget, but don't want to sacrifice safety and style, the Mazda CX-5 could be the perfect fit for you. It was rated one of the top smaller SUVs by Consumer Reports, and comes with family friendly features like rear seat occupant reminder, pedestrian detection, and blind spot monitoring. The Mazda app also offers some excellent remote control features.
Subaru Forrester
Subaru is known for its family-friendly cars, and the Forrester is ideal for smaller families who don't need a huge SUV. However, this model still has the off-road capabilities you would expect from a bigger SUV, and all the safety features that make driving the kids to school as stress-free as you can get.
Toyota Highlander
These models are hailed as some of the most family-friendly SUVs on the market. The Highlander is perfect for parents who want plenty of space, but do not want a minivan.
While this list of top picks is a great starting point, make sure to consider all the needs you have for a family car before making the purchase! If you take a lot of road trips, you may want a roomier vehicle than if your family just makes short trips around the city.
And don't forget to think ahead! Your grade-schooler might not need much room now, but being ready for transporting a lanky teenager is always a smart idea.
Either way, and no matter what your family's needs, one of these vehicles is likely to be a great choice for you!