There is good news for parents and kids living in Saskatchewan. As of June, about 90,000 doses of the Pfizer vaccine are available to students ages 12 and up, across the province. Previously, vaccines were only available for youth 16 and up.
Nearly half of the Canadian population has received at least one dose of the vaccine.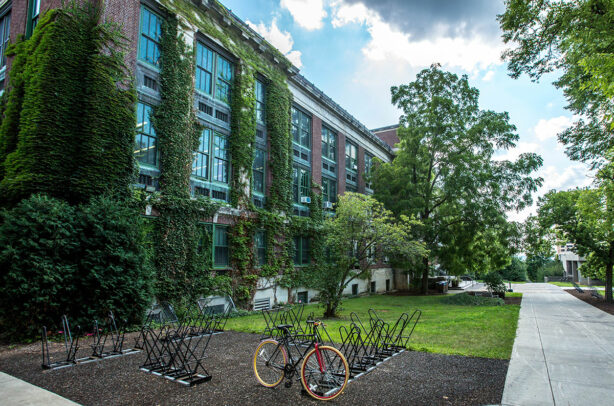 Those living in Yukon and Northwest Territories have received the largest percentage of vaccines; over 62% of their populations vaccinated. Saskatchewan and Quebec are ahead of the other provinces, with 47% of their populations vaccinated.
And the numbers keep on rising!
Throughout Canada, vaccines have or will soon become available for youth 12 and older if they provide their written consent. Health officials advise that we sit down with our kids and talk about the vaccine and what it means to give consent.
Here in Saskatchewan, children are even able to get vaccinated at school facilities. There's no need to travel elsewhere.
There are also vaccine options for homeschooled youth, which include booking an appointment online, attending a walk-in or drive-thru clinic, going to a participating pharmacy, or calling 1-833-SASKVAX (727-5829). This is good news all around.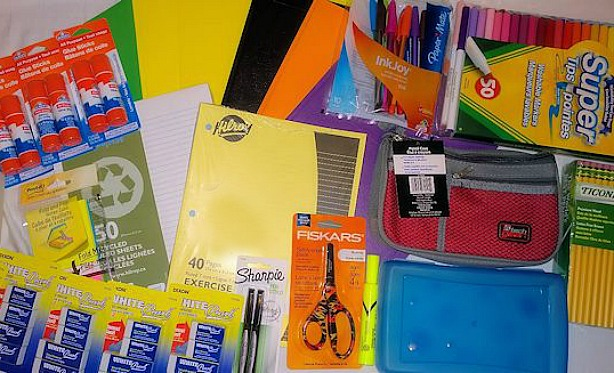 Transitioning Back to Regular In-Person Schooling
The best part about the rising vaccination rates is that it will hopefully mean a return to a more normal school year for kids of all ages.
The pandemic has been gruelling for everyone. It's disrupted all our lives. Some kids haven't set foot in a classroom in over 12 months.
In the case of my oldest son, only having every other day in school meant a big change in the way lessons were taught and schoolwork was submitted. The lack of extra-curricular activities also took a lot of the enjoyment out of the school experience.
The available vaccines will make the transition back to a regular school experience much safer for everyone. But it still may not mean a complete return to business as usual.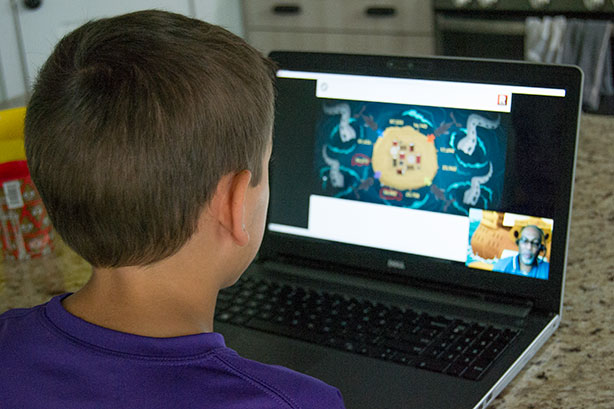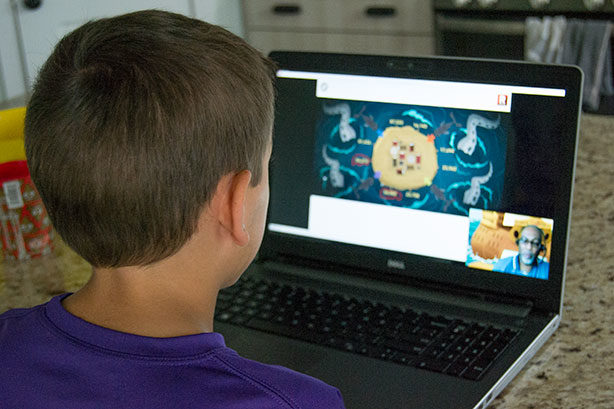 Academic Challenges
The academic challenges that come with returning to in-person learning are steep. Despite the efforts of parents, teachers, and school boards to make online/remote learning as effective as possible, it simply hasn't been able to replace every day in-person teaching.
As a result, K-12 students have fallen behind. Teachers across the country are concerned. The subject that students in Saskatchewan and across the country have struggled with the most is math, something my own son can attest to firsthand.
According to a study done by the Programme for International Student Assessment (PISA), students actually started falling behind in math before the pandemic.
Whereas Canada had the fifth-highest score among the 37 countries that took part in the study in 2003, Canada fell to twelfth place in 2018, among the 78 jurisdictions that participated in the study.
Although as of yet there is no exhaustive data about how the pandemic has further diminished the math scores of Canadian students, reports indicate that students in Canada have fallen behind in math more than in any other subject, such as literacy.
For Saskatchewan parents hoping to help our kids catch up in math before the 21/22 school year starts, there are options.
One is to hire a math tutor in Winnipeg or another province that offers online service to students in smaller cities and rural areas, where it is harder to find education help. Another is to consider enrolling kids in summer school or math camps.
The goal is to help our kids get engaged in the subjects that, due to the pandemic, they've struggled with.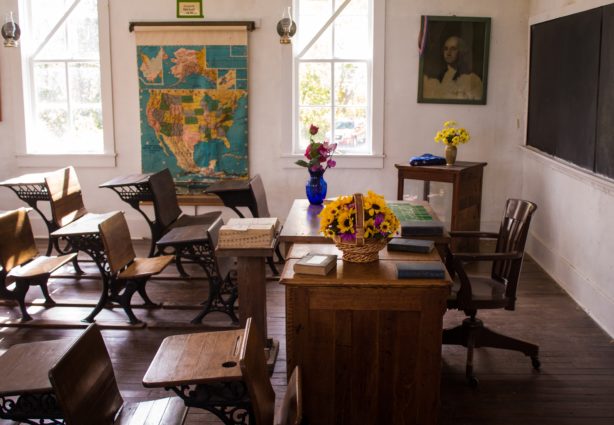 A Safe Return to the Classroom
Schools in Saskatchewan and across the country have implemented protocols designed to ensure everyone's health and safety.
Under the current guidelines, masks are required for students ages 3 and up, except when they're consuming food or beverages. The same requirements apply to school staff and visitors.
But it's entirely possible that next school year, masks will no longer be required. The Saskatchewan government has stated that when the province reaches a vaccination rate of 70%, masks will no longer be mandatory indoors and there will be no limit on gathering sizes.
If that point is reached before the start of the new school year, the school boards may very well remove the mask requirement as well. And high schools are already planning for the return of extra-curricular activities.
But the return to regular in-person learning may also come with social challenges. Teachers that haven't seen their students in person in months may find it hard to reconnect, and students may struggle to readjust to stricter classroom rules.
Fortunately, all of these difficulties can be overcome with a little patience. Though it may take some time before we all find the right balance again, challenges are coming to an end and the return to a regular organized school year is almost a reality.
We just need to hang in there!